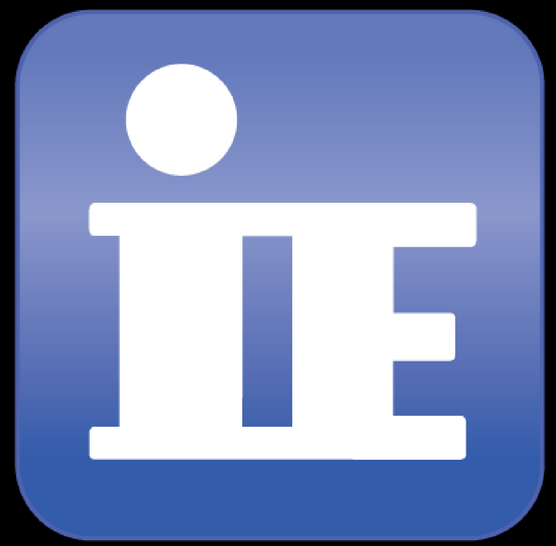 Internetwork Engineering Becomes a Flexential Partner to Bring More Hybrid IT Solutions to Customers

Charlotte, NC - June 6, 2019 – Internetwork Engineering (IE) a strategic solution provider, today announced a new partnership with Flexential to offer intelligent infrastructure solutions to their customers. The partnership will help IE to deliver tailored hybrid IT solutions in the Southeast.
Flexential is a hybrid IT provider that builds trusted relationships and tailored solutions with a deeply ingrained "Customer-First" culture. Flexential optimizes IT transformation while simultaneously balancing cost, scalability, compliance, and security. With a focus on building trusted relationships, providing valuable support and delivering tailored solutions and reliable performance, Flexential delivers colocation, connectivity, cloud, managed solutions, and professional services to 4,200 customers across the U.S. and Canada.
"With the help of Flexential, we're able to provide our customers with state-of-the-art colocation, connectivity, and cloud solutions," said Brian Corum, IE Regional Sales Manager. "IE and Flexential's strong commitment to putting customers at the center of everything they do means that, together, we're solving many of the challenges seen in today's market around aligning IT objectives with strategic business goals. We're able to create value for our customers while delivering maximum uptime and reliability."
Internetwork Engineering serves organizations throughout the Southeast in a range of industries, including healthcare, state and local government, K-12 and higher education, retail, and manufacturing, among others.
About Flexential
Flexential helps organizations optimize their journey of IT transformation while simultaneously balancing cost, scalability, compliance, and security. They are committed to building trusted relationships and delivering tailored solutions that suit the individual needs of their customers. Utilizing their people, values and reliable performance, Flexential is deeply invested in the success of its 4,200+ customers, who trust them to deliver core data center solutions of colocation and connectivity, as well as cloud, managed solutions, and professional services. Flexential's robust suite of assets spans 21 domestic and international markets and comprises 41 highly redundant and connectivity-rich data centers. For more information on Flexential, please visit www.flexential.com.
Follow Flexential on LinkedIn, Twitter, Facebook and YouTube.