Enterprise Networking
As business processes become digitized, a reliable network is crucial to your success. Is your network enough?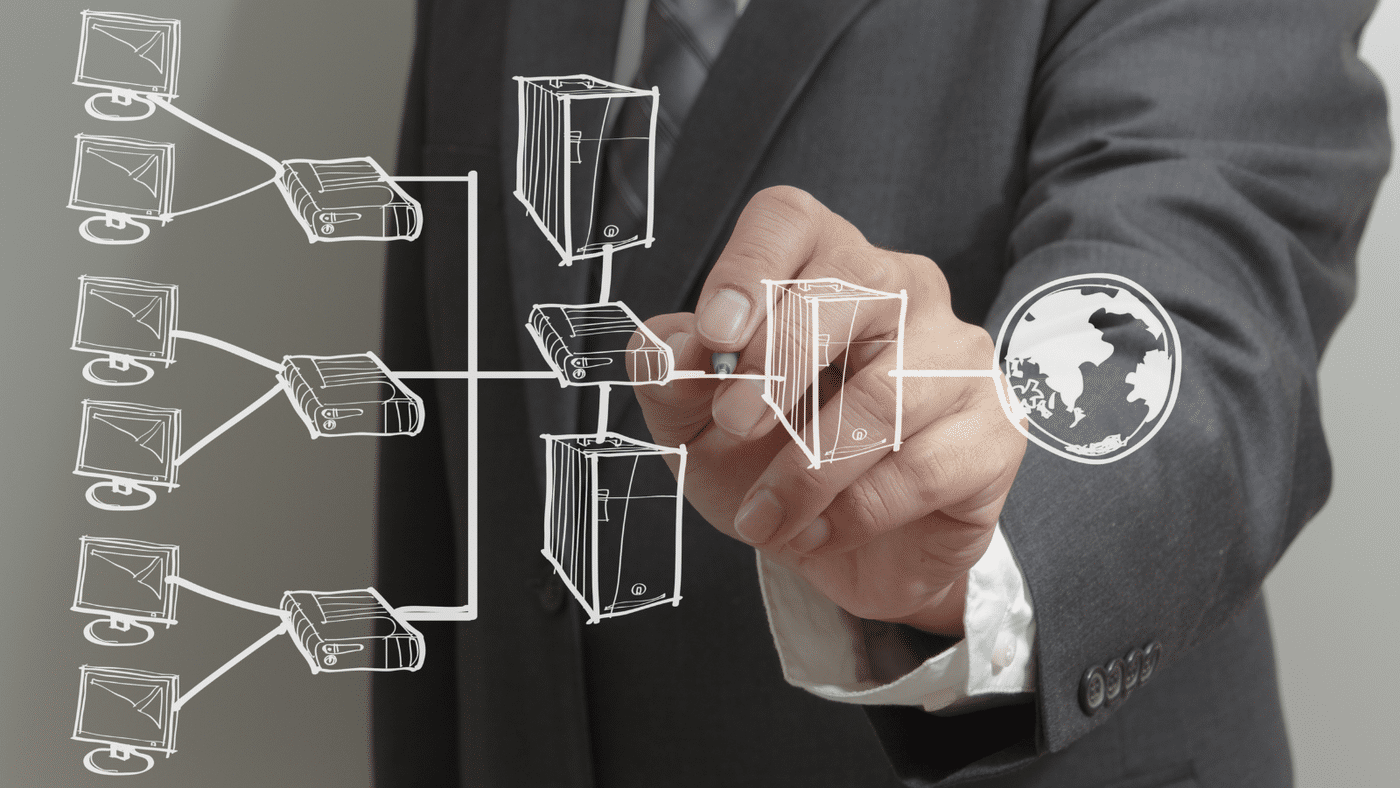 Do You Need an Enterprise Network?
An Enterprise Network is used by midsize to large organizations to connect their people, devices, and things to applications in the data center and cloud. As organizations grow, the network becomes more complex as additional technology is required for scale and security. Portions of the network are designed for a specific purposes (WANs, Branch/Campus, and Data Center/Hybrid Cloud) and require advanced solutions to achieve better network speed, visibility, and end-to-end security. Modern Enterprise Networks support today's campus and mobile workforce along IoT while providing security and resiliency for changing business requirements.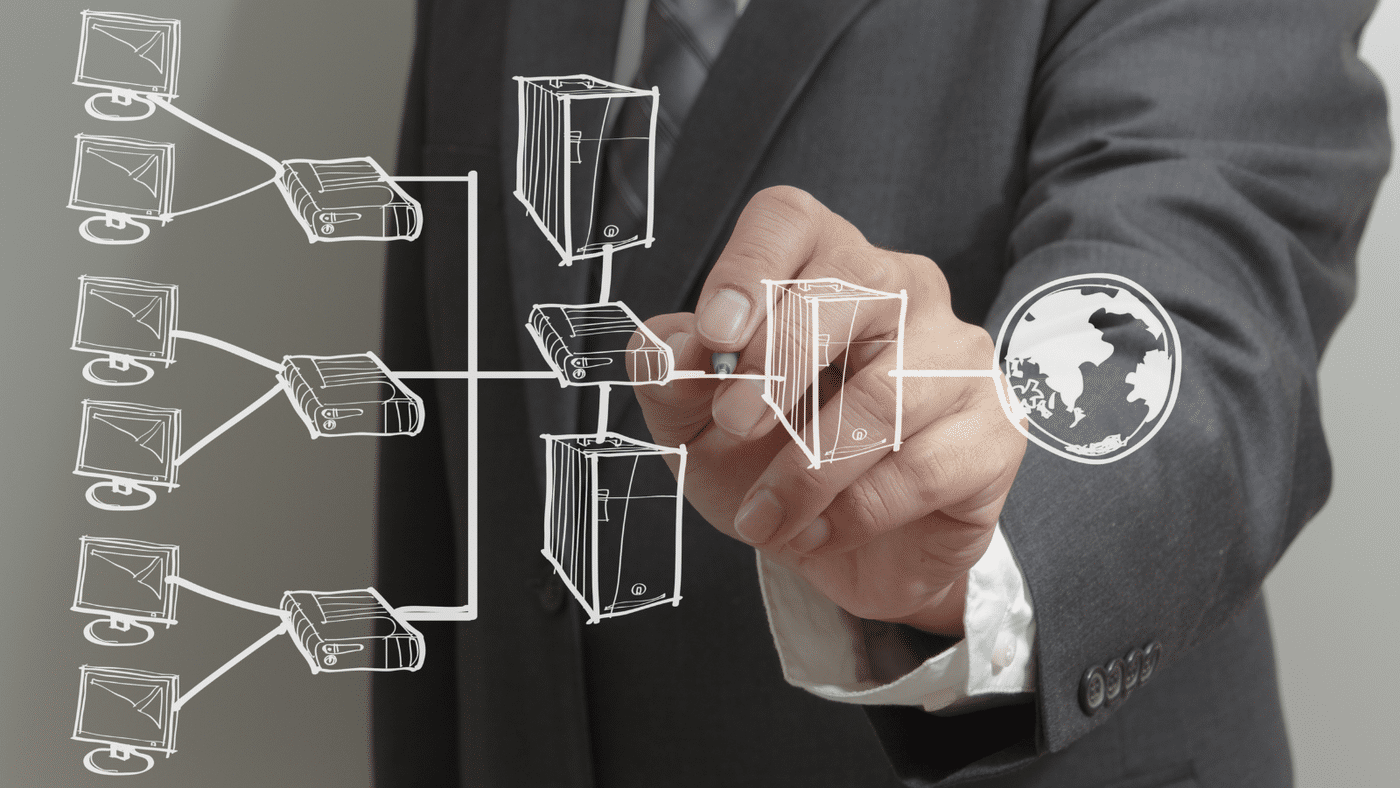 The Network's Biggest Challenges
Enterprise Network Solutions
We work with the leading network vendors to offer you a broad range of top notch tech to address any network challenge and position your business for success.
Security
Complete security solutions
Next Generation Firewalls
Intrusion Prevention Systems
Identity Management
Secure Access Service Edge (SASE)
Behavioral Analytics & Anomaly Detection
Network
Modern Network Technology
Route, Switch & WiFi
Security & Compliance
Infrastructure Automation
Software Defined Networking
Cloud Managed Networking
Benefits of a Modern Enterprise Network
Improved Employee Productivity
Seamless Cloud Integration
Simplified Network Management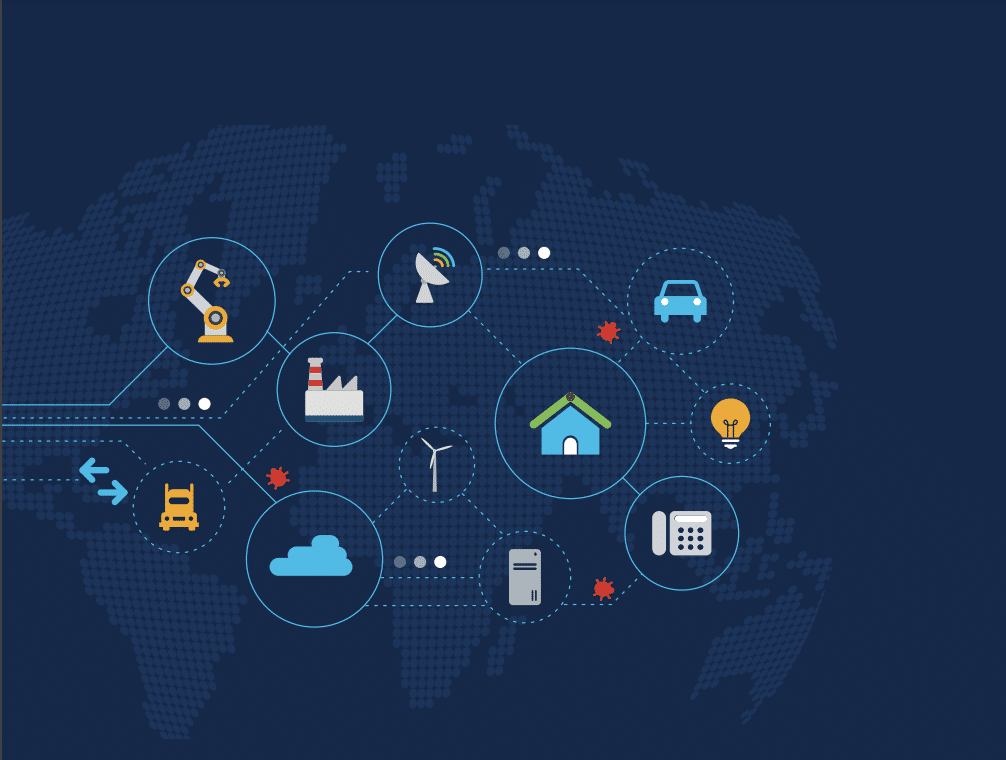 Is Your Wired and Wireless Infrastructure Keeping Up with Digital Demands?
Today's users require an unplugged and uninterrupted experience. Your access network must be wireless first, cloud-driven, data-optimized, and always secure. Cisco Secure Access helps IT automate, secure, and scale network connectivity to thousands of users and devices. And with deep AI analytics, you can troubleshoot faster and predict issues before they happen.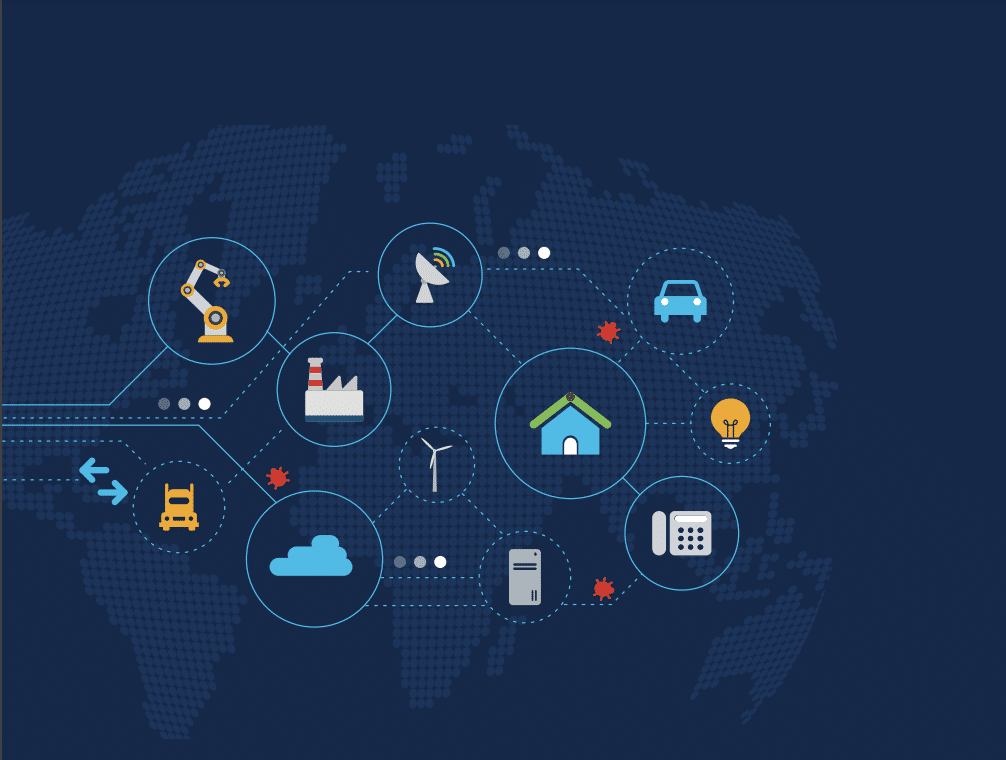 Why Trust IE for Networking?
Since our founding, Enterprise Networking has been at the heart of what we do. With over 25 years of Enterprise Networking experience, and countless successful deployments, we understand the importance of the network to your business. The network is the only thing that connects everything. Something that important deserves the expertise and experience our customers have to come to rely on.
Enterprise Networking is in our DNA
We've been designing, deploying and supporting Enterprise Networks since our founding in 1996. We established ourselves early on as routing protocol experts, helping customers with complex networks that required deep networking expertise needed to develop a reliable and scalable network.
Today, many organizations still face the same growth challenges with a network that is holding them back. Modern networks must be automated, secure and flexible enough to support rapidly evolving requirements, whether they be business, regulatory or security oriented. Legacy network technology simply doesn't have the capabilities and the features needed to support today's enterprise.
Not only are we experts in the design and features of the latest networking technology from our partners, but we have the experience to implement enterprise networks without the drama. If your network is critical to the success of your business, join the hundreds of companies throughout the southeast that trust IE to build and support networks that enable their business.
Customized Services & Solutions for Any Industry
Mobility & WiFi
IoT Network
Software Defined Networking
We've Got You Covered.
Mobility & WiFi
Provide a network that securely connects and supports remote, roaming, and hybrid workers.
Get the latest in WiFi technology (including WiFi6 upgrades) to accommodate the growing number of IT and IoT devices connecting to your network. Our team of mobility experts can address your wireless demands, build a secure infrastructure, and streamline the user experience.
A Network Built to Support IoT.
IoT Network
Securely implement IoT devices to gain operational visibility across business processes.
Our IoT networks allow you to automate real-time data collection while enhancing anomaly detection in your processes. This intelligent infrastructure allows you to produce quality products and outcomes for your key stakeholders while safeguarding valuable data.
Simplified Network Management.
Software Defined Networking
To better compete, the modern enterprise needs simple network management and robust automation.
As your business becomes more complex, Software Defined Networking (SDN) can automate network configuration to accelerate business operations. Get faster application deployment, tighter security, and a better user experience, all without growing IT operations.
"We suffered a power failure going into a weekend that shut our entire network down. IE worked with me to return our systems to full functionality. Not only did their engineer support us from his home on a Saturday, he also made a trip to the office to make sure everything was visually in working order. This type of support is the primary reason we use IE OnDemand and have made IE our support partner for well over 12 years."
Shon Nixon
Midrex Technologies, Inc.
Enterprise Networking Resources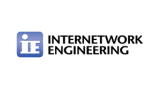 Blog
Do you provide DDoS Protection for your services? Read our blog to learn helpful tips for aligning your services with a powerful Network Security plan!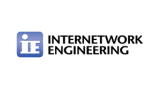 Other
Want to learn more about Clinical Mobility and the evolution of WiFi? Peruse our healthcare resource library!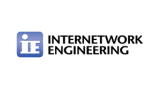 Blog
IE enhances the Nashville Superspeedway fan experience with a wireless face-lift and high-speed internet connection. Read this success story to learn how.
Ready to Modernize Your Network
We'll help you design, build, and adopt an optimized, holistic networking strategy so you can streamline operations, improve compliance, and enhance security.