Cloud Security Solutions
Transitioning to the Cloud adds another set of security challenges. Are your cloud-based infrastructure and applications adequately protected?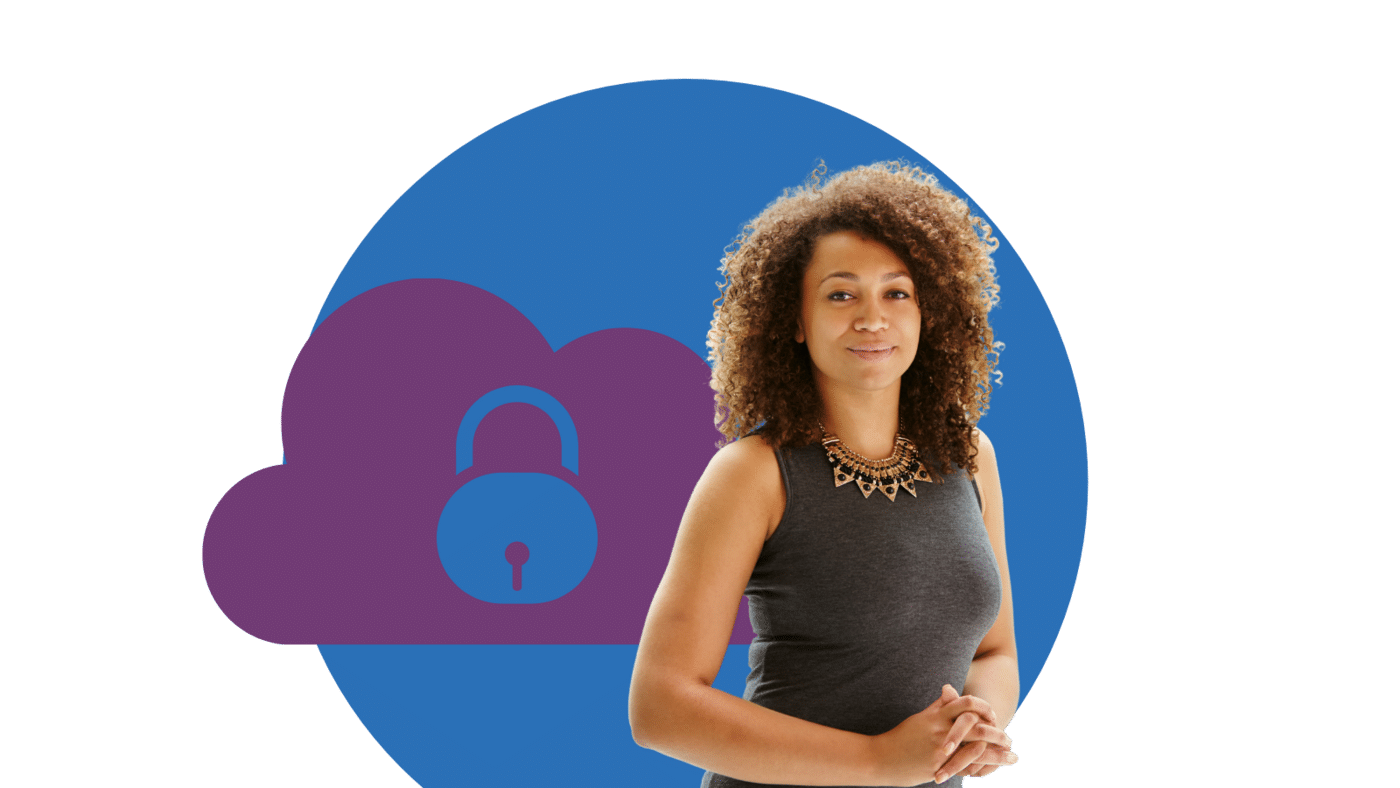 How cloud migration is changing cybersecurity.
Organizations migrating to the cloud, on a full or partial basis, are contending with new cybersecurity challenges. Many businesses lack the resources to design and implement effective cloud security controls.
While the cloud offers flexibility for your business, it also adds complexity, especially for IT and security operations (SecOps). And the more SaaS and cloud solutions you adopt, the more potential vulnerabilities you create. Creating a Zero Trust environment is a smart place to start for mitigating cloud security concerns.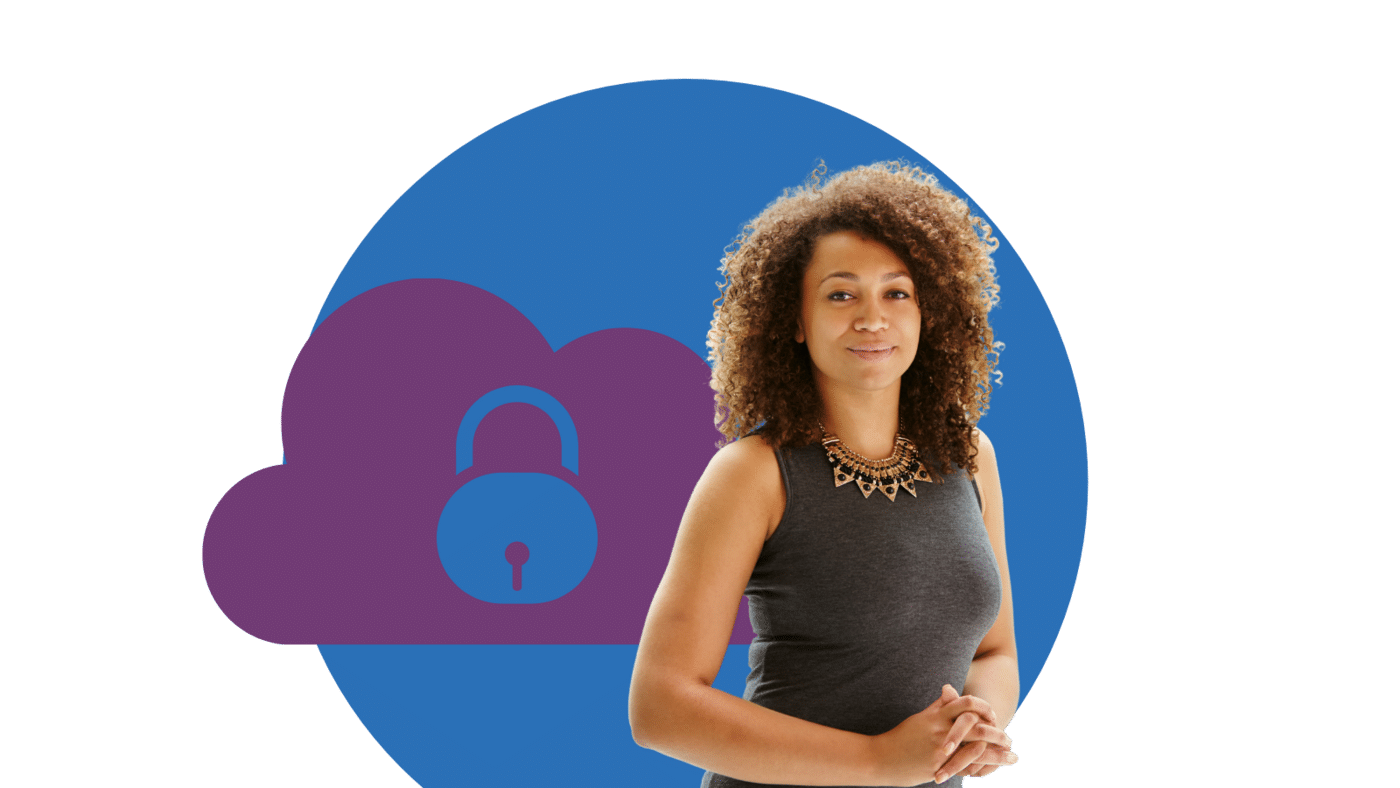 Common Cloud Migration Challenges
Rapid growth in SaaS applications and cloud services
Security and IT operations preventing cloud adoption
Lack of security visibility for hybrid cloud environments
Not enough security visibility in Dev/Ops
Complex security management
Cloud Security Solutions and Partner Recommendations
There are a lot cloud of security products on the market and we understand that choosing the right solution can be overwhelming. This is why we selectively partner with the most trusted tech vendors in the industry. We'll provide the best options that work specifically for your business so you can better protect your cloud deployments.
Cisco
Connect, protect, and consume cloud with the control, security, and consistency you need.
Identity Services Engine (ISE)
Firepower Threat Defense (FTD)
Secure Workload (Tetration)
Umbrella Secure Internet Gateway (SIG)
CloudLock
Cloud Email Security
Secure Network Analytics (Stealthwatch Cloud)
Secure Access (Duo MFA)
AppDynamics
Radware
Enterprise-Grade Cloud Services and Cloud Security to Protect from Multi-Vector Threats and Optimize Application Performance.
Cloud DDoS Protection Service
DefensePro DDoS Protection
Vision Management & Analytics
Cloud Web Application Firewall (WAF) Service
Bot Manager
AppWall Web Application Firewall (WAF)
Kubernetes Web Application Firewall (WAF)
Tenable
Get complete visibility into all your cloud assets, vulnerabilities, and exposures.
Tenable.io (Cloud)
Tenable.sc (Security Center)
Tenable Nessus
Palo Alto Networks
Secure at the speed and scale of the cloud.
Prisma Access
Prisma Cloud
Strata Next Generation Firewall (NGFW)
Varonis
Get visibility and control over your hybrid IT environment.
A10 Networks
Protect your applications and infrastructure against cyber-attacks, including multi-vector DDoS attacks and malware in encrypted traffic.
Thunder® Convergent Firewall (CFW)
Gigamon
Gain pervasive visibility into your cloud deployments to detect security threats and ensure compliance.
PERCH
Co-managed threat detection and response you can deploy anywhere.
Perch Managed Security Operations Manager (SOC)
Combat Threats Against Your Cloud-Based Infrastructure
There's a reason our customers choose us to help them navigate their cloud security needs. We'll help you realize the benefits that come with securing your cloud-based data, applications, and infrastructure.
Protect users, apps, and data in the cloud against threats
Block threats before they reach your network and endpoints.
Secure cloud operations without sacrificing productivity or functionality
Eliminate blind spots across your network
Enhanced threat detection in the cloud
Why IE for Cloud Security
Below are just a few of the reasons people choose us when developing their cloud security strategies.
Zero Trust Security Consulting
We've been in the cybersecurity game for over 25 years, and we can help you navigate Zero Trust methodology. We follow the National Institute of Standards and Technology (NIST) framework when developing cybersecurity recommendations for your business. Consider our security consulting offerings if you need help identifying risks, preparing your team for trending cyber threats, and build an infrastructure strategy for securely scaling your business.
Any-Prem Approach to Security
Whether you're predominantly on-premise with a few cloud applications, or making a full transition to the cloud, we can help you navigate security challenges wherever your business operates. We can identify security vulnerabilities within your environment and reinforce your infrastructure to tighten your overall security posture.
Security Tech Partnerships
We work with some of the best security tech vendors in the industry. Our partners offer solutions to cover every aspect of your Zero Trust environment. You'll be able to leverage the expertise of all these vendors in addition to our team of security experts. We'll help you choose the best solutions for your needs, so that you can defend your business.
Additional Cybersecurity Solutions
Network Access Control
Endpoint Protection
Identity Management
Threat Intelligence
Frequently Asked Questions
What are the first steps in securely migrating my infrastructure to a cloud services model?
How do I secure my data once I've moved my critical applications to the cloud?
Additional Resources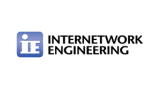 Other
Need help securing your data during cloud migration? Request a demo of Prisma® Cloud with IE and Palo Alto Networks! Details inside.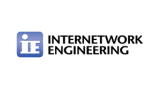 Blog
Considering Migrating your Infrastructure to the Cloud but not ready to take the plunge? Read our blog where we debunk the top 5 concerns.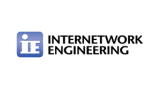 Other
Enhance your cloud security and complete your SASE architecture with this free 14-day trial of Cisco Umbrella. Look inside for details!
Secure Your Cloud Environment
Build a Zero Trust cloud security strategy for your hybrid and multi-cloud environments