Your Services Are Evolving. Is Your Network?
Customer expectations are rising for new, innovative services and better experiences.
Consumers are asking you to provide them with dependable, high-speed internet that connects them to the people, devices, and services they care about. Businesses are relying on you to help them support their digital workplace by providing services to their remote, roaming, and hybrid workforce. Both are rapidly consuming bandwidth and expecting more performance and reliability with better customer support. Are you positioned to meet these rising expectations with an infrastructure that can also deliver new services and revenue streams?
Common Challenges
Bandwidth Demands
Difficulty meeting bandwidth demand as customers connect more devices and leverage the internet more prominently in their businesses and homes.
Connectivity Issues
Frequently troubleshooting connectivity issues with root causes stemming from insufficient network bandwidth, hardware and software issues, and security incidents.
Outdated Infrastructure
Outdated infrastructure design that has you struggling to maintain and operate a redundant and reliable infrastructure for your customers.
Security Disruptions
Increasing issues in protecting your infrastructure from attacks including DDOS and Ransomware and effectively remediating these disruptions when they occur.
Manual Network Administration
Difficulty finding and staffing qualified engineers to support a growing network due to manual configuration and remediation. And, inconsistent configuration creates errors and vulnerabilities in the network.
Solutions & Partner Recommendations
Service Provider Networking
Bluecat & Infoblox
DNS, DHCP and IPAM
Tenable
Vulnerability Scanning
Palo Alto
Firewalls, DNS Protection
Data Center & Cloud Hosting
Cisco, Nutanix, Dell
Servers
Cohesity, Zerto, Veeam
Back up & Recovery, Disaster Recovery and Bus. Continuity
Flexential & Scansource
Colocation & Cloud Onramps
AWS and Microsoft Azure
Cloud Services
Network Security Consulting Services
Security Risk Assessment
Incident Response Readiness
Virtual CISO (vCISO)
Security Risk Assessment
Compliance requirements, budget constraints, and lack of qualified staff make it difficult to keep data safe. With a Security Risk Assessment, you'll get the knowledge you need to successfully navigate information security challenges.
Incident Response Readiness
Cyberattacks can happen at any moment. When they do, the time it takes your organization to detect, respond, and recover can determine how much financial loss, business disruption, and damage to your brand occurs. With our Incident Response Readiness Assessment, you can be confident that your organization is prepared to identify and respond to attacks quickly to minimize the impact on your organization.
Virtual CISO (vCISO)
Having a leader responsible for IT security is critical in today's world, but talent is hard to find and budgets may prevent hiring those best equipped to protect your organization. IE's Virtual CISO offering makes IE an extension of your team, providing analysis and guidance when and where you need it.
How we can Help
When your customers count on you to provide reliable and secure high-speed data and voice services, you need a partner you can trust.
We have over 25 years of experience in service provider networking and engineering - it's in our name! Assisting local and global service providers is more than just our expertise, it's our heritage. We help our customers to achieve the following benefits.
Increase Network Capacity
Our team of experts can help you analyze demand and deploy advanced technologies to increase capacity. This may include load-balancing for traffic optimization or complete backbone upgrades to 40GB or 100GB.
Stable, Redundant, and Secure Connections
Through our various partnerships that offer products specific to service providers, you'll have access to the newest technology solutions to help you keep up with the rising demands of the your customers.
Streamline Traffic & Reduce Business Costs
We can help you deploy solutions that allow dynamic traffic engineering across both public and private domains. We can design solutions that provide you with the capabilities to make your networks run faster and more efficiently, resulting in reduced overall costs.
Improve Your Customer Experience
Partnering with IE allows you to serve your customers like never before. Through faster outage response time, more secure and reliable connectivity, and a scalable infrastructure that enables your customers to connect all their devices without missing a beat, you'll create an unforgettable customer experience for the people you serve.
Join your local Service Provider peers
Service Provider Tech Summit
September 20-21, 2023 at Le Meridien Hotel Charlotte
The Service Provider Tech Summit is a two-day, interactive event hosted by Horry Telephone Cooperative and Internetwork Engineering that invites peer-to-peer discussion on current challenges, triumphs, and best practices in the field. *This event is for service providers, led by service providers!
*Only registrations from regional non-competing service providers will be accepted.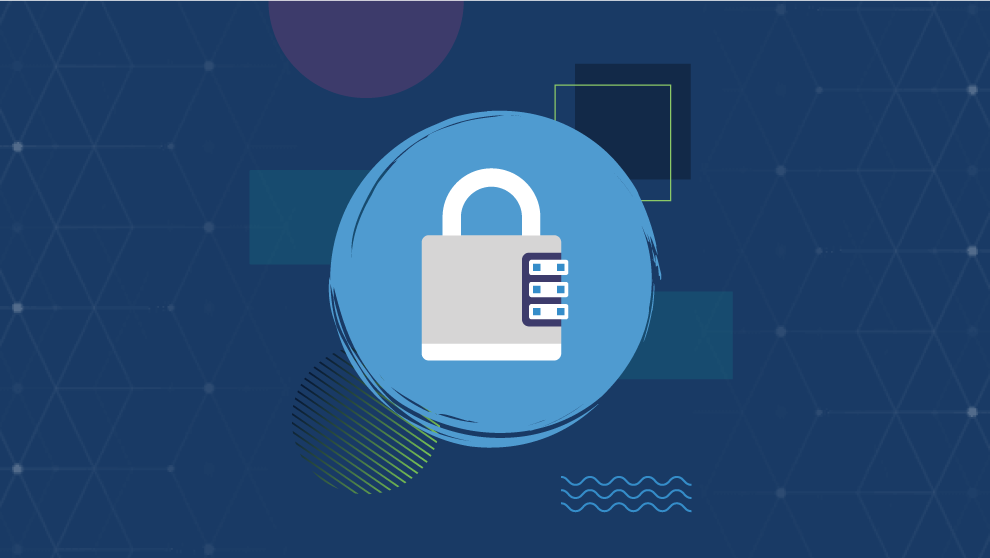 Read the Blog
4 Steps to Protect Your Network from DDoS Attacks
Your customers are experiencing wide scale adoption of Cloud Applications and increased remote, roaming, and hybrid workers. You need a solution that improves security and simplifies management....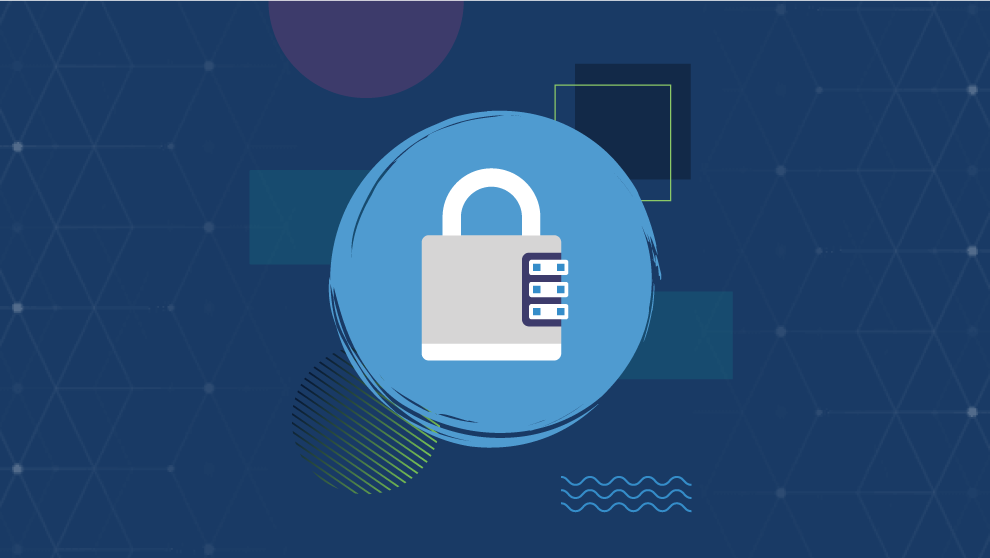 Frequently Asked Questions
How do I protect my organization from constant security attacks?
Helpful Resources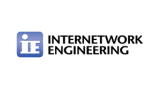 Blog
Do you provide DDoS Protection for your services? Read our blog to learn helpful tips for aligning your services with a powerful Network Security plan!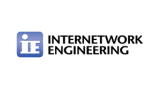 Other
Complete your SASE architecture and optimize your observability with this Cisco ThousandEyes FREE 15-Day Trial. Sign up today!
Deploy and Operate Innovative Services with Ease
Simplify, automate, and secure your network so you can provide reliable services that decrease customer churn.