IT Services
The Tech Expertise You Need to Modernize Your Business and Plan for the Future.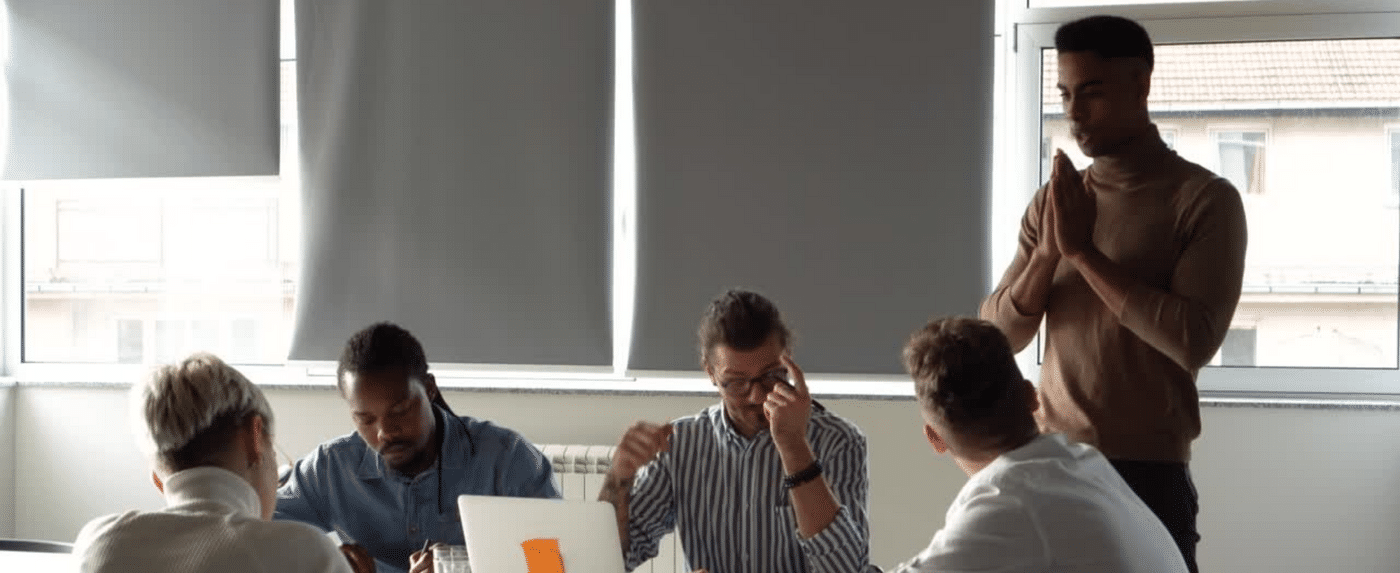 IT Consulting
Our consulting engagements are tailored for you, designed for rapid value, and are guided by our technical competency to ensure your business realizes value. You'll receive a plan that aligns with your business goals, identifies hurdles, and is realistic to execute. Ask us if we work with your industry or current technical solutions.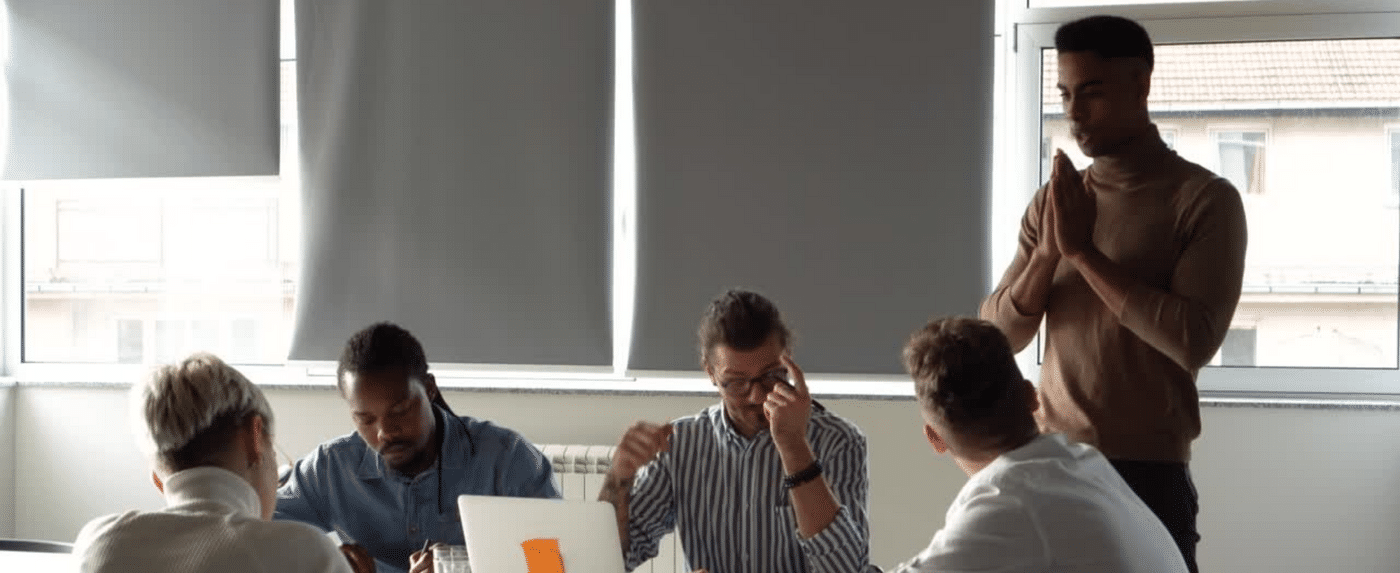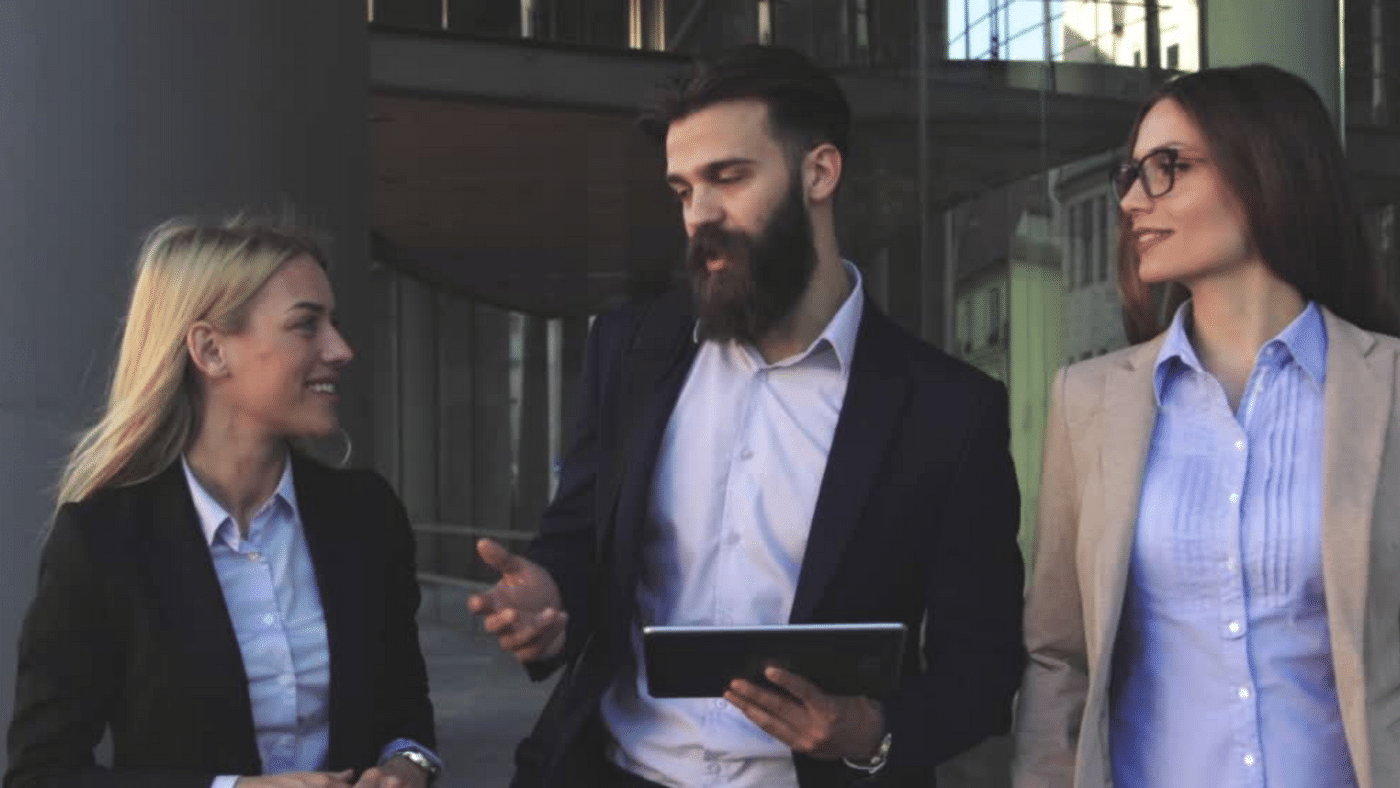 Professional Services
Our professional service offerings are meant to enhance your existing teams. Whether it's expanding your IT team to accomplish goals, completing a complex project on time and within budget, or simply getting the most out of your tech investments, you'll gain insight into the most effective path with experienced technologists. Our people are also experienced in the inner workings and compliance demands of various industries. We don't just hire anyone as part of our Professional Services team. Our guys and gals are heavily vetted to provide project implementation, IT staff augmentation, and development services.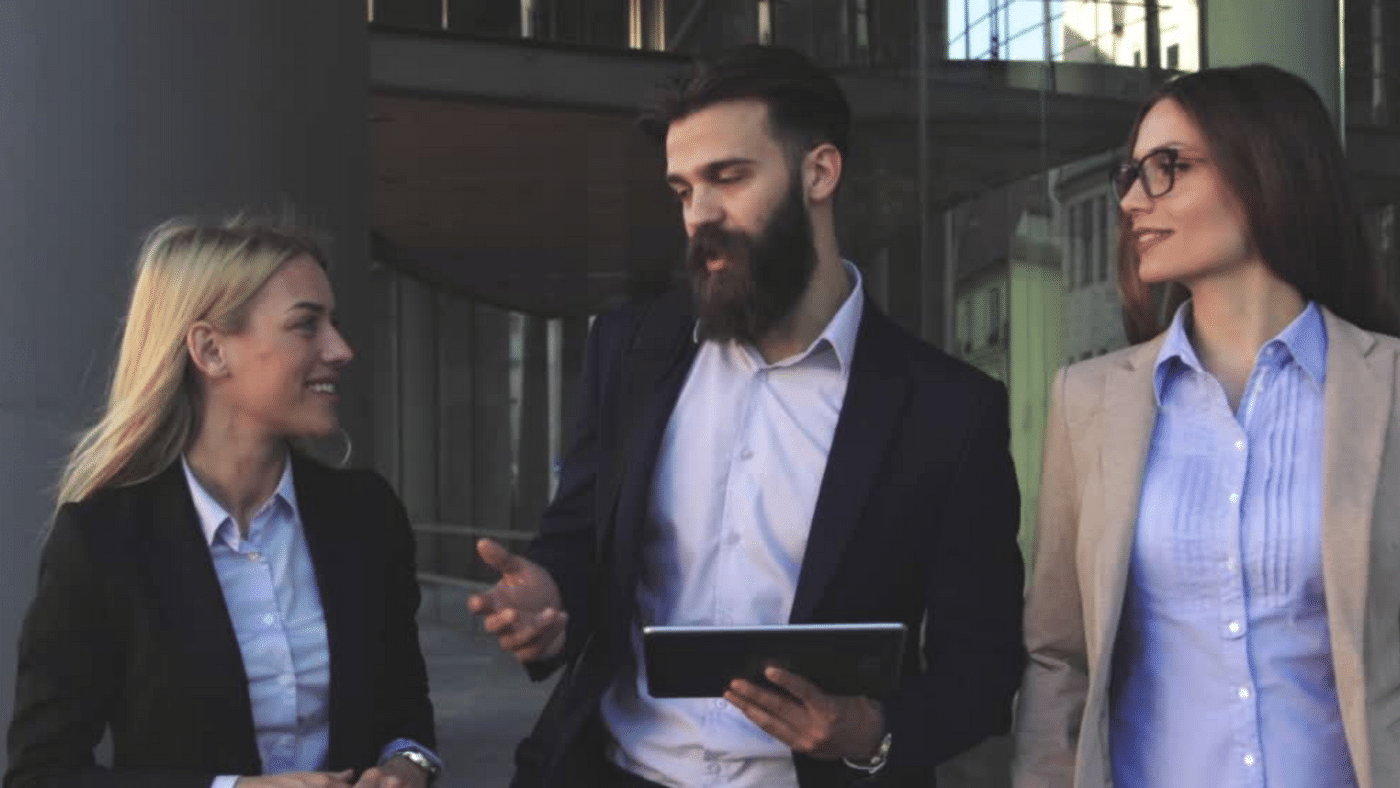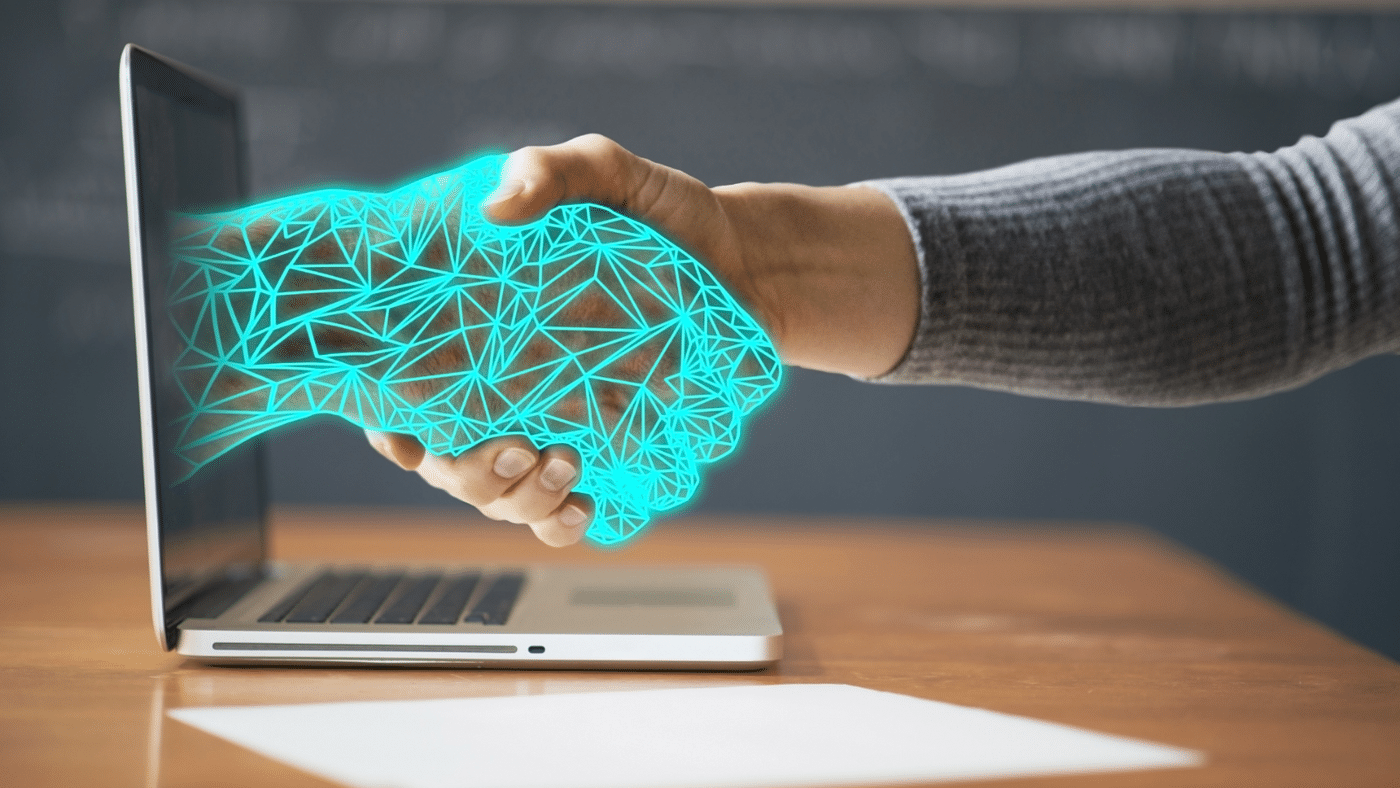 Managed IT Services
Get 24/7 access to expert manpower for putting out the "daily fires" and free up your internal team to execute strategic tech projects. They'll gain the field experience and IT maturity they need to improve their efficiency and standardize their processes. Our certified technologists have the field expertise to support various infrastructure types on a global scale, so if your team prefers the daily ops, we can deploy the strategy. We provide OnDemand Access and OnDemand Assurance offerings through this service.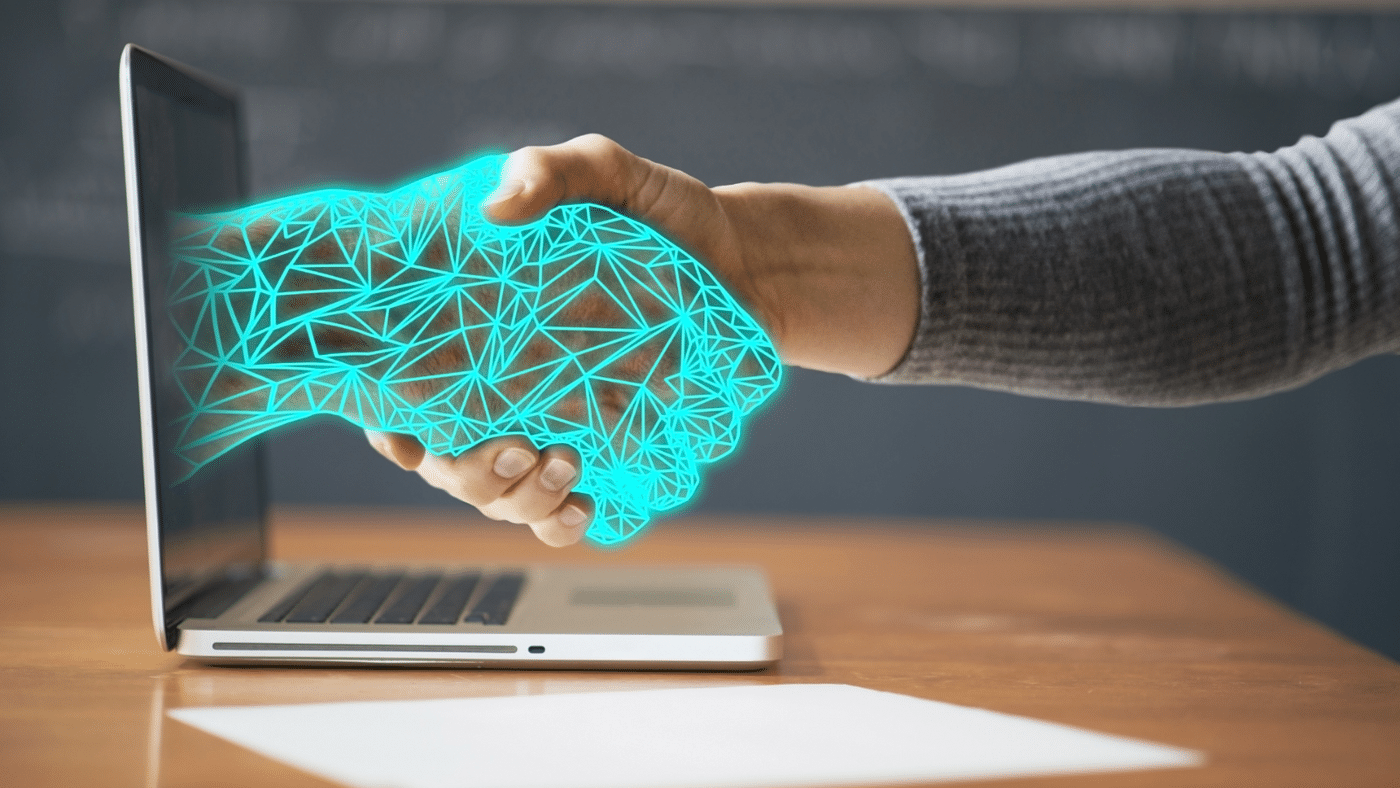 Not Sure Which Services You Need?
When you need help, but aren't sure where to start, chat with experts who've seen it all before.