Retail IT Solutions
Give your customers a seamless and secure customer experience.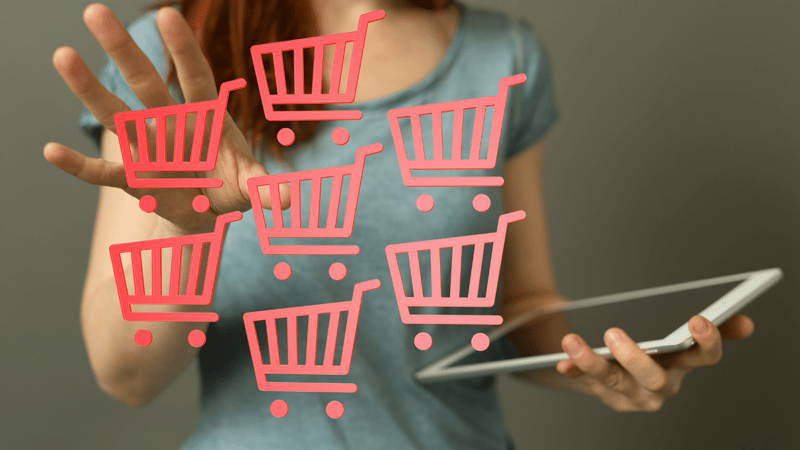 How Retail Has Evolved
Recent global events sent consumers flocking to e-commerce platforms to fulfill their buying needs while businesses that lacked digital capabilities suffered. Consumers now expect an exceptional and seamless customer experience regardless of how they interact with your brand; web, mobile, phone or in-person. Do you have the infrastructure to support digital demand and delight your customer with every interaction?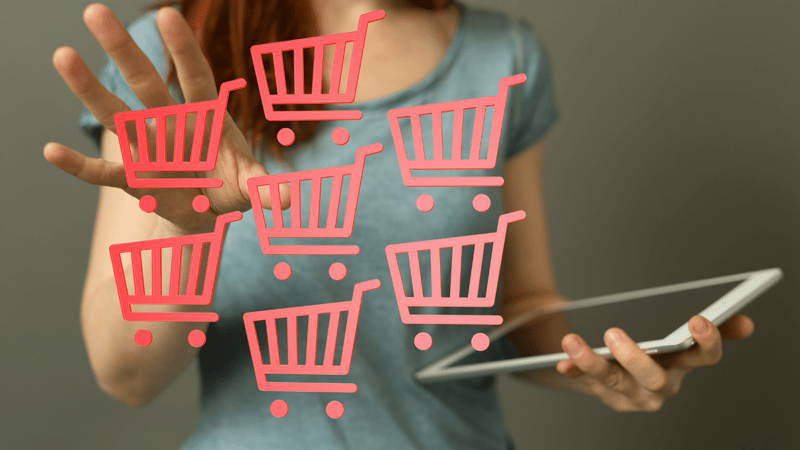 Improve Your Retail and E-tail Capabilities.
Ensure you have the right technology solutions to support your multi-channel sales strategy.
Better Customer Service
Smart Wi-Fi
Business Agility
Retail Cybersecurity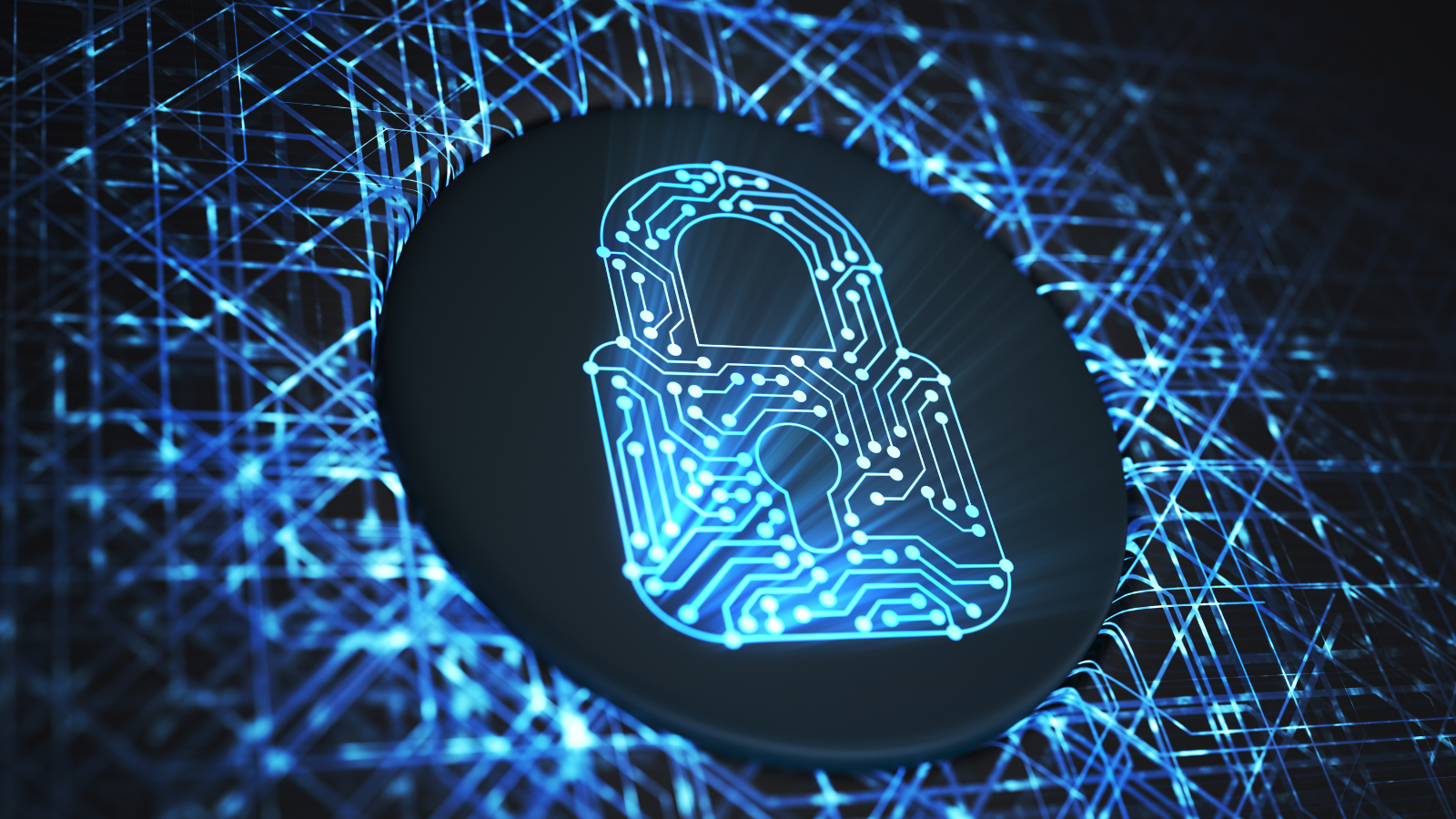 Need help finding the cyber liability insurance coverage your store needs?
Protect your business from data breaches and malicious software attacks with expert security consulting and customized cyber insurance policies.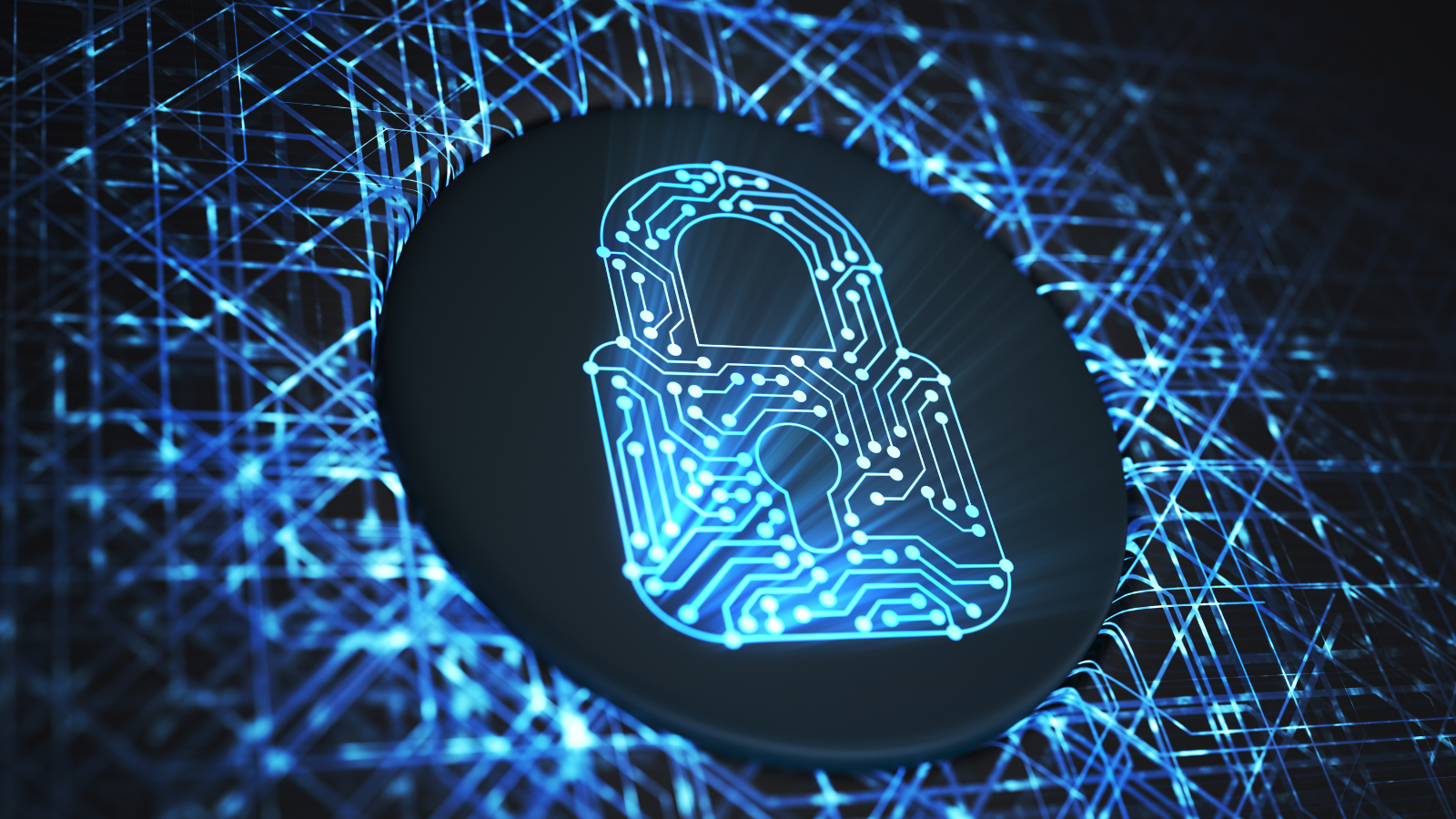 Why Choose IE to Improve Your Retail Experience?
We have the expertise and experience to help you protect and build your brand.
Compliance Expertise
Our team specializes in audit and compliance readiness consulting. Our PCI Readiness Assessment will help you limit your scope and test your systems so you are audit ready. And, if you need guidance to shore up your defenses, consider our Strategic Security Architecture Roadmap service so you'll know what tools can help you achieve consistent compliance.
Retail Tech Partnerships
We partner with trusted technology manufacturers that have a proven history of helping our retail customers. Our team is trained and certified in our partner tech solutions so we can offer expert configuration and deployment, accelerating adoption. Our knowledge of these solutions and the retail industry allows us to give you the best recommendations to achieve your goals.
Retail Process
We have years of experience in retail. Since our founding in 1996, we've seen the explosion of e-commerce and mobile and the resulting rise in security breaches. By partnering with IE, you'll have the breadth of expertise needed to build an agile and resilient data center, a secure network that improves the customer experience, collaboration solutions to enhance the associate and customer support, and physical and virtual security solutions to protect your inventory.
FREQUENTLY ASKED QUESTIONS
How can I provide a more relevant consumer experience for my customers?
How do I improve the physical security of my storefront and reduce shrinkage?
Additional Resources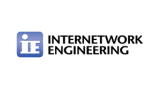 Blog
Using Microsoft Teams and looking to utilize the Webex integration to enhance your video? Read our blog where we compare MTR and VIMT modes!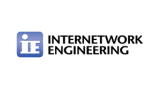 Blog
Hesitant to migrate your public sector operations to the cloud? Prisma® Cloud can help you secure your environment and empower your team!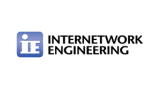 Blog
Are you getting the most out of Cisco Identity Services Engine (ISE). Read our blog to learn how you can maximize Cisco ISE in your environment.
Transform Your Retail Environment and Drive Competitive Advantage
From point-of-sale to back-office, get the tools you need to improve the customer experience and secure consumer data.