Should You Incorporate Cloud Solutions into Your Data Center Infrastructure?
Justifying a move to the Cloud
Cloud solutions can simplify your infrastructure and reduce the cost and complexity associated with data centers. With the growth in mobile workers and multi-cloud SaaS applications, modern infrastructure solutions should be Any-prem: cloud, hybrid, or on-premise. Whether you want to transition entirely to the cloud or take a hybrid approach, our Cloud Solutions can help you drive business innovation.
Is your Data Center preventing Digital Transformation?
Cloud technology is key to helping you solve some of the more complex challenges created by digital transformation. As your business continues to digitize business processes and mine data, legacy data center designs can become barriers to growth.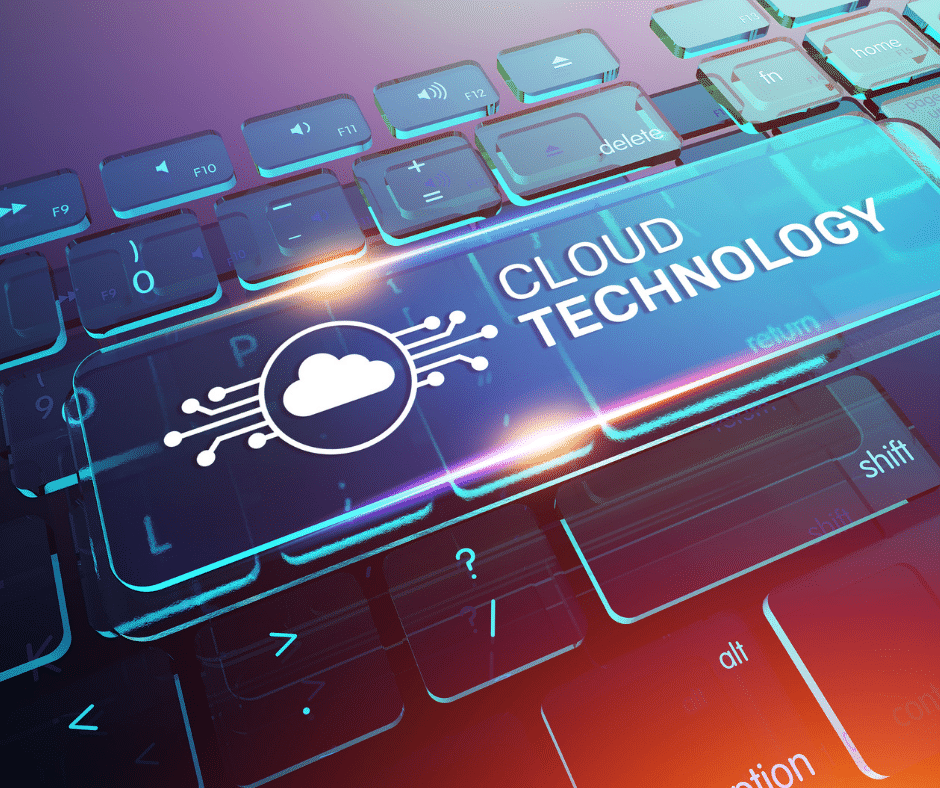 Traditional Data Center Challenges
Lack of Agility and Flexibility

Capital Expenditures with On-Premises Data Centers

Poor Mobile User Experience

Operational Complexity

Lack of Skilled Resources

Insufficient Visibility & Security

Cloud/Data Center Interoperability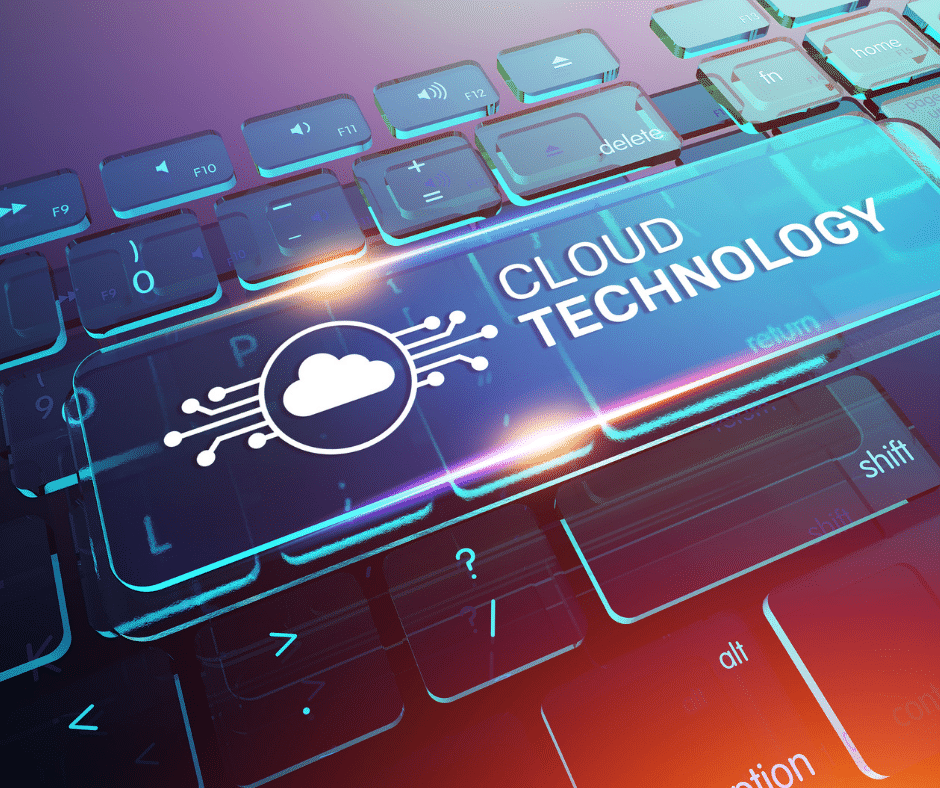 Cloud Solutions and Partner Recommendations
Looking for solutions that support your transition to a Cloud First or hybrid model? We help our customers transform their traditional data center approach with cloud technology that is "any-prem" capable.
Advantages of the Cloud
Incorporating cloud solutions that support, simplify, and optimize your business operations can bring you the following benefits.
Business Agility
Pivot quickly by rapidly deploying new applications.
Operational Elasticity
Scale up and down with ease based on business needs.
Save Time & Money
Avoid capital intensive and time consuming data center upgrade projects.
Improved Security
Deploy Enterprise-class security features at a fraction of the cost.
Transform Your Business with the Cloud
Our customers trust us to help develop a cloud strategy and transition plan that's just right for them. The goal is greater flexibility and reduced expenses from costly IT expenditures associated with traditional data centers. If your organization is ready to make a cloud-first commitment or pursue a hybrid cloud model, we can help.
Elite Cloud Tech Partnerships
We partner with some of the biggest names in tech to bring you the cloud solutions you need to optimize hybrid and multi cloud environments. With our expertise, and the tech solutions to get the job done, we'll securely streamline your data center operations in no time.
Enterprise Data Center Design
You need a partner with the skills and experience to help you navigate the complex word of hybrid and multi-cloud while remaining focused on effective IT operations. We can help you design, deploy and support resilient, secure data centers whether on premise or in the cloud.
Secure Cloud Connection
Cybersecurity is one of our core specialties. With the best tech solutions from our partners, we can secure data at rest and in motion, whether on-premises, in the cloud, or hybrid. You'll gain better threat visibility, secure data segmentation, and a better overall security posture.
Experts in Data Center Tech Stack
We can help ensure your cloud environment integrates seamlessly and securely with your existing environment. This includes multi and hybrid cloud environments along with your on-premises infrastructures. We'll help you develop a cloud migration strategy and rationalize what resources are best suited for the cloud vs. on premises.
Find the Right Data Center Solution for Your Business
We offer a diverse portfolio of Data Center Solutions that compliment and enhance your organization's transition to the cloud.
Networking
Compute
Converged/Hyper-converged
Data Protection
Data Storage
Frequently Asked Questions
How do we incorporate Cloud Solutions?
Additional Resources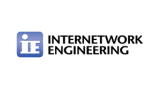 Blog
Hesitant to migrate your public sector operations to the cloud? Prisma® Cloud can help you secure your environment and empower your team!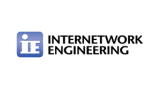 Blog
Are you getting the most out of Cisco Identity Services Engine (ISE). Read our blog to learn how you can maximize Cisco ISE in your environment.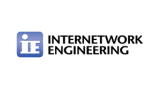 Other
Need help securing your data during cloud migration? Request a demo of Prisma® Cloud with IE and Palo Alto Networks! Details inside.
It's a Cloud First World!
Ready to adopt a cloud, multi-cloud, or hybrid environment?