Data Protection Solutions
Today's data protection strategies address all types of disruption; from hardware and software issues to cyber attacks. Do you have the right policies, procedures, and tech in place to keep your business running smoothly?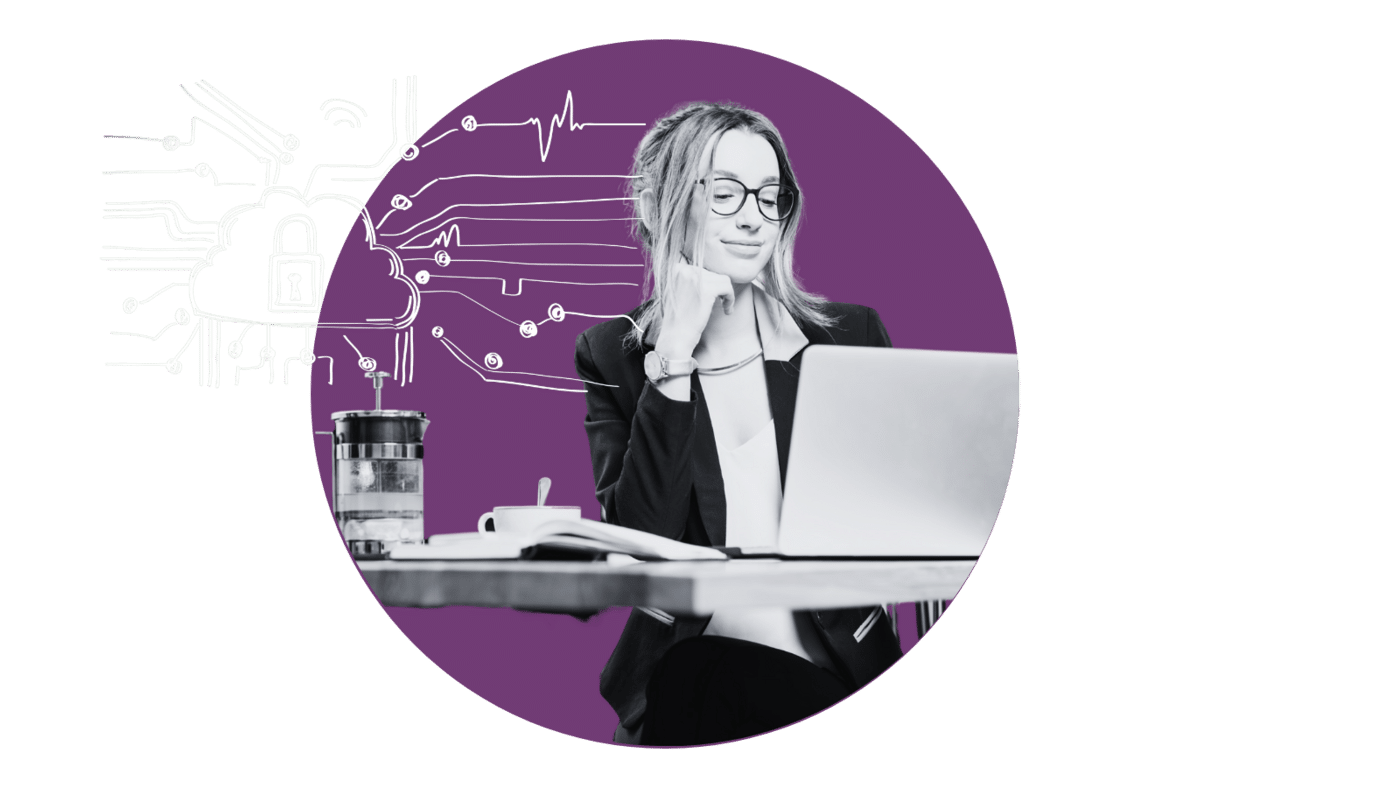 What is data protection?
In addition to data security and recovery, data protection encompasses data availability and access privileges, typically in the data center. Data protection should be an integral part of your decision process when evaluating storage and backup solutions, virtual machine infrastructure, network design and security controls.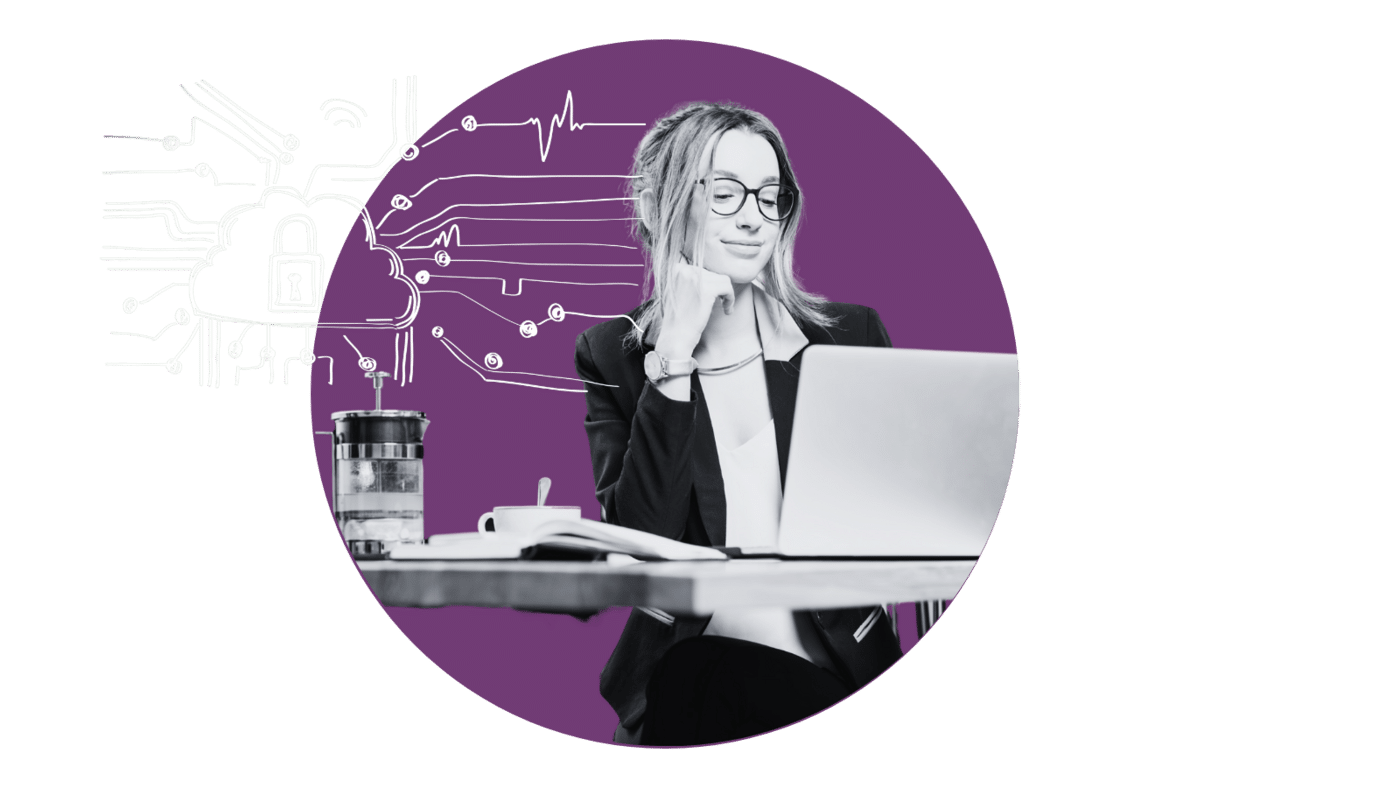 Have You Experienced Any of These Data Protection Challenges?
Meeting backup and recovery objectives

Data Center Breaches / Cyber Attacks / DDoS Attacks

Data replication to remote or cloud data centers

Data leaks and insider threats

Business interruption from hardware or software issues
Data Protection Solutions and Our Partner Recommendations
Each of our elite partners provide solutions to help you prevent data breaches, maintain more control and visibility of your data, and recover faster from worst-case scenarios. When combined with our expertise in design, deployment and support, you can sleep easier knowing your data is safe.
The Benefits of a Strong Right Data Protection Approach
Protect company intellectual property
Avoid or quickly recover from disruption
Enhance business resiliency and agility
Detect threats and prevent attacks before they disrupt your business
Why Choose IE for Data Protection?
Network may be in our name but rest assured, we're data center experts too. Just ask our customers. Our team holds advanced technical certifications and has proven experience in the latest data protection designs and technologies. Here's how we make it happen.
Data Center Strategy Expertise
Every data center design we create includes a seamless data protection strategy. We know the process, and once we've reviewed your environment, we can embed the security posture your data center needs to put your mind at ease and keep your data safe.
Certified Security Consultants
Cybersecurity is the heart of our company. We've been certified experts in this area for over 20 years. This means that every recommendation we offer for your environment has been thoroughly analyzed from a cybersecurity perspective. We know what it takes to protect your data and recover quickly should the worst happen.
Data Center Depth
We are experts in three major data center architectures: networking, storage, and compute. Paired with our cybersecurity focus, we can weave data protection into your any-premises infrastructure. You'll have a secure data center that supports your business goals.
Best in Tech Partnerships
We work with some of the biggest and most trusted names in tech to bring you the very best options to improve your data protection strategy. These partnerships also allow us to stay informed about new tech innovations, strategies, as well as potential cyber threats to keep us on top of our game.
Customized Data Center Solutions for Any Industry
We understand the data center can be complex. That's why, in addition to Data Protection, we have deep technical skills with real world experience in a wide variety of data center infrastructure. Our goal is to make certain your data center is not only secure, but optimized, automated, and simplified to support the business outcomes your company needs.
Networking
Compute
Converged/Hyperconverged
Data Storage
Cloud
Frequently Asked Questions
How do I determine my back up and recovery windows?
How do I simplify my data backup solutions?
Why should I invest in Data Protection?
Data Protection Resources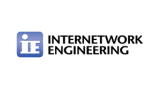 Blog
Hesitant to migrate your public sector operations to the cloud? Prisma® Cloud can help you secure your environment and empower your team!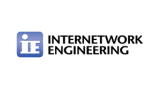 Blog
Are you getting the most out of Cisco Identity Services Engine (ISE). Read our blog to learn how you can maximize Cisco ISE in your environment.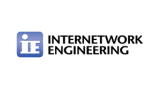 Other
Need help securing your data during cloud migration? Request a demo of Prisma® Cloud with IE and Palo Alto Networks! Details inside.