People Connecting People
We provide innovative tech solutions to help you connect with the people that matter most.
Who is Internetwork Engineering (IE)?
Internetwork Engineering is an IT Solution Provider headquartered in Charlotte, NC. Known to many as just "IE", we opened our doors in 1996 and since then have helped over 900 organizations align and execute their business and IT initiatives. While our offices and most of our people are in the Southeast, we support customer locations across the country and around the world.
Our passion is to connect you reliably and securely to the people that matter most to your organization while helping you increase revenue, manage risk, and enhance operational efficiency. IE combines technology solutions and IT services to address your most pressing business challenges. It is through our people, solutions, and trust that we can make sure every project is tightly aligned with your business goals.
Whether you need help defining your strategy, deploying technology, or co-managing operations, we can help you accelerate your successful business outcome.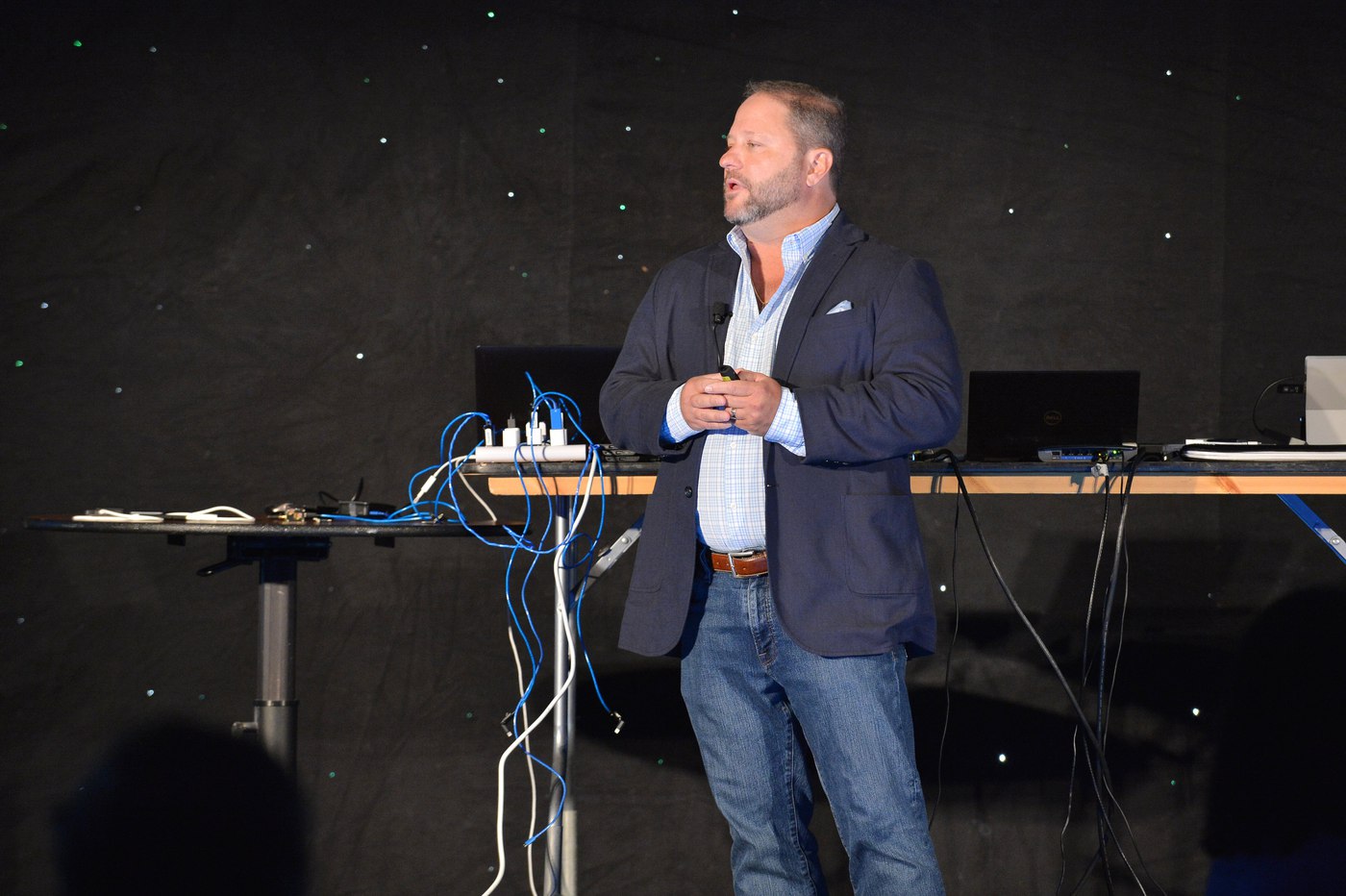 Our Mission
To be the best provider of technology solutions in the communities we serve by providing exceptional customer experiences.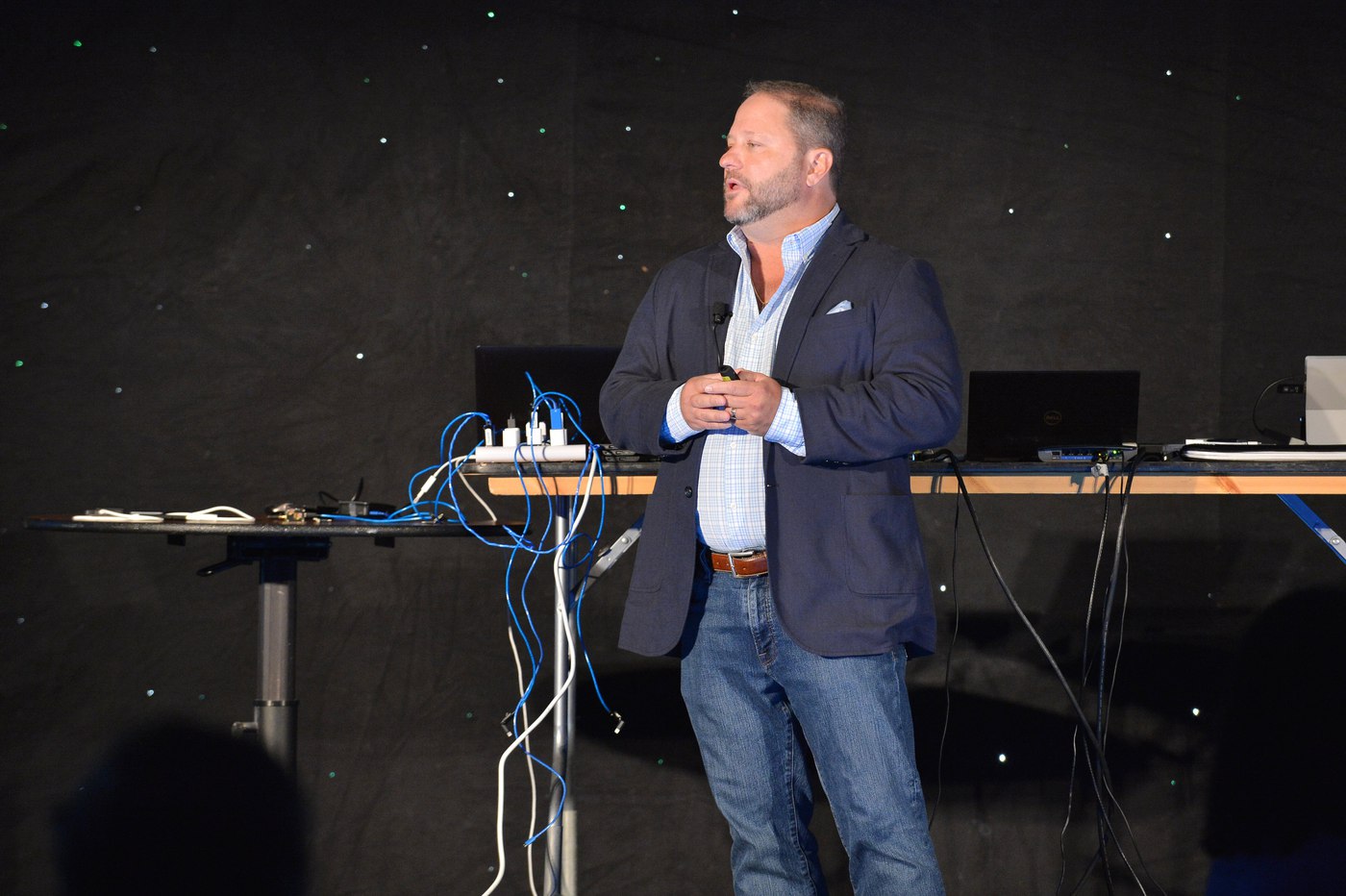 Our Vision
To transform industries, countries, and lives with innovative technology solutions.
Our History
Over 25 Years of People Connecting People
1996: IE is Born

1999: A New Place to Call Home

2003: Survive and Thrive

2005: Supporting more of the Southeast

2006: A Big Year!

2008: IE Expands to Tennessee!

2010: IE 2.0

2013: OktoberTekfest

2016: 20 Years!
1996: IE is Born
IE is founded by Greg Rivers, CCIE as a network consulting company in Charlotte, NC
1999: A New Place to Call Home
IE opens its Headquarters in Ballantyne Corporate Park
2003: Survive and Thrive
IE survives the Dot-com bubble and begins rapid growth
2005: Supporting more of the Southeast
IE expands territory into Columbia, SC and Raleigh, NC
2006: A Big Year!
We celebrate our 10-year anniversary and achieve Cisco Gold Partner status
2008: IE Expands to Tennessee!
Expanded into TN with a presence in Knoxville
2010: IE 2.0
Ownership transitions to Chuck Steiner, Chris Applegate, Todd Royals, and Sean Rollman
2013: OktoberTekfest
Our flagship customer event debuts to over 350 IT professionals ready to tap into the latest tech from the best in the industry
2016: 20 Years!
We celebrate 20 years by gathering the entire IE family in Hilton Head Island, SC for a weekend of appreciation, thanks, and connection
IE Proof Points (Hint: It's our People)
W

e've got a long list of

accreditations

,

but it's our people and the customers they care for that we're most proud of here at IE.
Businesses Helped Since Opening
Employees on Staff for More than 8 Years
Employees that are Technologists
Get to Know IE's Leadership Team
Take a moment to meet the leadership that's shaped IE! They've either been involved as employees themselves since the company's inception or have been an integral part of making the IE culture what it is today.
Community Involvement
Investing and giving back to people in both our community and on a national level is one aspect of our culture we're most proud of at IE. Here are a few ways our company has given back to those throughout the Southeast and beyond.
Coaches 4 Character
Operation Gratitude
Prisma Hospital Good Night Lights
Niswonger Children's Hospital Classic
Coaches 4 Character
Helping emphasize the importance of education and character development to students in disadvantaged or "at risk" situations.
We can't think of anything better than helping give students in our communities hope and a chance to succeed in life. We are proud to support this amazing organization as an event sponsor where four "best of the best" sports icons annually address students on critical issues such as gangs, drugs and alcohol, bullying, self-esteem, surviving tough times, peer pressure, and high school graduation. Over 40,000 students have attended these 50 programs within the last twelve years, approximately 90% of them deemed "at risk".
Operation Gratitude
Creating strong bonds between Americans and Military & First Responders through volunteer service projects, acts of gratitude, and meaningful engagements.
One of our latest outreach events that brought the entire company together was assembling care pouches for active-duty military and local first responders. 29% of IE's employees are military veterans, so this volunteer opportunity held a special meaning for many involved! At the end of the evening, many gathered to write personal letters and notes of thanks to those who serve our country. It was a great evening of connection and service for the IE family!
Prisma Hospital Good Night Lights
Lighting up the night—and hearts—of the patients and families at the Prisma Health Children's Hospital Upstate.
One of our favorite community events during the holiday season shows support and love for those patients at Prisma Children's Hospital Upstate. As an event sponsor, we are honored to help bring light and love with a simple gesture of shining a flashlight toward patients' windows to send well wishes, positive thoughts, and holiday cheer. Our sponsorship support of the event helped provide renovations to the children's playroom at the hospital, where they're busy turning patients into kids again.
Niswonger Children's Hospital Classic
Keeping miracles happening for more than 200,000 children in a four-state, 29-county region.
The Classic has raised over $5 million to date. And it has brought local, regional and national attention to the amazing work being done every day at Niswonger Children's Hospital. Each year, we look forward to sponsoring at this tremendous event that helps keep medical miracles happening for the patients at Niswonger Children's Hospital.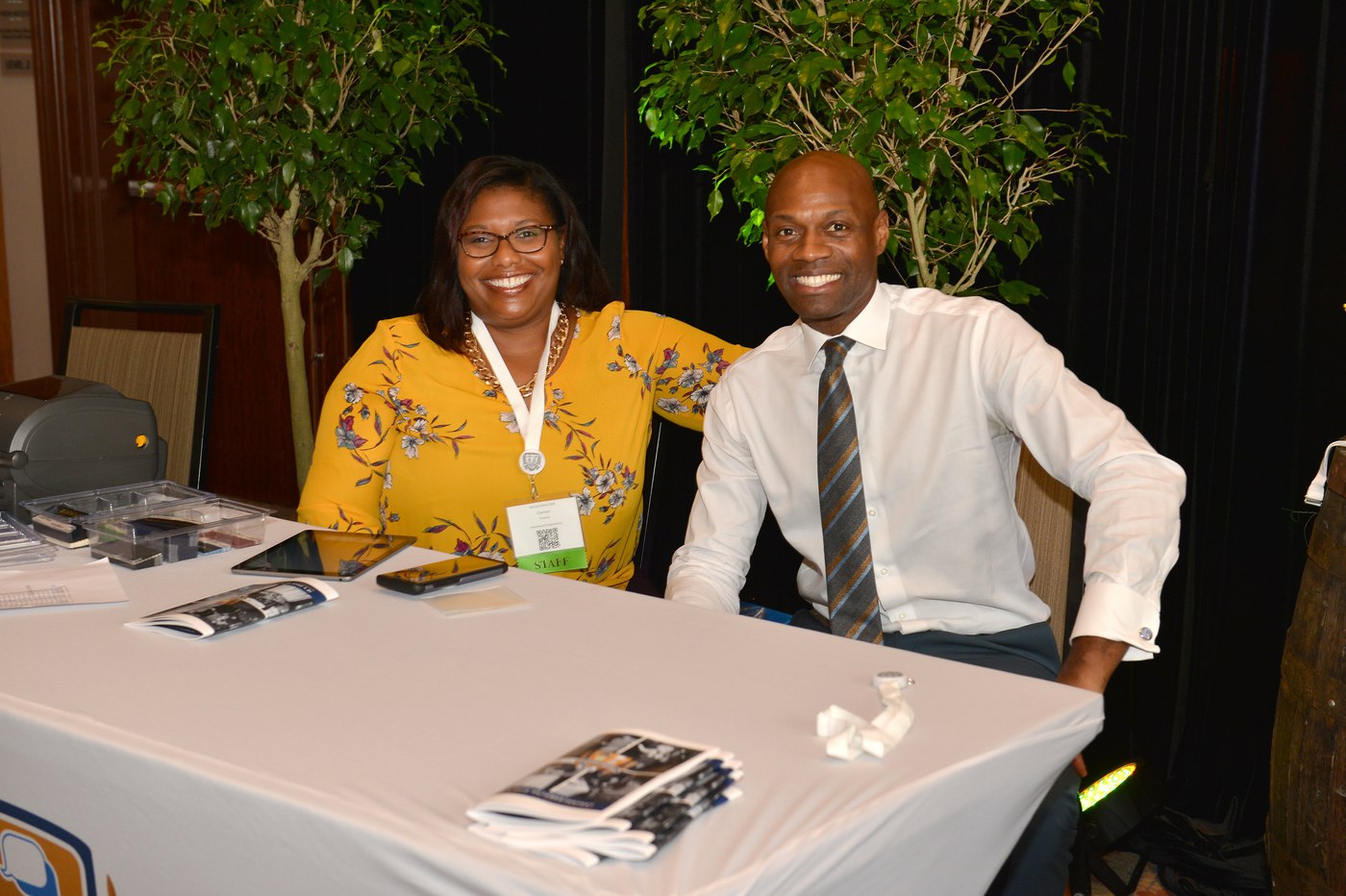 Join the IE Team
If you're looking for more than a job, where you're viewed as more than just an employee, check out our Careers page. We're on the hunt for people who are dedicated, team-oriented, have a knack for simplifying IT complexity, and can bring a human touch to tech.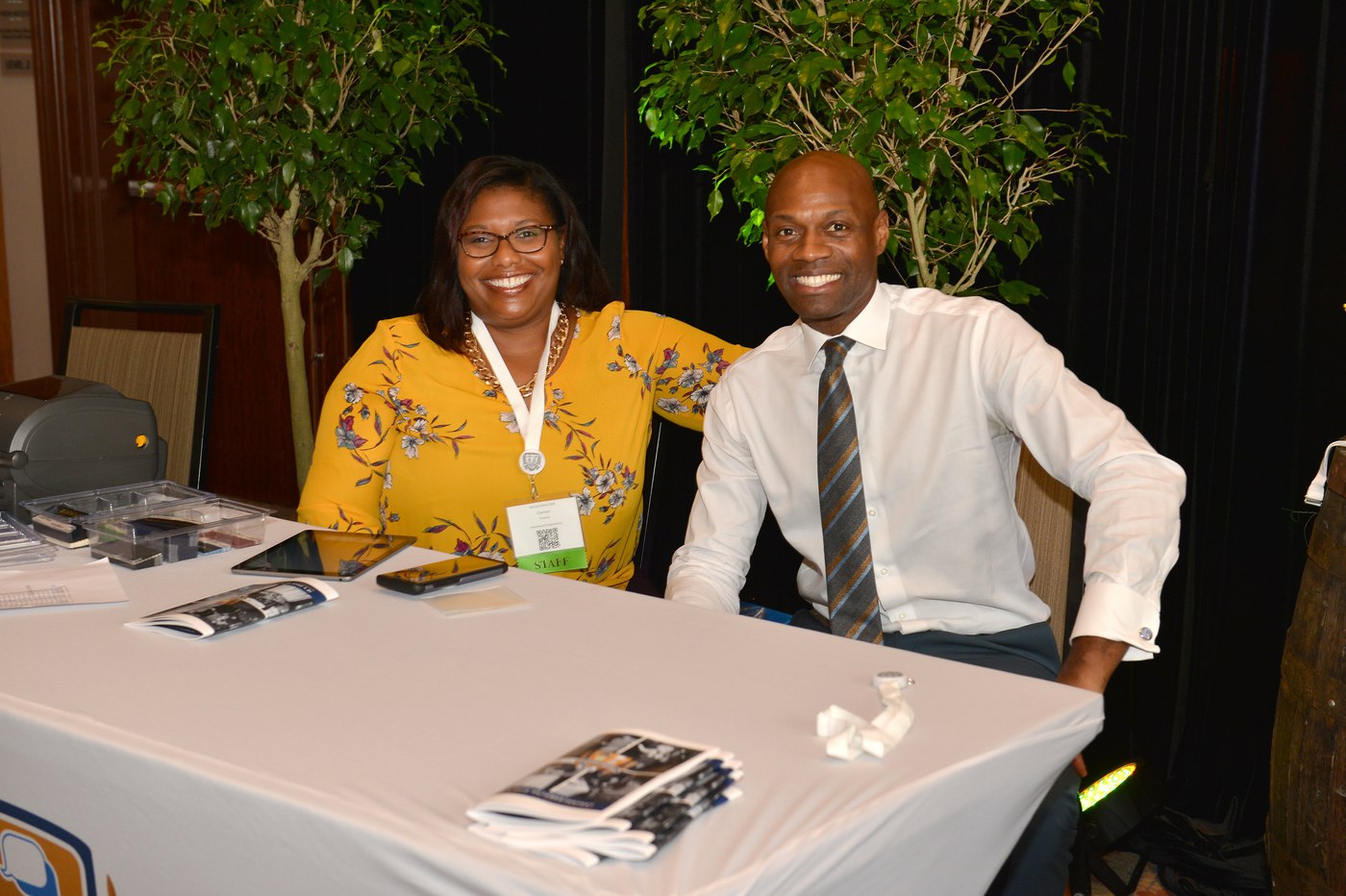 Ready to ditch "one size fits all" IT?
W

e

'll

work closely with

you to

design

,

implement,

and support

a system or solution

that help

s

driv

e

your business

forward

.