State and Local Government IT Solutions
Modernize your agency, support your citizens, and improve operational efficiency.
Secure, Connected Communities
Enhance safety and convenience for citizens and efficiency for government with a digital-first approach. We can help you design and deploy a resilient infrastructure, so you'll be ready for smart city initiatives. And of course, with the rise in cyber-attacks against government and critical infrastructure, we can help you develop and execute a plan to secure it all.
Common Challenges
Today's digital-first world has brought about a unique set of challenges for State and Local Government agencies.
Insufficient Data Protection for Trending Cyberthreats
Limited WiFi Access for Community Events
Limited Technical Expertise for Strategic IT Projects
Lack of Infrastructure and Expertise for Smart City Projects
Enhance Your Agency Operations
We specialize in technology solutions that support your agency's goals and initiatives. Here are a few ways we can help you implement a secure infrastructure, empower your workforce, and better engage your citizens.
IT Support & Security
Smart City Deployments
Digital Government Services
Community Events
State Contracts
Select your location from the dropdown to see if we are on contract in your area!
I am looking for contracts in
Sorry, we couldn't find any results based on your selection.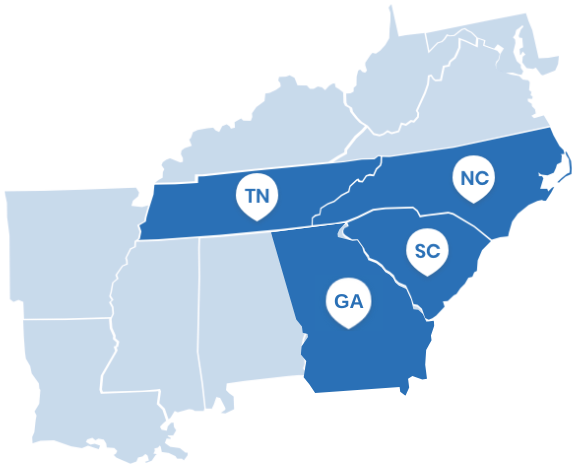 Why Choose IE?
We know you've got a lot of options for IT solution providers. It's important to find a partner that you not only can trust, but also one that recognizes the unique challenges facing state and local government agencies.

We have a team dedicated to supporting governments and offer comprehensive IT solutions and services to secure and digitize your agencies. And when budgets are tight, we can help you stretch your IT spend with our knowledge of grants and access to writers and consultants.
Comprehensive IT Solutions
We can modernize your collaboration, networking, data center, and cybersecurity tech with our years of experience supporting state and local governments. You'll get an efficient and trusted partner who knows what it takes to simplify your agency so you can better support your citizens, making your community safe, sustainable and more economically competitive.
Dedicated State and Local Government and Education Personnel Teams
We have a SLED (State and Local Gov + Education) vertical practice with dedicated field teams who have spent their careers supporting state and local government agencies. We've been involved in the state and local government space since IE's inception, and we know how to analyze your agency environment efficiently to find areas we can streamline and improve.
Locality
We are a part of your community! We believe it's important to be present in the communities we serve. Our proximity enables us to grow relationships built on trust which is hard to do over the phone and in another state. We're passionate about the same community and business entities you serve and support every day.
FREQUENTLY ASKED QUESTIONS
Do you perform audits for government agencies?
Additional Resouces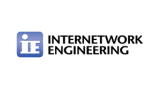 Blog
Hesitant to migrate your public sector operations to the cloud? Prisma® Cloud can help you secure your environment and empower your team!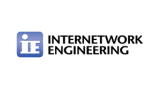 Blog
Are you getting the most out of Cisco Identity Services Engine (ISE). Read our blog to learn how you can maximize Cisco ISE in your environment.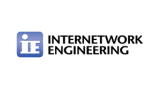 Other
Need help securing your data during cloud migration? Request a demo of Prisma® Cloud with IE and Palo Alto Networks! Details inside.
Securely Expand Your Digital Services
Modernize and simplify your agency's infrastructure to help minimize interruptions to your critical operations.