Corporate Social Responsibility
Giving Back and Helping our Communities Thrive
A Culture of Responsibility
At IE, we believe there's strength in responsibility. Corporate social responsibility is a big part of our culture, and we aim to be a positive force in our local communities, our customer's communities, and beyond. We support initiatives that promote environmental sustainability and social responsibility, and we take pride in giving back to the communities where we work and live.
We strive to create a safe and inclusive workplace for our employees, and we're committed to upholding the highest ethical standards in everything we do. We also recognize that our responsibility goes beyond the workplace. It's our goal to make a real difference in the quality of life for our employees, our customers, our partners, and our communities.
We're proud of how our employees embrace our commitment to corporate social responsibility and community engagement as just one part of our larger mission to make a lasting and positive impact in the world through technology.
Creating a More Sustainable World
IE is deeply committed to the responsible use of natural resources and the reduction of waste, as they play a critical role in preserving the Earth for future generations. As part of our mission to be the best technology solution provider in the communities we serve, we are committed to minimizing our business's environmental impact on these communities while preserving the remarkable customer experiences for which we're known. With that in mind, we've set the following sustainability goals:
Reduce scope 2 greenhouse gases by reducing the power consumption of our data centers by 25% by 2024 (base year 2021)
Reduce scope 3 greenhouse gases by reducing car travel for our employees performing business activities by 25% by 2025 (base year 2018)
As recognition of IE's sustainability commitment, Cisco has awarded us its Environmental Sustainability Specialization. This furthers our partnership with Cisco, and enables us to assist our customers with their sustainability initiatives by facilitating the collection and return of any unused IT asset to Cisco for responsible recycling. Together with Cisco, IE is creating positive impacts for our customers and communities, and helping to preserve the environment for the benefit of all humanity.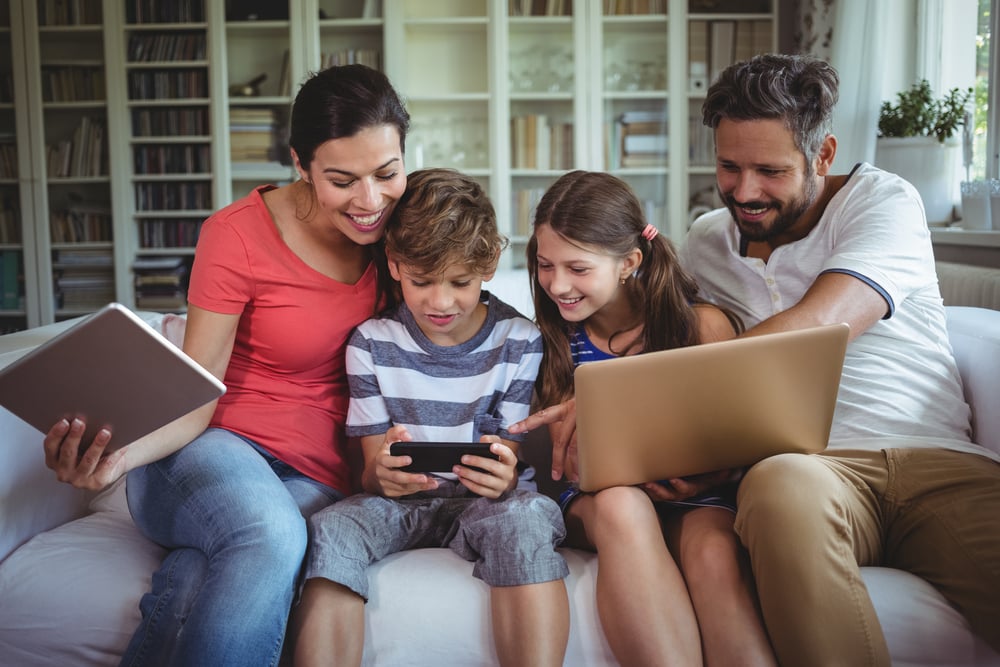 Broadband for All
Education has the potential to be the great equalizer. Access to the internet provides access to knowledge and opens doors to opportunities that otherwise might not be available. Wireless broadband has become increasingly important in today's world, as it allows people to access the internet quickly and easily from almost anywhere. It is especially beneficial to those in rural and remote areas who may not have access to traditional broadband services. IE understands the importance of inclusion and how broadband can help bridge the digital divide, allowing people from all walks of life to access the internet and benefit from its resources.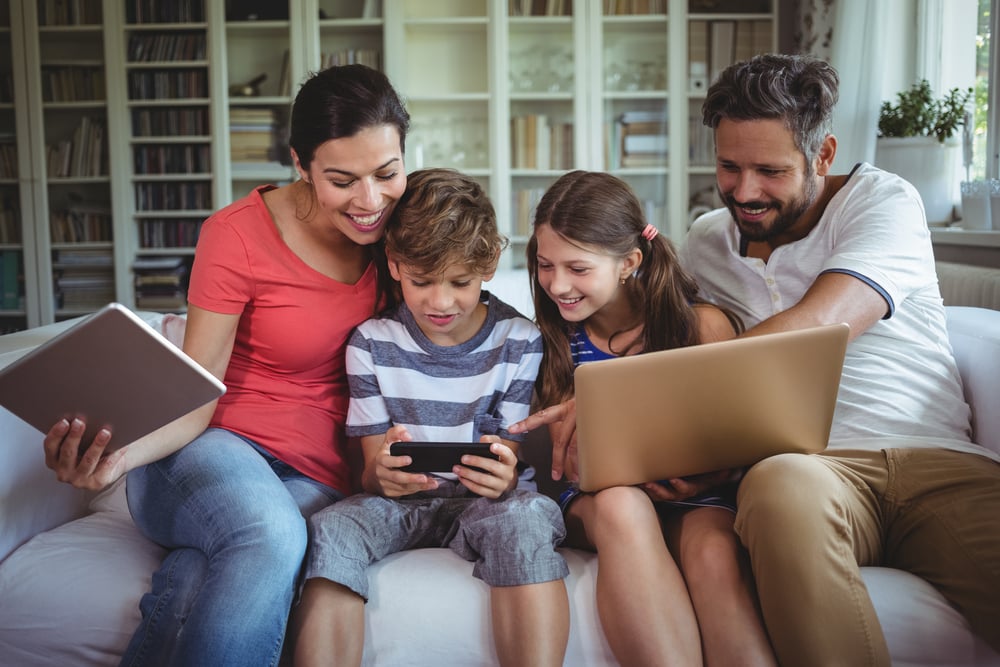 On behalf of the Cancer Institute team and the patients served, thank you for facilitating the Sponsorship of Run4Life and Dragon Boat. We are grateful for your continuous support and partnership.
- Office of Philanthropy, Prisma Health – Upstate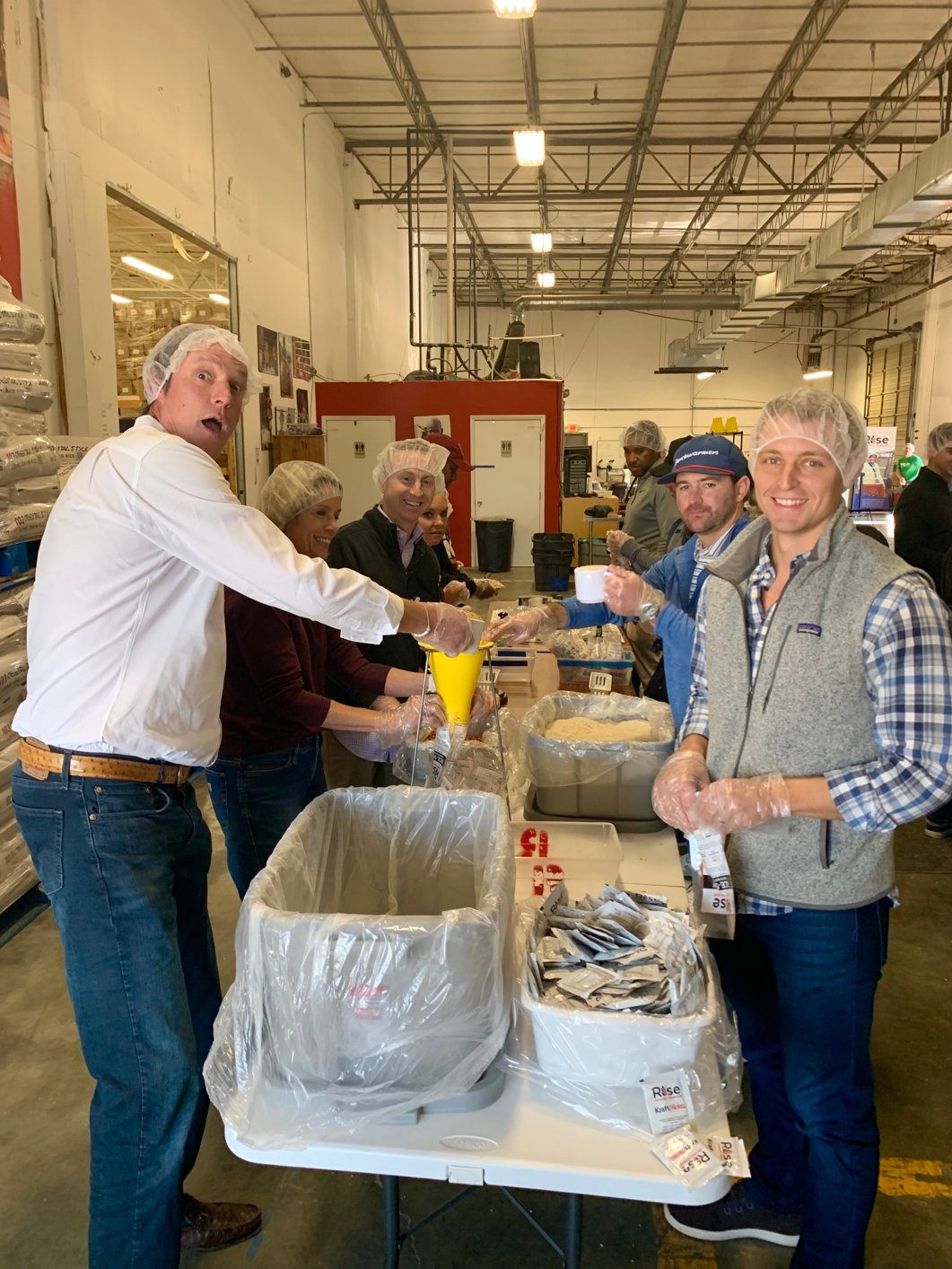 Partnering to Inspire Change
Our network of partners not only provides some of the most trusted solutions and services in the industry, but they are also an integral part of our mission to support charities and causes in our community. We're grateful for their partnership in technology, along with their commitment to making a difference in the lives of others. We're proud to serve alongside them in building a better world and bringing a human touch to tech.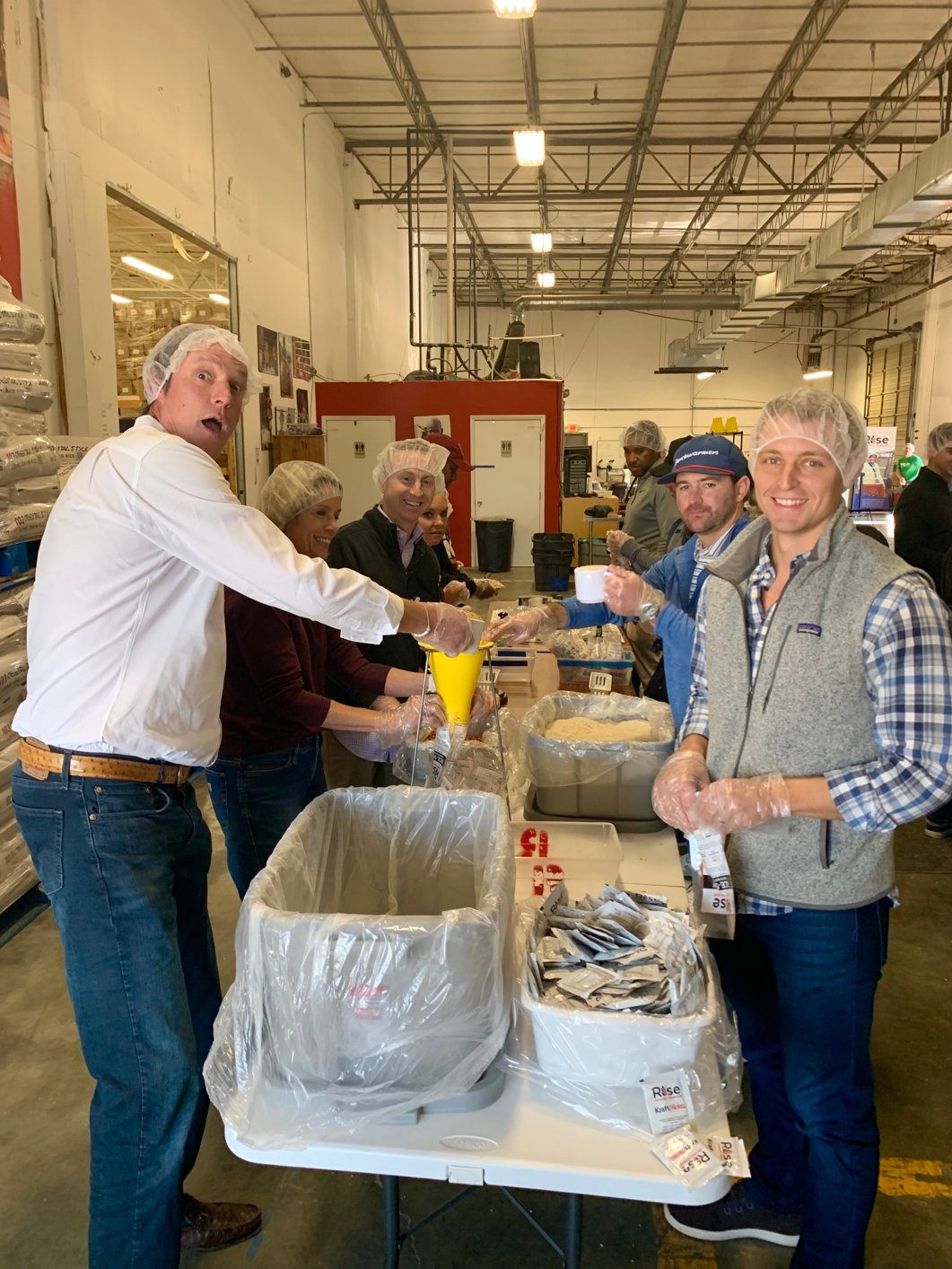 Making a Difference, Together.
Our commitment to corporate social responsibility is reflected in our dedication to causes that make a positive difference in our world. We partner with local organizations to support initiatives that foster economic, environmental, and social improvement.
Coaches 4 Character
Operation Gratitude
Prisma Hospital Good Night Lights
Niswonger Children's Hospital Classic
Coaches 4 Character
Helping emphasize the importance of education and character development to students in disadvantaged or "at risk" situations.
We can't think of anything better than helping give students in our communities hope and a chance to succeed in life. We are proud to support this amazing organization as an event sponsor where four "best of the best" sports icons annually address students on critical issues such as gangs, drugs and alcohol, bullying, self-esteem, surviving tough times, peer pressure, and high school graduation. Over 40,000 students have attended these 50 programs within the last twelve years, approximately 90% of them deemed "at risk".
Operation Gratitude
Creating strong bonds between Americans and Military & First Responders through volunteer service projects, acts of gratitude, and meaningful engagements.
One of our latest outreach events that brought the entire company together was assembling care pouches for active-duty military and local first responders. 29% of IE's employees are military veterans, so this volunteer opportunity held a special meaning for many involved! At the end of the evening, many gathered to write personal letters and notes of thanks to those who serve our country. It was a great evening of connection and service for the IE family!
Prisma Hospital Good Night Lights
Lighting up the night—and hearts—of the patients and families at the Prisma Health Children's Hospital Upstate.
One of our favorite community events during the holiday season shows support and love for those patients at Prisma Children's Hospital Upstate. As an event sponsor, we are honored to help bring light and love with a simple gesture of shining a flashlight toward patients' windows to send well wishes, positive thoughts, and holiday cheer. Our sponsorship support of the event helped provide renovations to the children's playroom at the hospital, where they're busy turning patients into kids again.
Niswonger Children's Hospital Classic
Keeping miracles happening for more than 200,000 children in a four-state, 29-county region.
The Classic has raised over $5 million to date. And it has brought local, regional and national attention to the amazing work being done every day at Niswonger Children's Hospital. Each year, we look forward to sponsoring at this tremendous event that helps keep medical miracles happening for the patients at Niswonger Children's Hospital.
Why We Paddle.
Dragon Boat Upstate Festival
Benefiting Prisma Health Cancer Institute
Dragon Boat offers a unique way for the community to honor those affected by Cancer and raise awareness and funds that go towards cancer research, survivorship, and more. We're honored to support this event and be a Dragon Boat Hall of Fame member.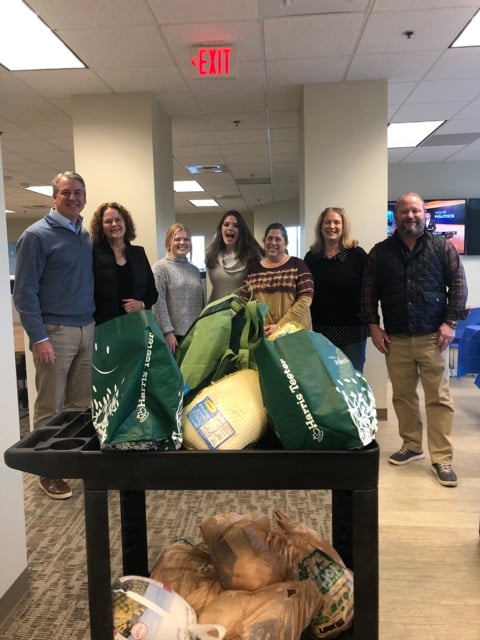 Charlotte Rescue Mission's
Thanksgiving Turkey Drive
Helping families create memories around the Thanksgiving table.
Each year, Charlotte Rescue Mission asks local businesses and communities to help make Thanksgiving a little brighter by providing turkeys or full thanksgiving meal boxes to struggling families in the Charlotte area.
In 2022, IE employees came together to donate 17 frozen turkeys and $2,555 to this significant cause. The donations helped provide Thanksgiving meals to 101 local families.

About Charlotte Rescue Mission
Charlotte Rescue Mission is transforming lives by serving people struggling with addiction, poverty, or hopelessness with the goal of returning them to society as productive, self-sufficient citizens.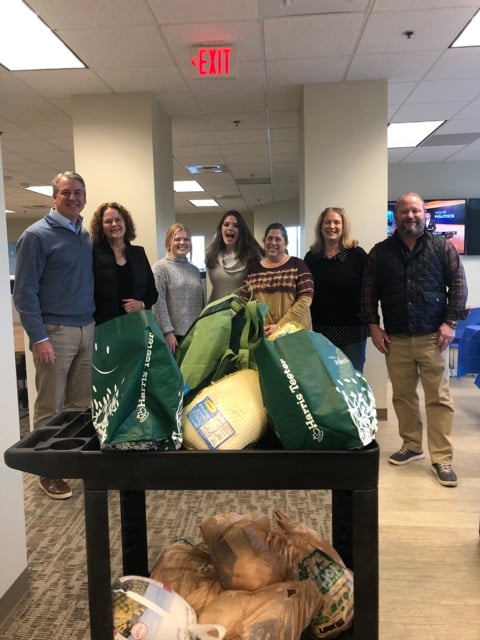 Prisma Health Upstate Giving
Run4Life
This 5K run honors and celebrates all those who have been touched by Cancer. We're proud to be a sponsor and help drive awareness and fundraising for cancer research and patient support programs in Greenville County, SC.
Doing Good, Growing Together
Check out our full list of organizations and charities that we're proud to support and partner with locally and throughout the Southeast.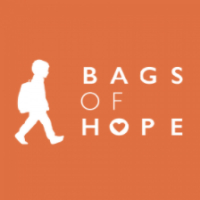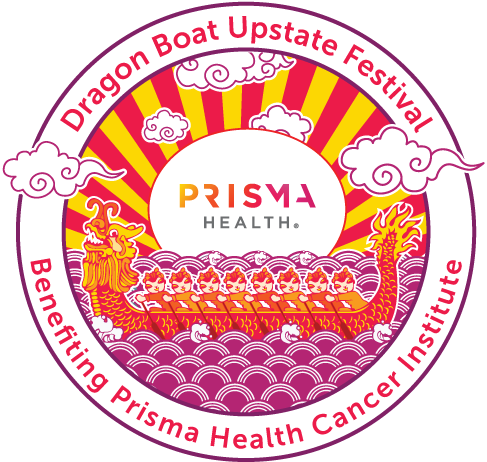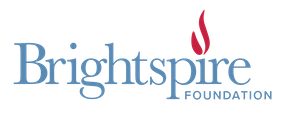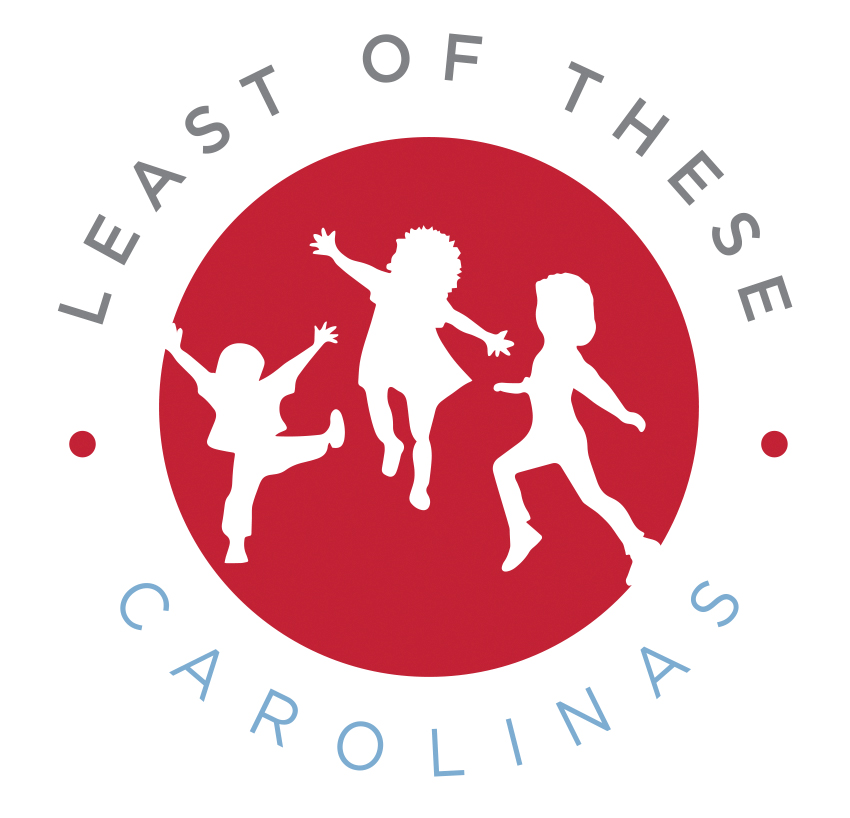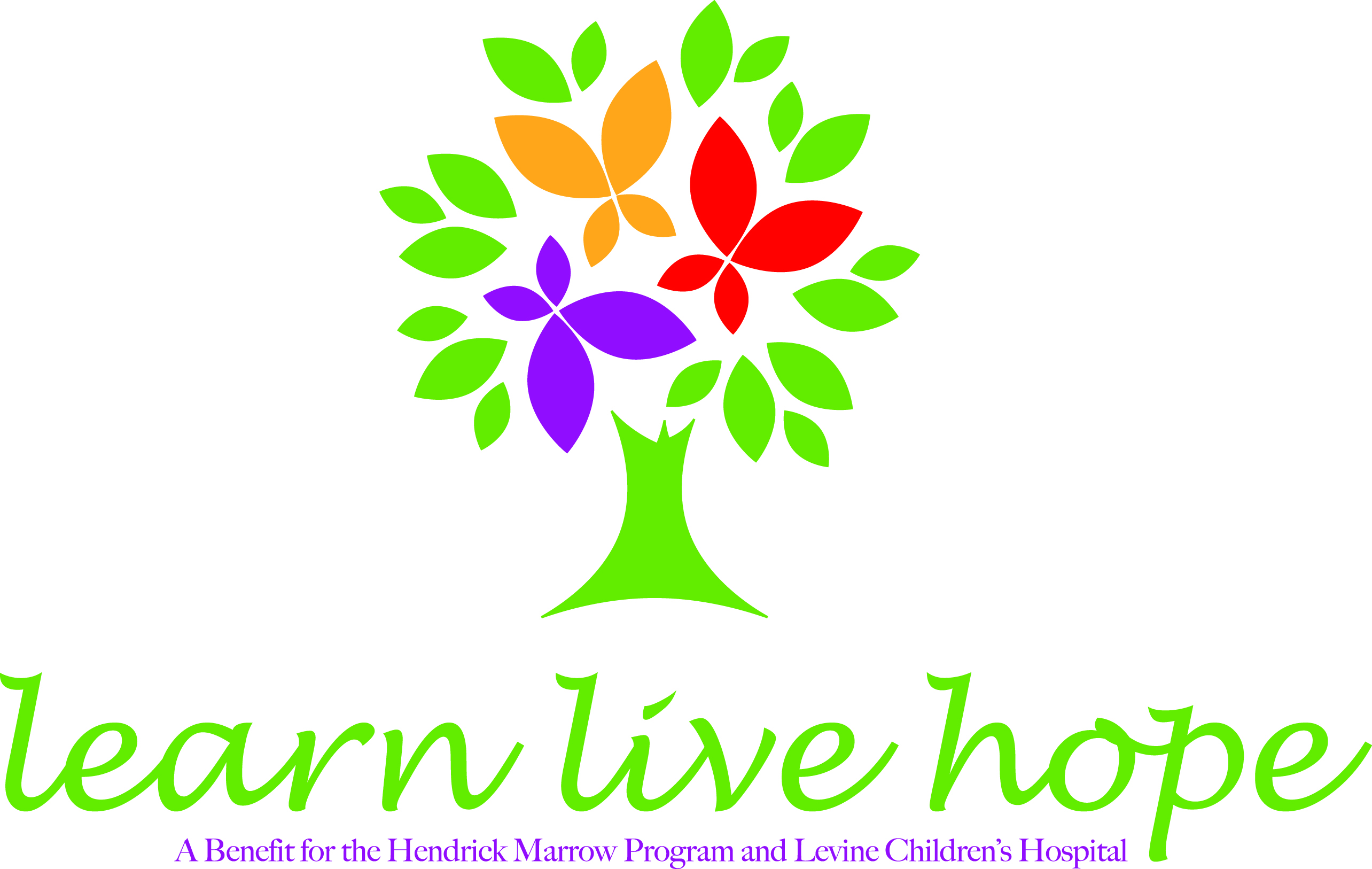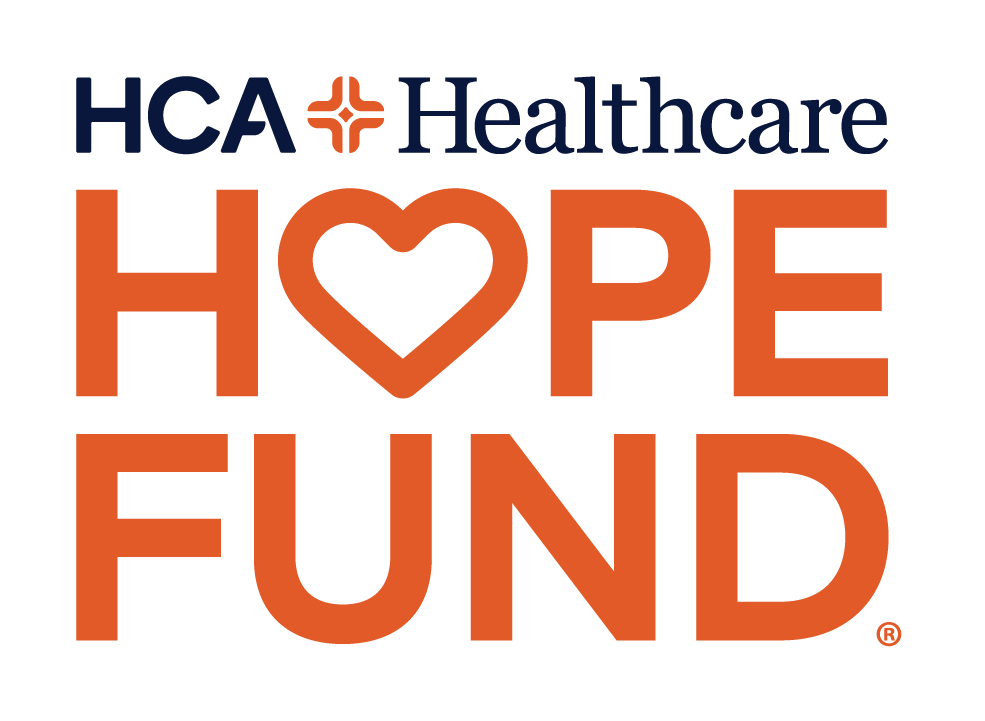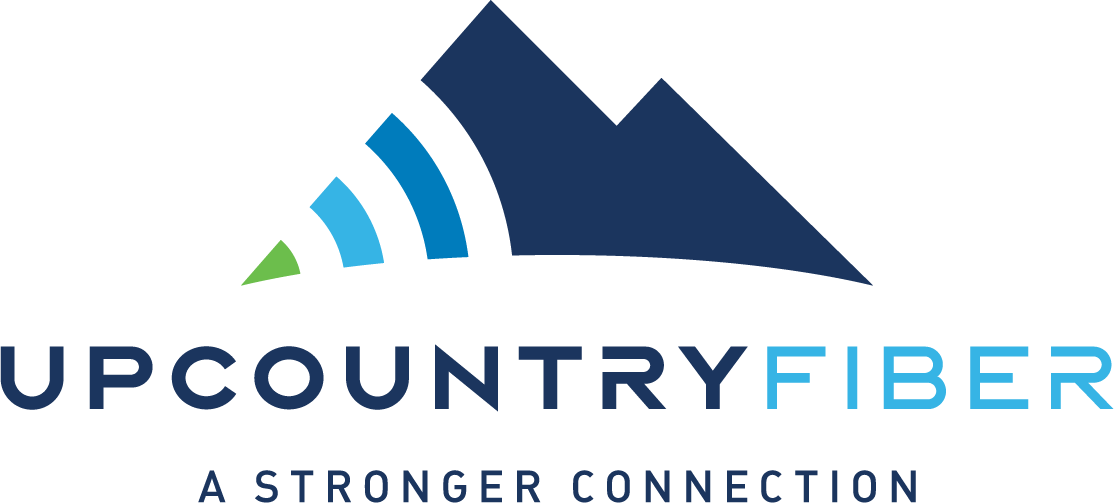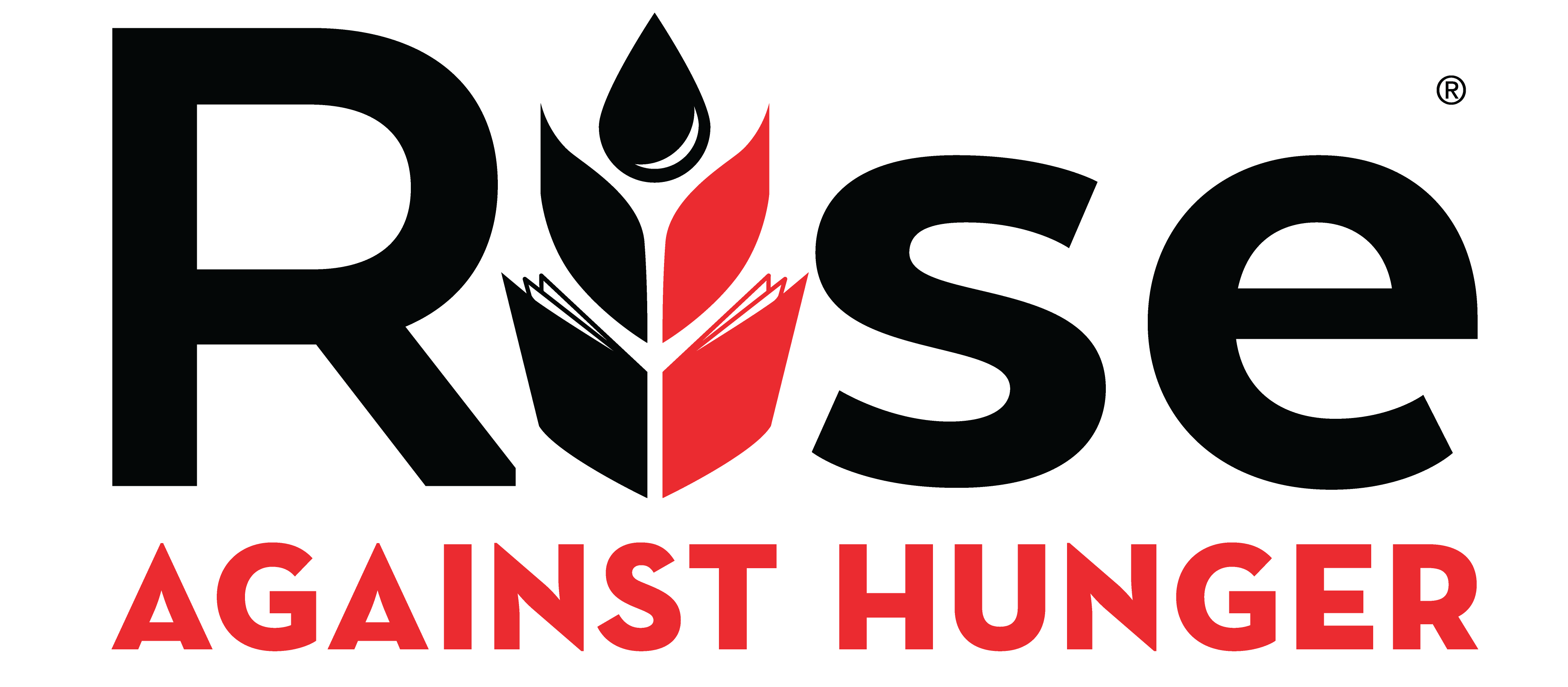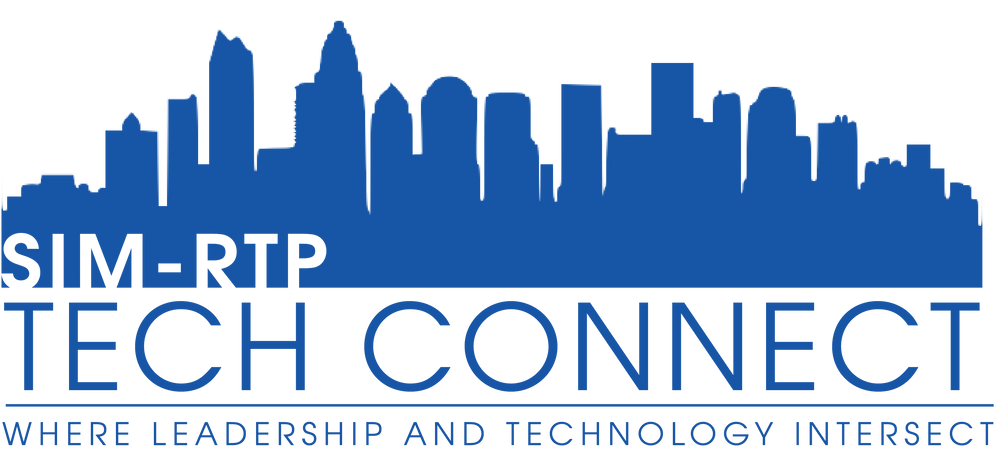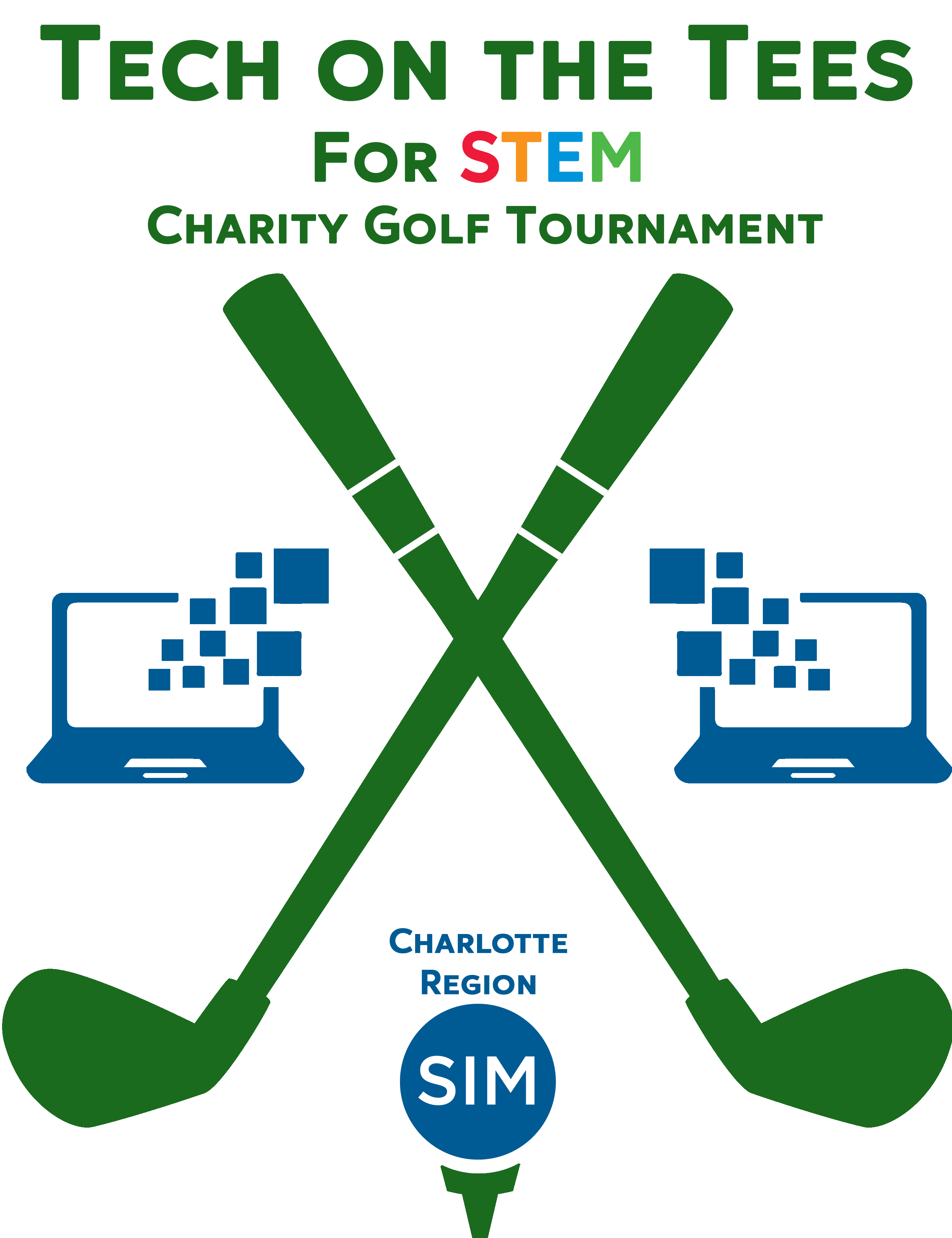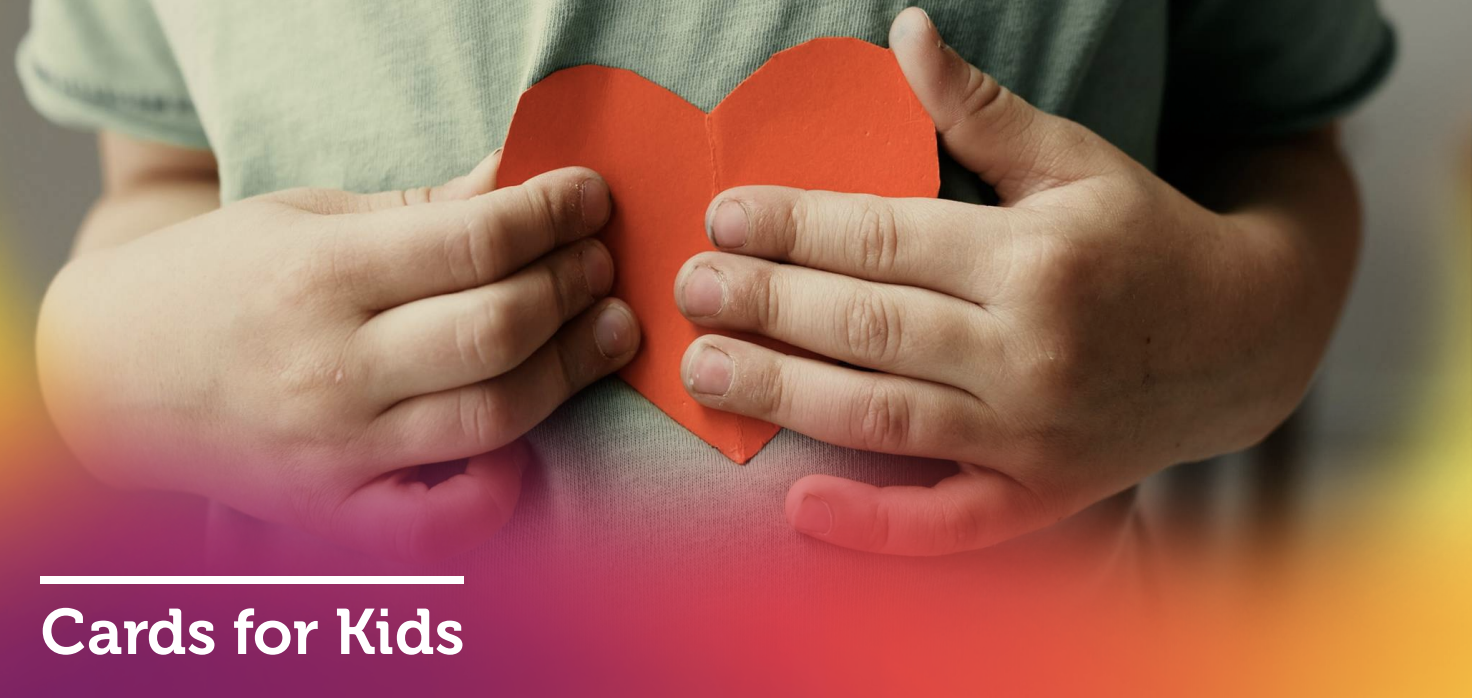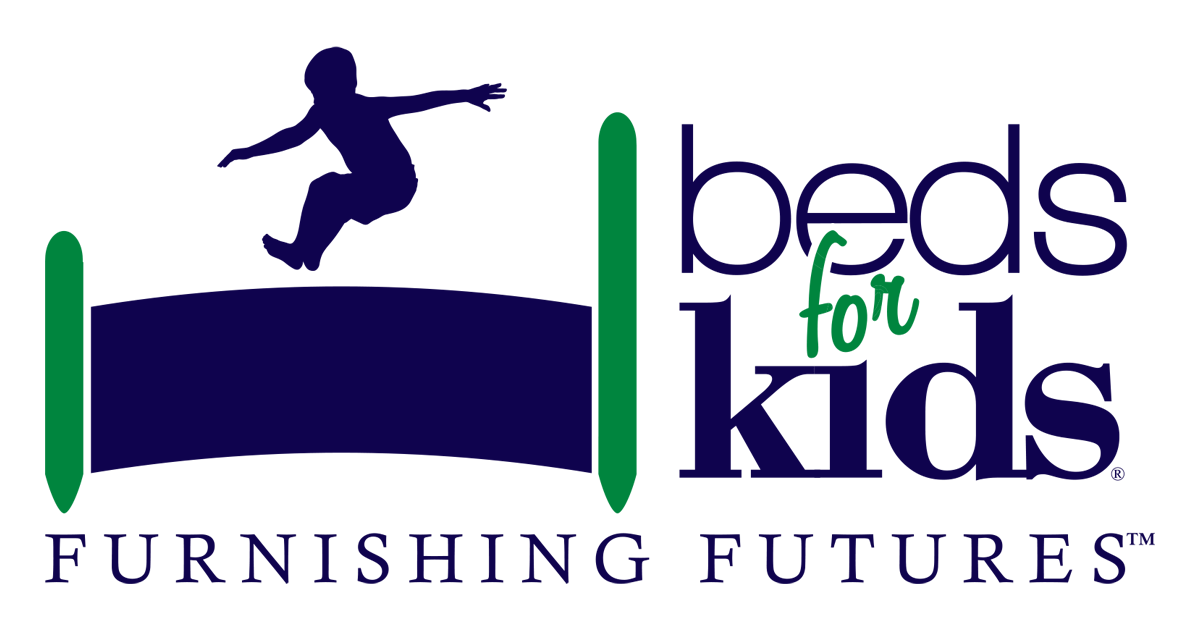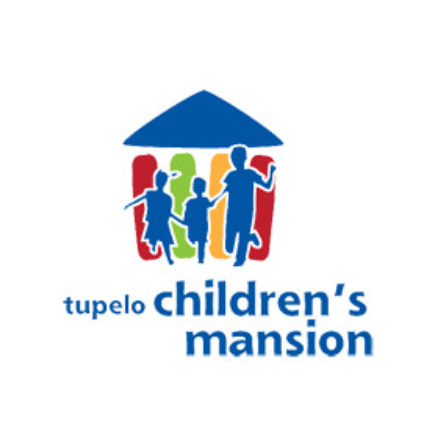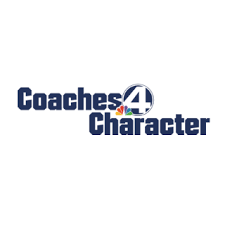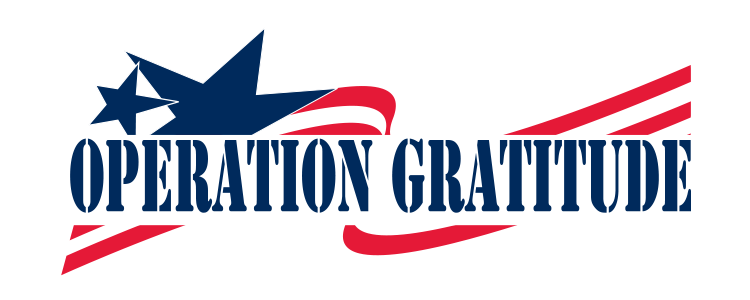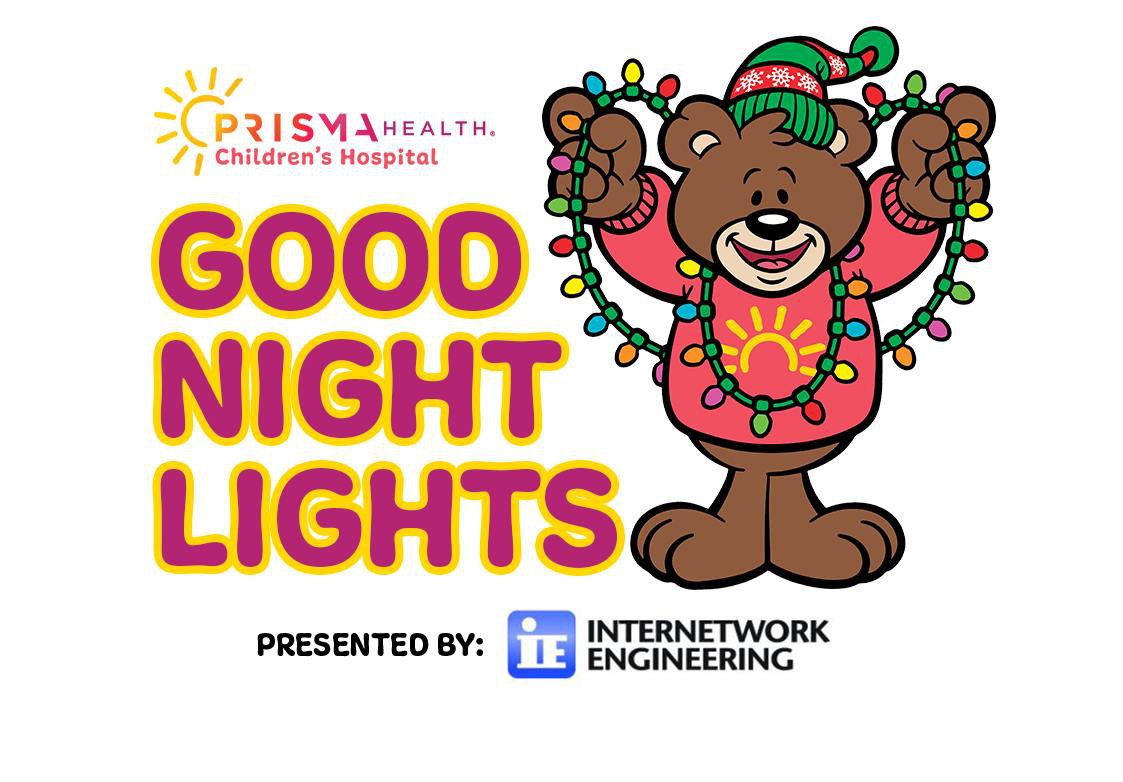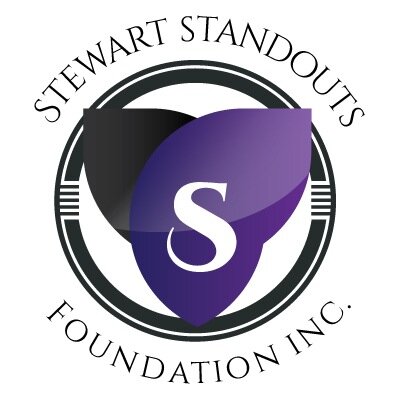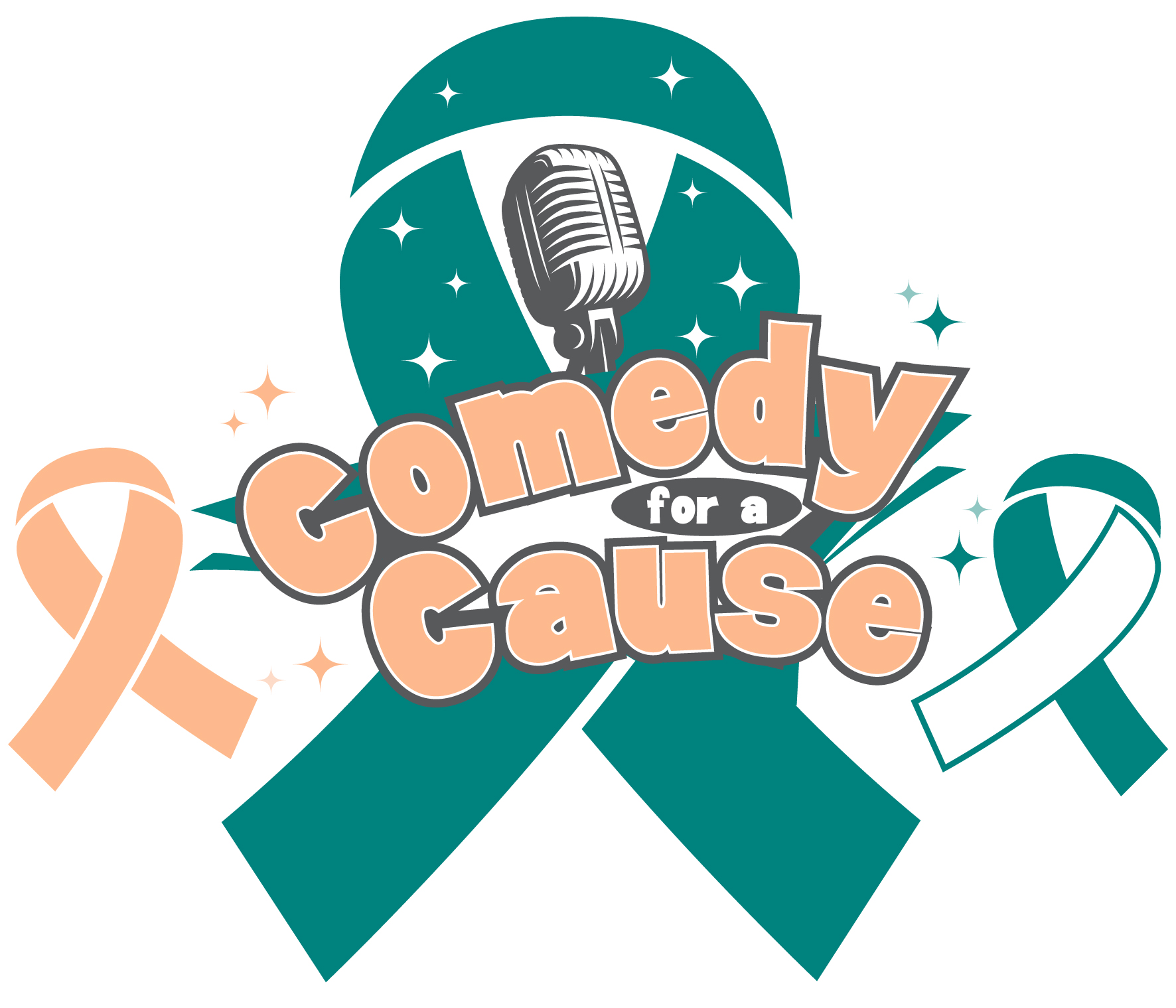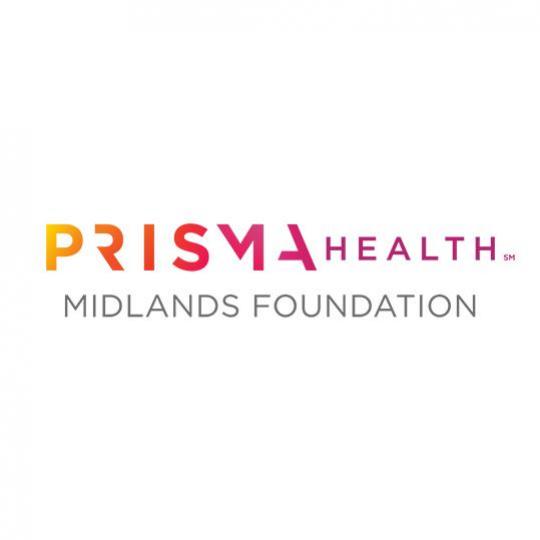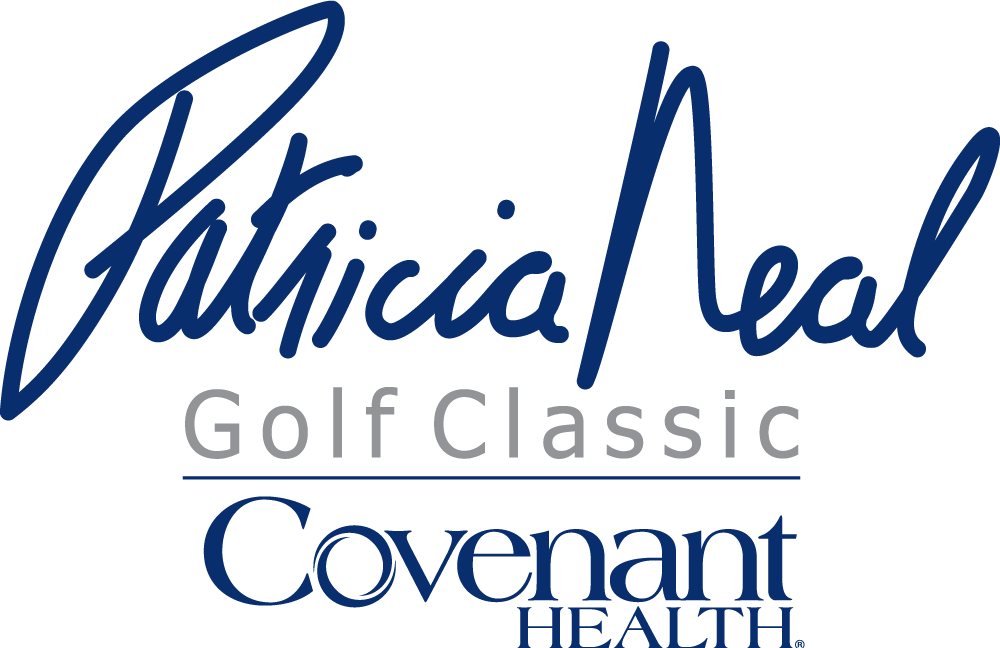 Additional Resources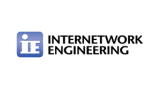 Blog
IE is proud to announce that we've partnered with Cisco to become an Environmental Sustainability Specialization Partner. More details here.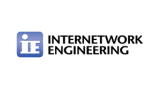 Blog
Ending 2020 on a positive note, IE donated to three charities for children in honor of their own, Dala Boyd. Read our blog to learn more!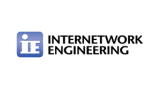 Blog
President and CEO of Internetwork Engineering discusses the trials brought on by COVID-19 and sheds hope on the future moving forward.
Creating Connections for a Better Future
Interested in learning more about IE and how we are making a difference in our customers' businesses and communities?