Mobility & Wi-Fi
Create a seamless customer experience, support IoT, and meet user demands with WiFi6 powered network solutions.
Why WiFi6 Should Be a Part of Your Mobility Strategy
Growing mobility demands change how we build networks.
With increasing user demands for mobile access to applications, data, and services, WiFi6 should be a part of your mobility strategy. WiFi6 can help organizations rethink how networks are built to provide ease of support and more speed, bandwidth, and security.

This is especially true for high-density environments - locations with sizable crowds and/or lots of devices. Examples include stadiums and auditoriums, schools, shopping centers, hospitals, office buildings and manufacturing facilities. WiFi6 can provide a better user experience with seamless roaming, faster connections, and more security and control.
Common Mobility & WiFi Challenges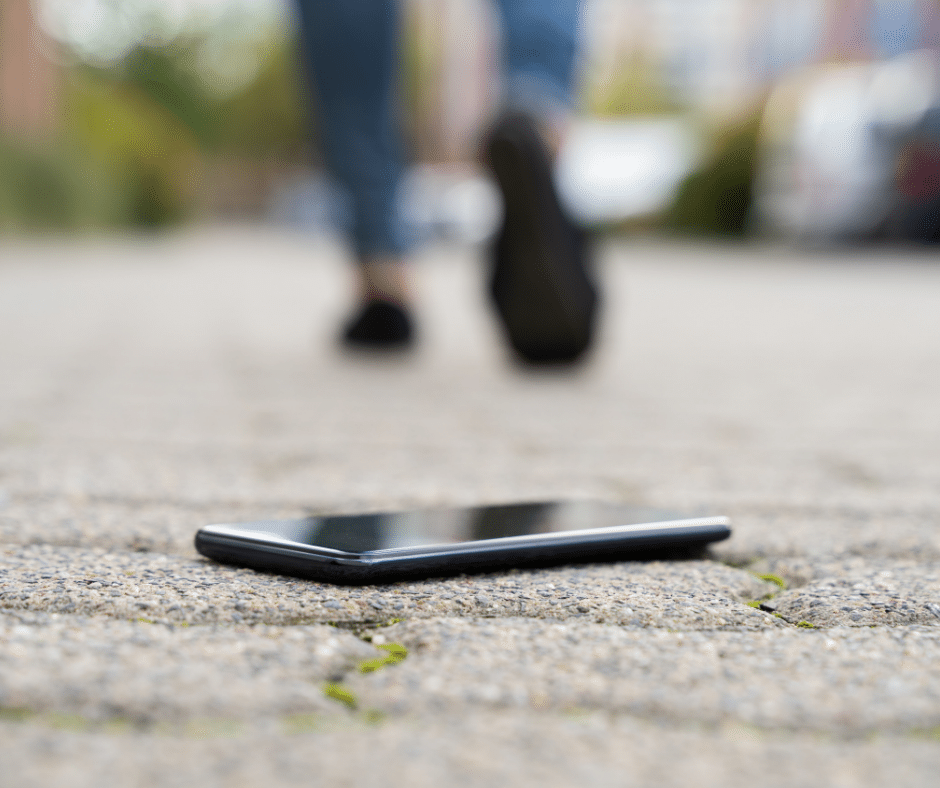 Mobility Challenges
COVID-19 rapidly changed how and where we work and its impact on the workforce will have a lasting effect. With the growth in remote, roaming, and now hybrid workers, companies are dealing with the technology challenges created by large numbers of mobile workers.
Lost or Stolen Devices
Identity and Access Control
Difficulty Onboarding New Users
Data Leakage
Network capacity and resiliency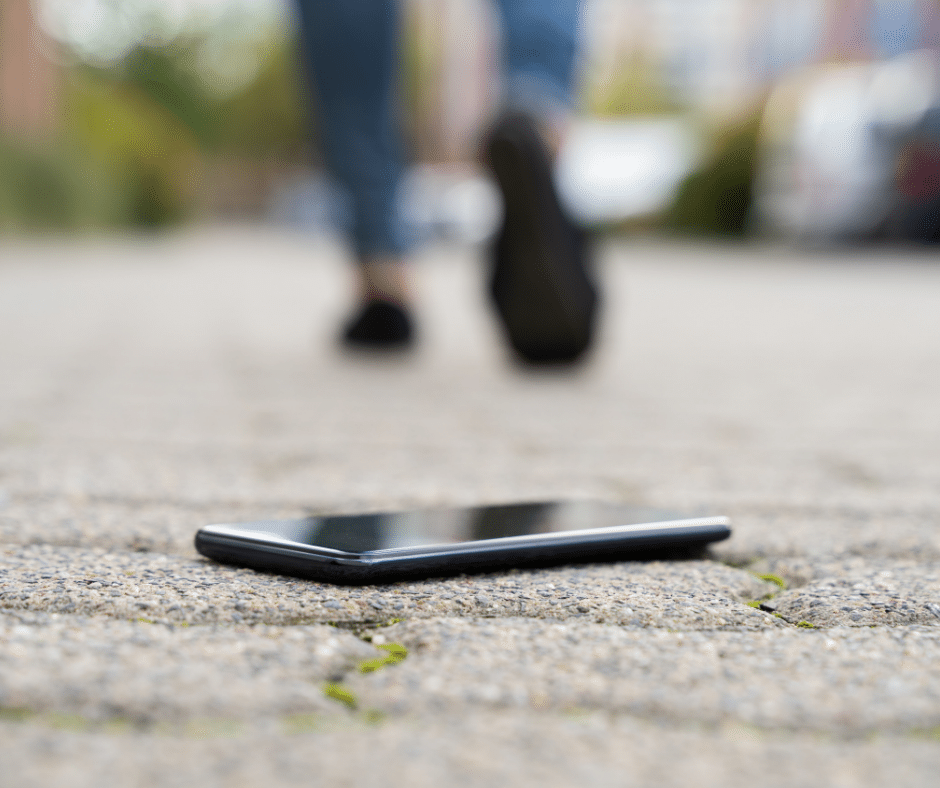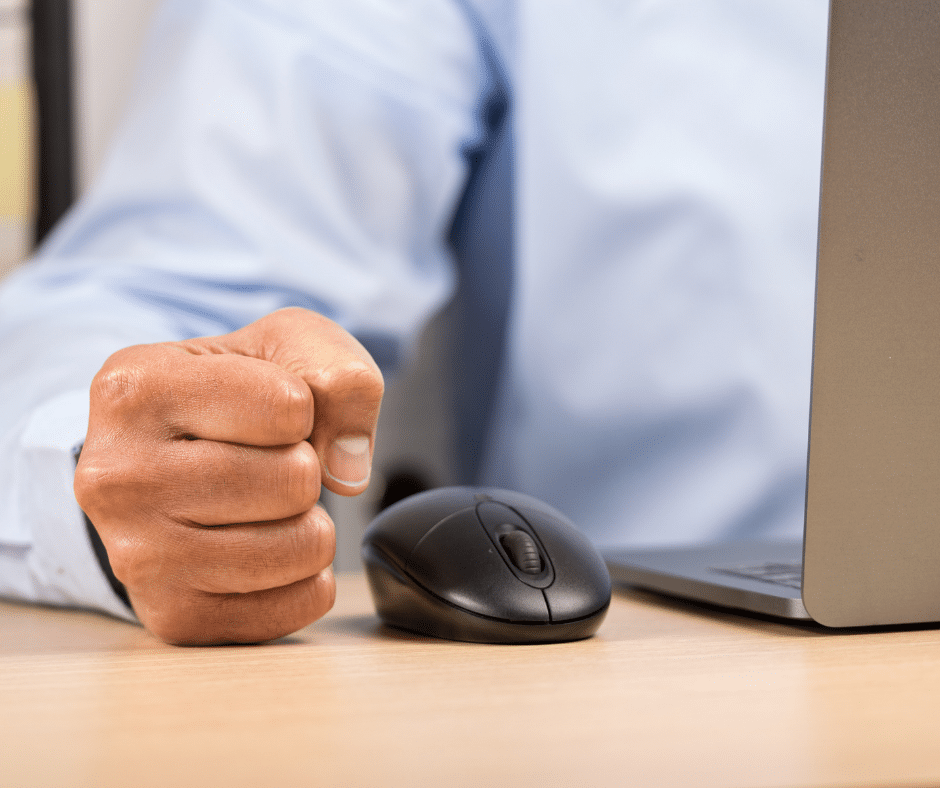 Wi-Fi Challenges
As mobility demands increase, so do demands for access to applications and data. Does your wireless network have the capacity and security to meet your business needs? Below are some of the common challenges we've heard from companies with legacy Wi-Fi solutions.
Security & Compliance issues
Lack of Bandwidth
Reliability & Performance gaps
Poor User Experience
Identifying "who" is on Your Network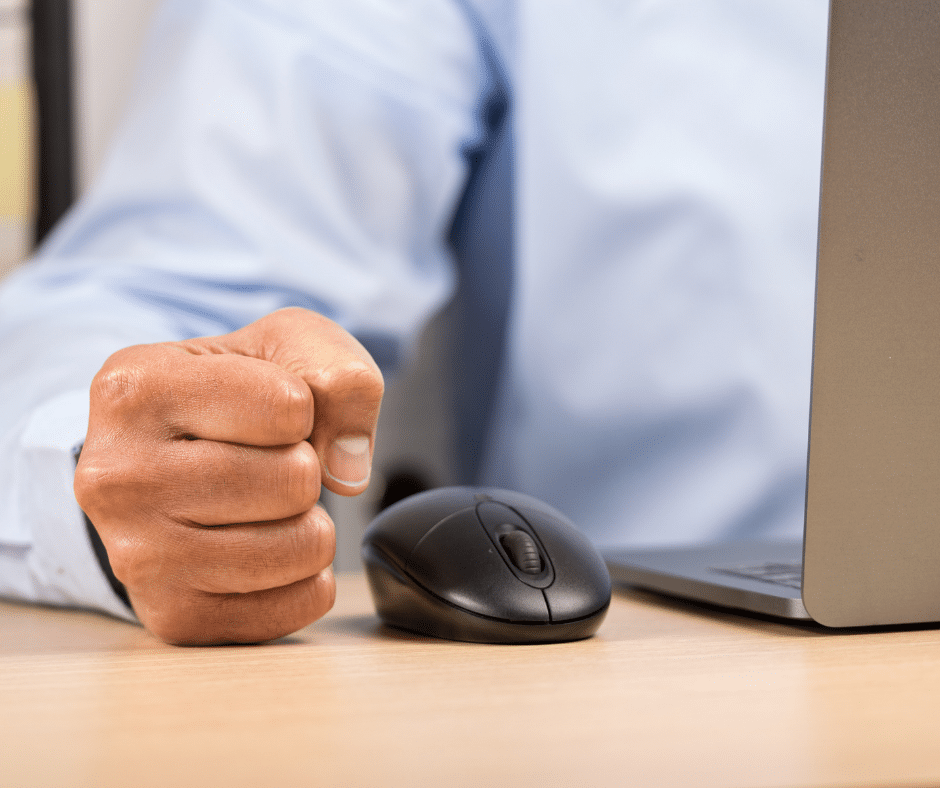 Mobility & WiFi Solutions
We're experts at delivering mobile experiences that positively impact your business. We provide superior design services and partner with leading manufacturers that offer scalable, secure, and reliable solutions that today's mobile users expect.
Discover the Benefits Modern Mobility
Seamless Remote, Roaming, and Hybrid Work Environments
Better Support of IoT Initiatives
Improved Network Access Control & User Onboarding
Faster Wireless Speeds for Better User Experience
Better Visibility & Simplified Management
Why Work with IE for Wireless
We offer full Wi-Fi life-cycle support including assessment, design, deployment and management and we even help design the Wi-Fi standards of the future!
Expertise in Radio Frequency (RF) Layer
Wireless devices connect using Radio Frequencies. There are different frequencies for different purposes and increasing, there is pressure to integrate them such as Wi-Fi and 5G to improve the user experience. We've been involved with wireless communication technologies for decades and are experts in the design, deployment and support of wireless networks.
Established Wireless Lifecycle Process
Our proven survey process includes:
1. Site Survey
2. Design and Engineering
3. Selection of Hardware & Software Solution
4. Installation
5. Validation
People, Process, and Partners
Our established and successfully tested life-cycle processes guarantees success when we implement a wireless infrastructure for you. Your IE technologists will design wireless networks for the scalability and connectivity you need for real-world business mobility. Our consistency, diligence, and wireless expertise, combined with today's leading WiFi6 tech solutions from our partners, ensures you get a reliable and simplified wireless network to support your mobility needs.
Institute of Electrical and Electronics Engineers (IEEE) Voting Member
As a voting member of the IEEE with a large presence in different working groups, we've helped develop new 802.11 network technical standards and have been an official voting member on IEEE 1932.1 which scopes Wi-Fi and 5G integration to enable interoperability. You're getting a team that's deeply involved in Mobility and Wi-Fi technology.
Need Other Networking Solutions?
Do you need network technology other than Mobility & Wi-Fi? Learn how we can provide a holistic approach to designing and delivering a robust and secure network for your business with our suite of modern networking solutions.
Enterprise Networking
Software Defined Networking
IoT Network
SCALE YOUR NETWORK.
Enterprise Networking
Is your network scalable enough to support today's immersive mobile experience?
Mobility demands are increasing. In order to stay competitive, your Enterprise Network has to be built to support the resiliency, capacity, and security that comes with increased mobile access to apps, data and services.
INTELLIGENT MOBILITY MANAGEMENT
Software Defined Networking
Get greater network agility and enable your IT team to easily support growing mobility demands.
Simply and securely manage your network including WAN, Access and Core to easily support the growth in IoT and mobile devices.
MEET CONNECTIVITY DEMANDS.
IoT Network
Does your wireless network support IoT Initiatives and their associated technical requirements?
IoT requires a secure and scalable network. As more devices and sensors come online, you'll want to ensure that you have plenty of capacity, end-to-end security, and traffic segmentation.
Why You Need a Wireless Site Survey
We have a proven survey methodology, top-notch RF analysis tools and expert RF engineers to ensure you don't waste time or money when you hire IE for a Wireless Site Survey.
Frequently Asked Questions
How often should I refresh my wireless technology?
How will Wifi6/6e integrate with 5g tech?
What is SD Access, and why do I need it?
How do I secure my mobile users' devices?
What is Zero Trust Security?
Mobility & WiFi Resources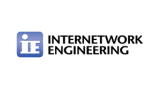 Blog
Hesitant to migrate your public sector operations to the cloud? Prisma® Cloud can help you secure your environment and empower your team!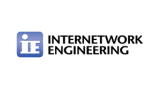 Blog
Are you getting the most out of Cisco Identity Services Engine (ISE). Read our blog to learn how you can maximize Cisco ISE in your environment.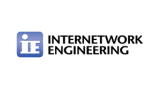 Other
Need help securing your data during cloud migration? Request a demo of Prisma® Cloud with IE and Palo Alto Networks! Details inside.
Can Your Wireless Network Meet Growing Mobility Demands?
Ensure a wireless experience that goes beyond today's standards with reliable connectivity, improved speed, and Zero-trust security.