Identity Management Solutions
Simplify identity and access controls to enforce your Zero Trust environment.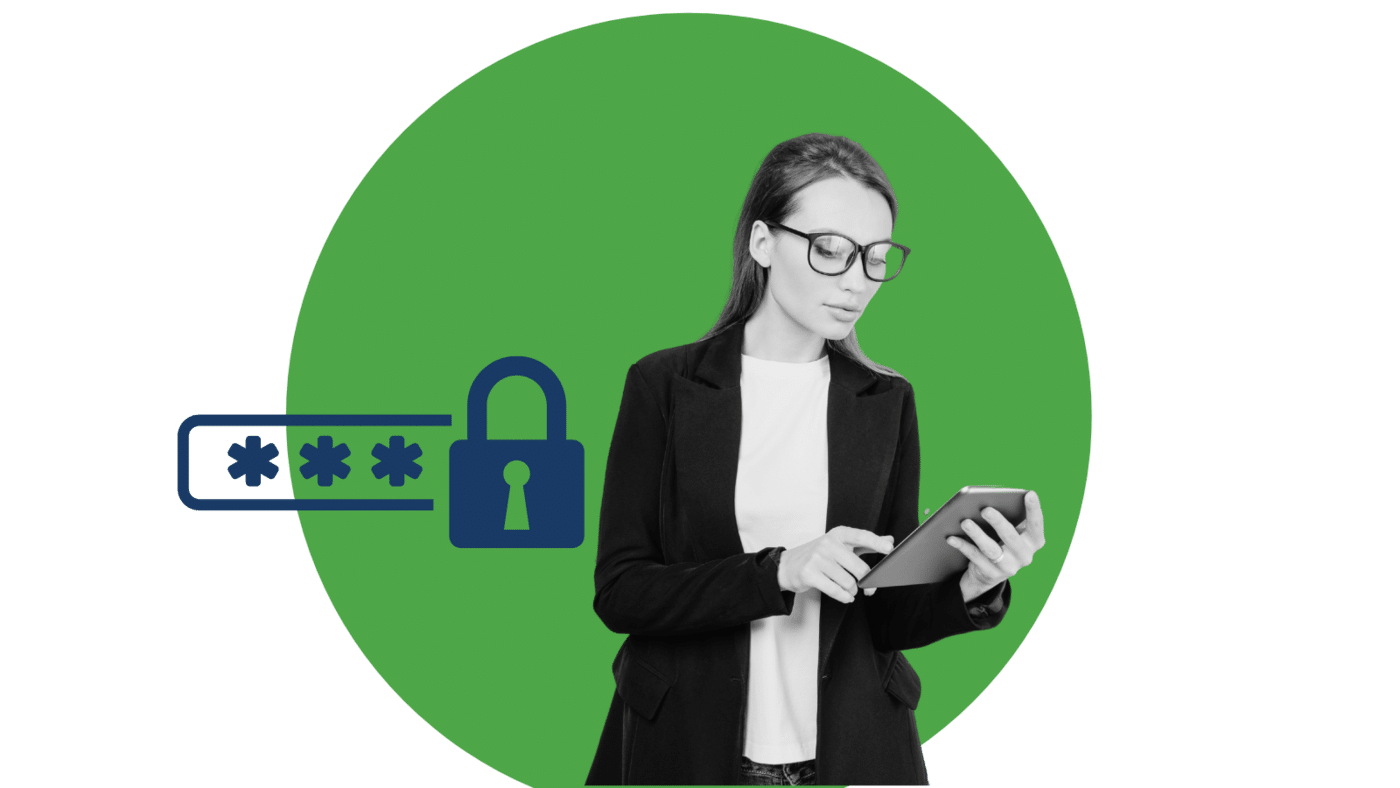 Why a Zero Trust strategy is crucial in today's cloud-first world.
Organizations are facing cyber threats daily, from both inside and outside the network. The time has come to instill a Zero Trust mentality in your organization. Insider threats can lead to data leaks and expose your company to risks. You need solutions to help you automate your identity management processes so the right people have the right access at the right time.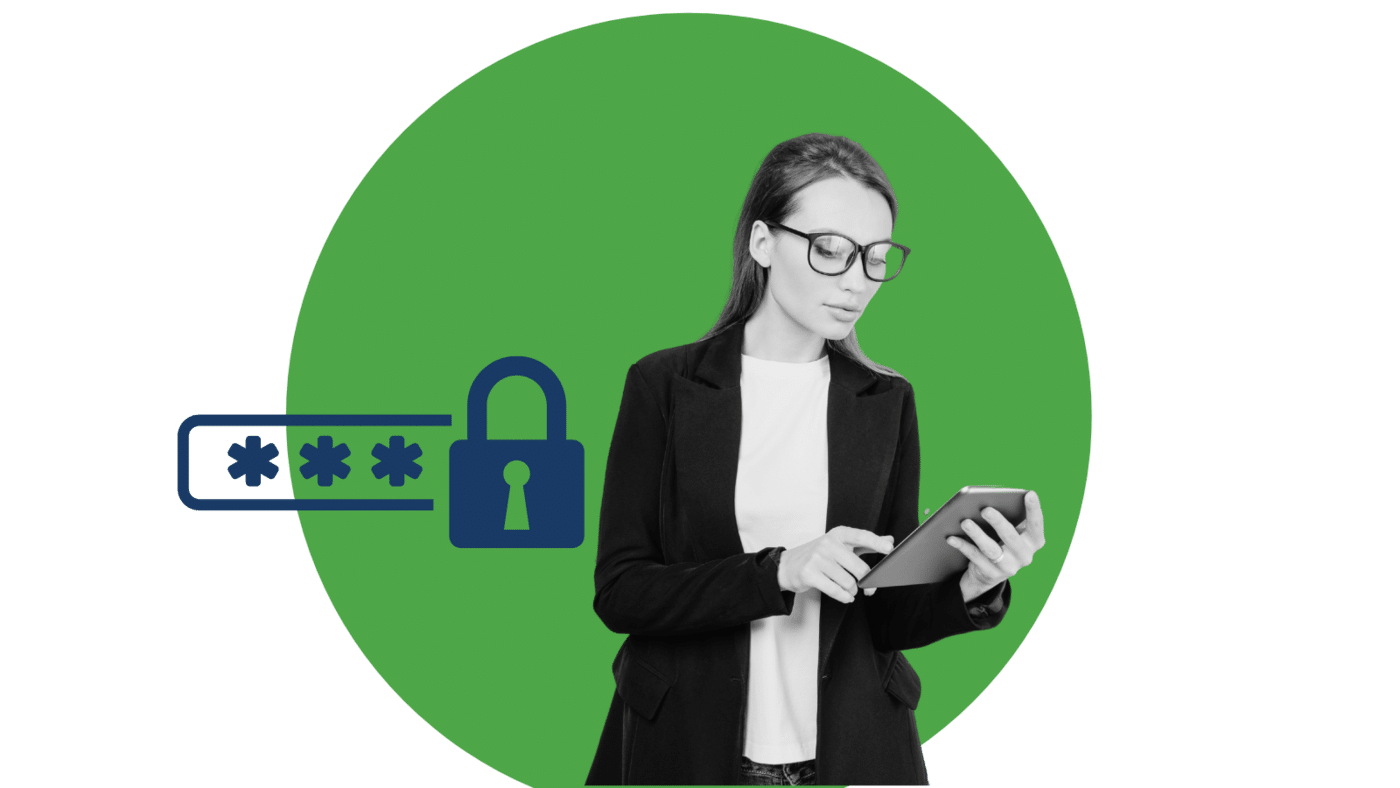 Common Challenges
Here are the top challenges we find related to identity and access management. Do any of these sound familiar?
Security Vulnerabilites

Data Leaks

Inefficient Role Based Access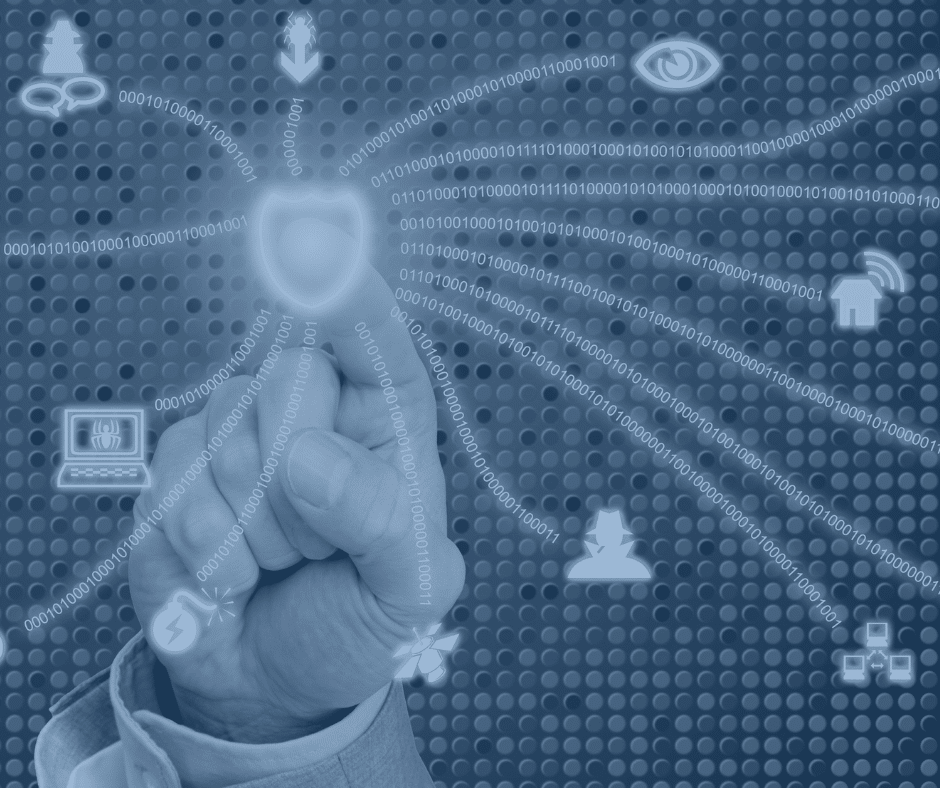 Security Vulnerabilities
The bigger your business, the more difficult it is to control who is accessing your network, and how. Multi-location organizations or employees that require unique access exasperate the issue. Disparate identify and access tools or worse, manual on-boarding and off-boarding, create risk exposure and increase security vulnerabilities.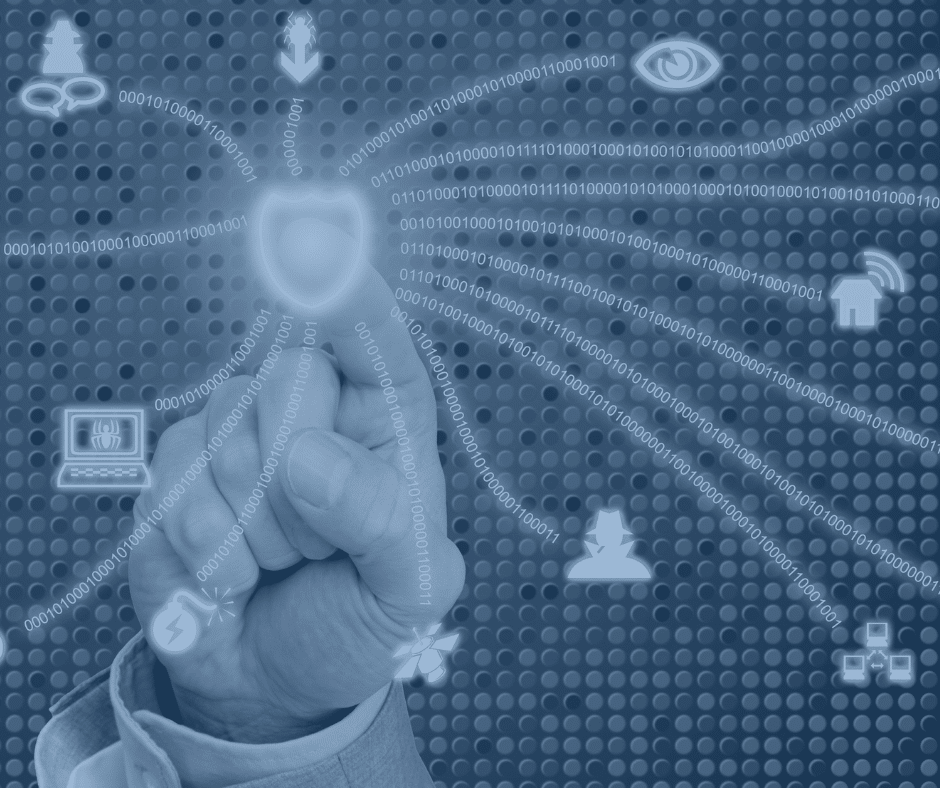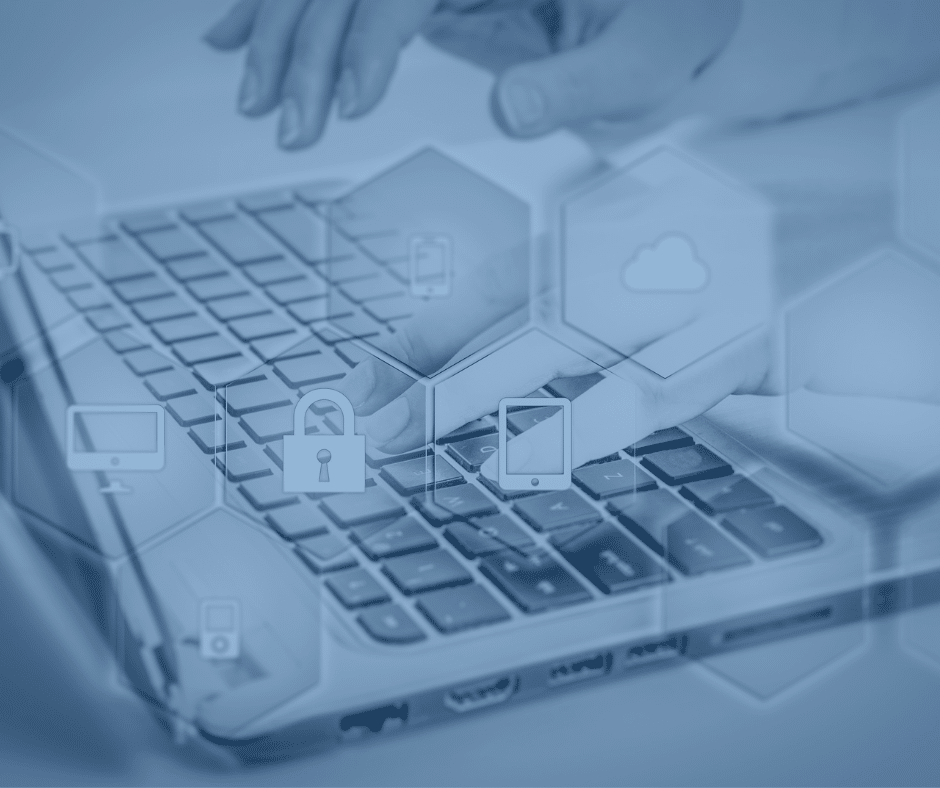 Data Leaks
The most common causes of data leaks are from insiders and third-party hackers. Exposed data, like passwords or other sensitive information, can put a company's customers at risk for identity theft or fraud, or the company itself could become the victim of ransomware.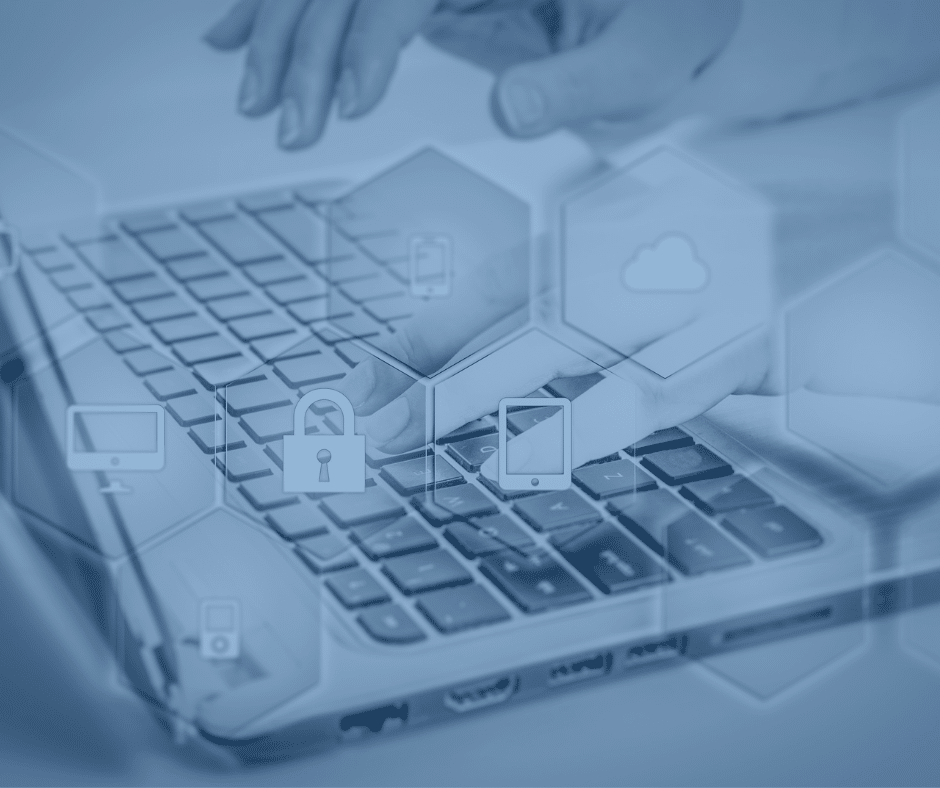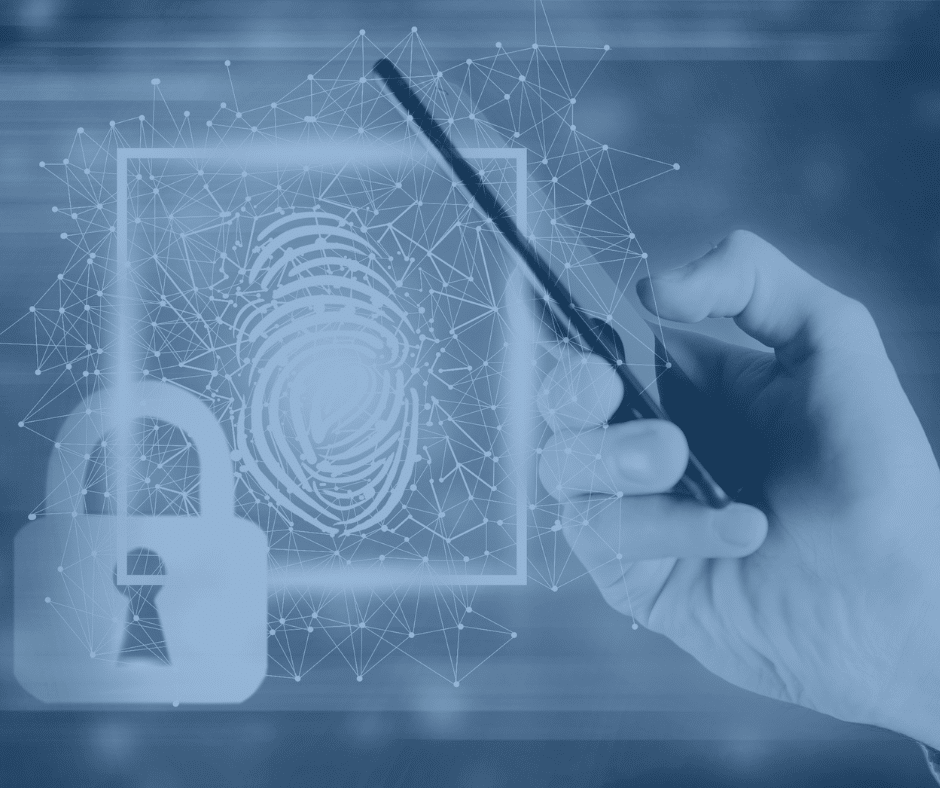 Inefficient Role Based Access
When onboarding (and off-boarding) new employees, your IT department should have a role based access protocol in place. You should be able to automatically grant new users their access permissions as soon as their role is input in the system. Without it, it difficult to grant the proper access to users which can expose privileged information.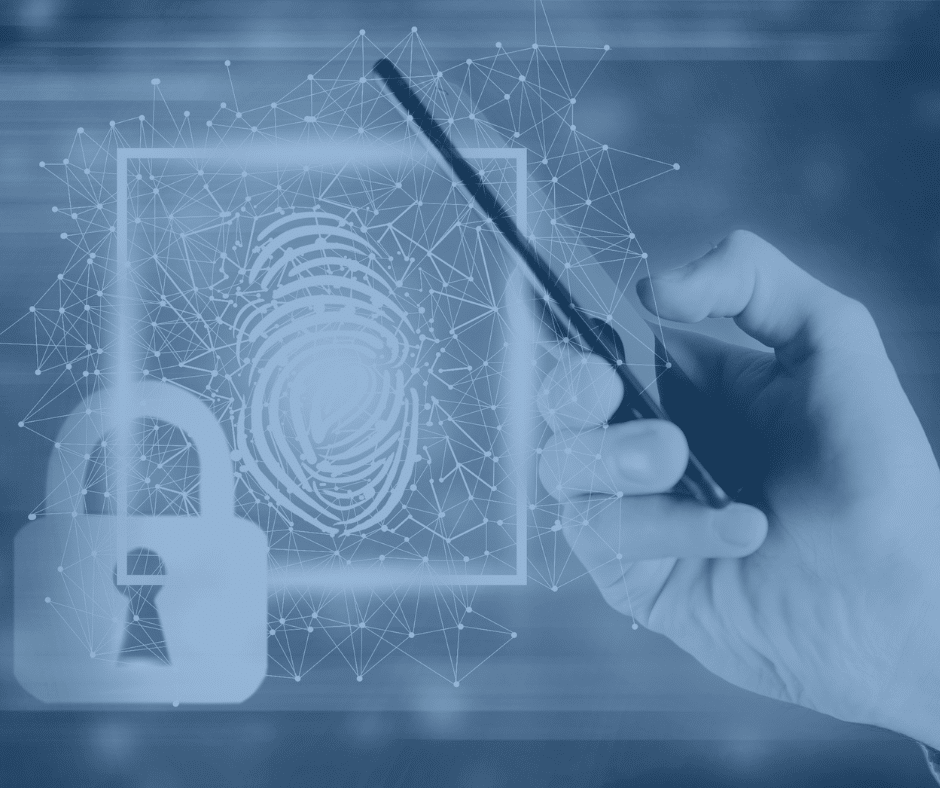 Identity Management Solutions and Partner Recommendations
A strong Identity Management process is required for a Zero Trust methodology. We partner with some of the best Identity Management solutions vendors in the industry to bring you options that can simplify your process management and improve your overall security posture.
Cisco
Central solutions to your Zero Trust strategy.
AnyConnect Secure Mobility Client (VPN)
Identity Services Engine (ISE)
Firepower Threat Defense (FTD)
Secure Network Analytics (Stealthwatch)
Secure Access (DUO MFA)
Secure Workload (Tetration)
Umbrella Secure Internet Gateway (SIG)
Palo Alto Networks
Move your organization towards Zero Trust.
Strata Next Generation Firewall (NGFW)
Prisma Access
Prisma Cloud
Cortex Extended Detection & Response (XDR)
Varonis
Streamline access governance.
Microsoft
Cloud-based identity and access management.
Active Directory (On-prem)
Azure Active Directory (Cloud)
Identity Management Benefits
Incorporating the right identity management solutions and best practices into your organization can result in the following benefits.
Streamlined identity management through pre-configured user profiles
An extra layer of security against insider threats
Employee access visibility
Ability to easily add or revoke user privileges
An automated threat detection and response system
Access to cloud intelligence
End user self service enablement
Rapid detection and response and data lockdown for insider threats
Why IE for Identity Management
From in-house expertise to top tech partnerships, we've helped numerous organizations enhance their identity management strategies.
Security Consulting Experts
Our in-house security experts can help you tighten identity and access processes and achieve a Zero Trust environment. They understand the requirements to achieve a secure environment whether on-premises, hybrid, or in the cloud. They stay abreast of current cyber threats and trends to ensure you're always prepared for what's coming next.
Top Tech Partnerships
We work with leading technology providers to bring our customers the best identity management solutions to their organizations. In addition to the tech solutions, we can leverage our partners' knowledge and service offerings as a force multiplier to protect and defend your enterprise.
Zero Trust Environment Experts
Adopting a Zero Trust environment is crucial to securing your data and end users. With the rise and evolution of ransomware threats, in addition to insider threats and data leakage, you need to have total visibility into your environment. Our team knows how to fortify your defenses, and with the right security solutions, we can provide you with total visibility for your identity management processes.
Additional Cybersecurity Solutions
Network Access Control
Endpoint Protection
Threat Intelligence
Cloud Security
Frequently Asked Questions
How can you help me gain visibility into WFH users within my environment?
How can you help me implement a Zero Trust security posture within my organization?
How do I mitigate insider threats and data leakage?
Additional Cybersecurity Resources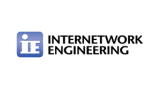 Blog
Are you getting the most out of Cisco Identity Services Engine (ISE). Read our blog to learn how you can maximize Cisco ISE in your environment.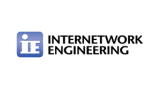 Blog
Trying to qualify for cyber insurance policies? Read our blog to determine what Multi Factor Authentication (MFA) you'll need in your environment.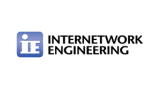 Blog
Worried about cyberattacks? Learn how a Zero Trust approach can help, even in the face of sophisticated hackers & today's rapidly evolving cyber threats.
Take Control of Your Identity Management Processes
Start your journey towards implementing a Zero Trust environment for your business.