Enterprise Data Storage Solutions
Protect and simplify data storage in an any-prem world.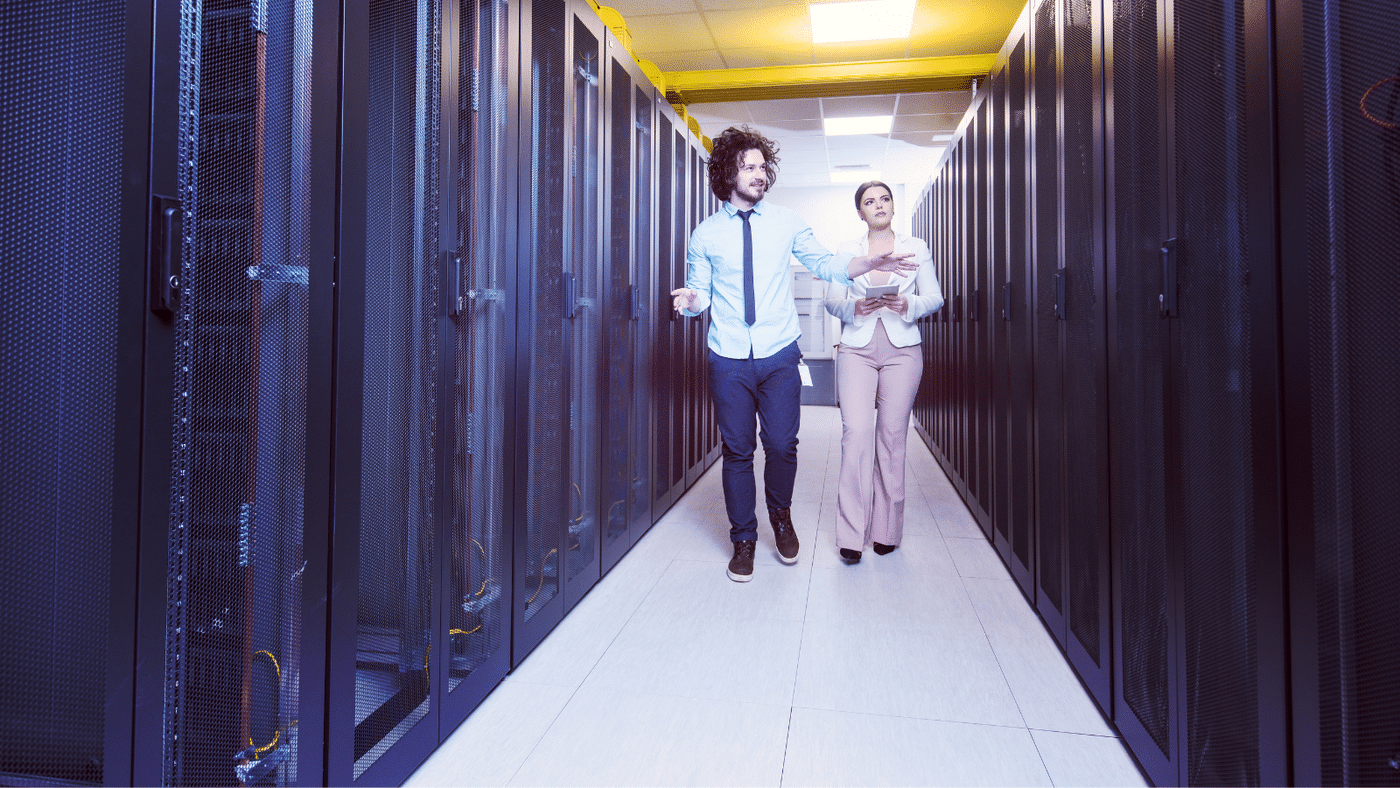 Do You Need Seamless Storage Visibility Across Your Enterprise?
The modern enterprise has both Cloud native and traditional data center applications resulting in a highly distributed data footprint. This adds significant complexity for data security, storage and protection. We can help you simplify your storage model and provide the visibility and flexibility you need for today's any-premise applications.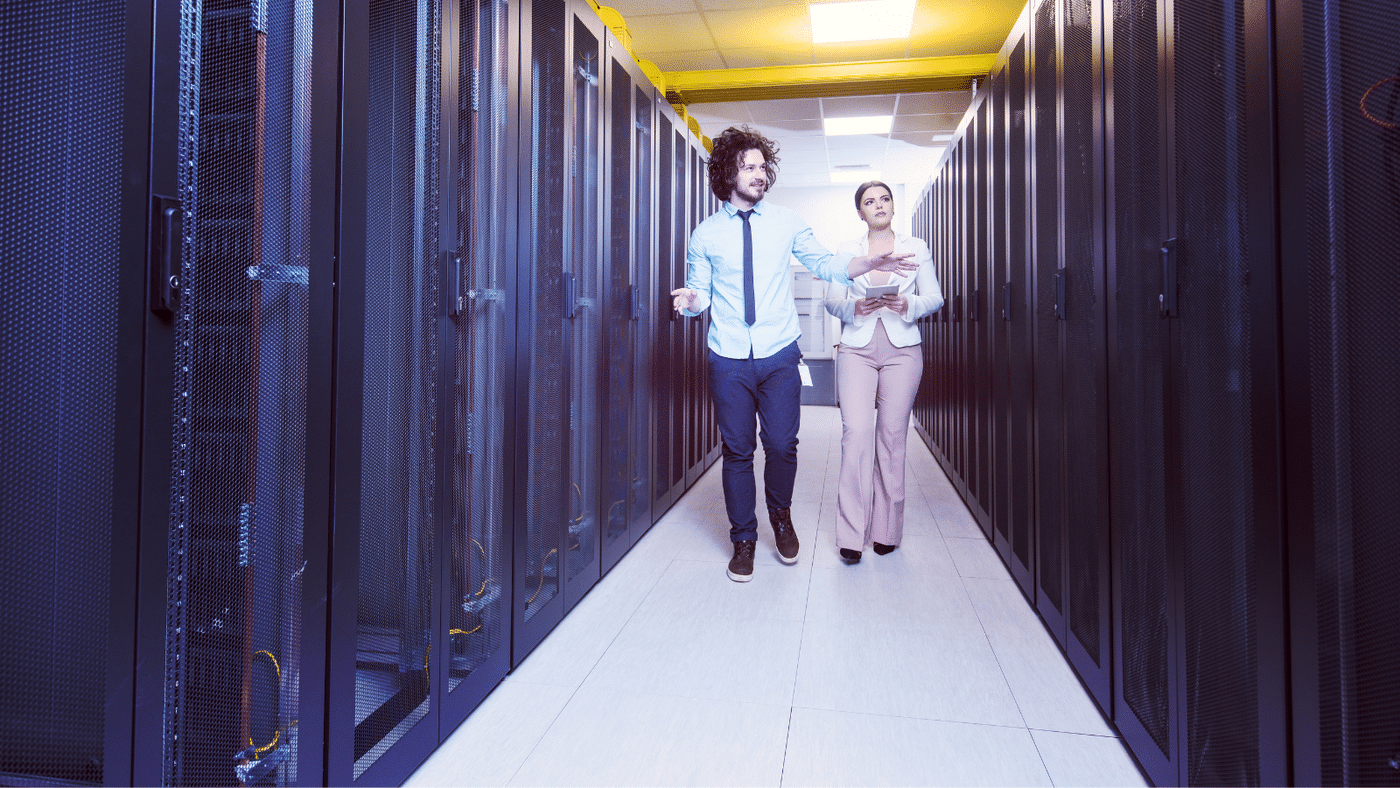 Common Data Storage Challenges
Difficulty recovering applications and data across cloud and on-prem
Complex and inefficient storage management due to siloed storage
Costly and disruptive down time due to storage controller upgrades
Performance & reliability issues due to mechanical disk drives
Difficulty recovering applications and data across cloud and on-prem
Lack of capacity due to data growth and duplication
Insufficient data security
Data Storage Solutions and Partner Recommendations
We partner with some of the top data storage providers in the industry to protect your data in an any-prem application model.
See What the Right Storage Solutions can do for Your Business
More Secure & Accessible Data
Data Protection & Replication
Data Compression & Deduplication
Protect Your Most Important Digital Asset
Data is the new gold. Other than your people, it's your most valuable asset. Whether you're upgrading your infrastructure or finding the right enterprise data storage tech partner, we've got the technical expertise and real-world experience you need to optimize your data storage and maximize business value.
Top Notch Tech Partnerships
We've partnered with some of the best data storage and HCI vendors in the business. Whether you want a flash array, converged infrastructure, or hyperconverged solution, we'll look at your environment and find what works best for your organization.
Complete Data Center Experts
We specialize in all areas of data center, including storage. We have the experience to help you succeed in a cloud-first world. Accelerate your digital transformation by simplifying complex data center technology and operations.
Accelerate HCI Adoption
A flexible enterprise data storage infrastructure is a critical component to your overall data center elasticity. As experts in all data center disciplines, we can accelerate your HCI adoption so your business can thrive. Our data center experts can help you navigate the best option for your organization.
Looking for a Specific Enterprise Data Center Solution?
We specialize in more than just Storage! Discover our diverse portfolio of Data Center Solutions for any industry.
Cloud
Networking
Compute
Converged/Hyperconverged
Data Protection
How do I eliminate duplicate data?
What kind of storage is right for my organization?
What should I consider when storage planning for my organization?
How do I simplify my storage architecture?
How can I update my storage without disruptive downtime?
Data Storage Resources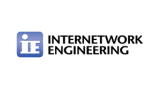 Blog
Discover how Amazon Web Services and Amazon S3 can enhance your existing data protection vendor of choice. There's more than one solution!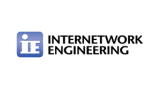 Blog
Need a better data backup solution? Veeam offers Data Backup and Recovery Solutions for your physical, virtual, and hybrid cloud infrastructures?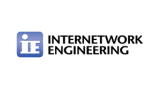 Blog
Cringing at the cost of immutable backups? Believe it or not, they will probably end up saving you money. Read our blog to learn 5 reasons why you should consider this investment.
Get the Agile and Scalable Infrastructure Your Data Demands
Optimize your storage platform today to prepare your data center for the innovation demands of tomorrow.