Endpoint Protection Solutions
With more users and devices connecting to your network, you need a threat mitigation strategy that defends against attacks on-premises and in the cloud.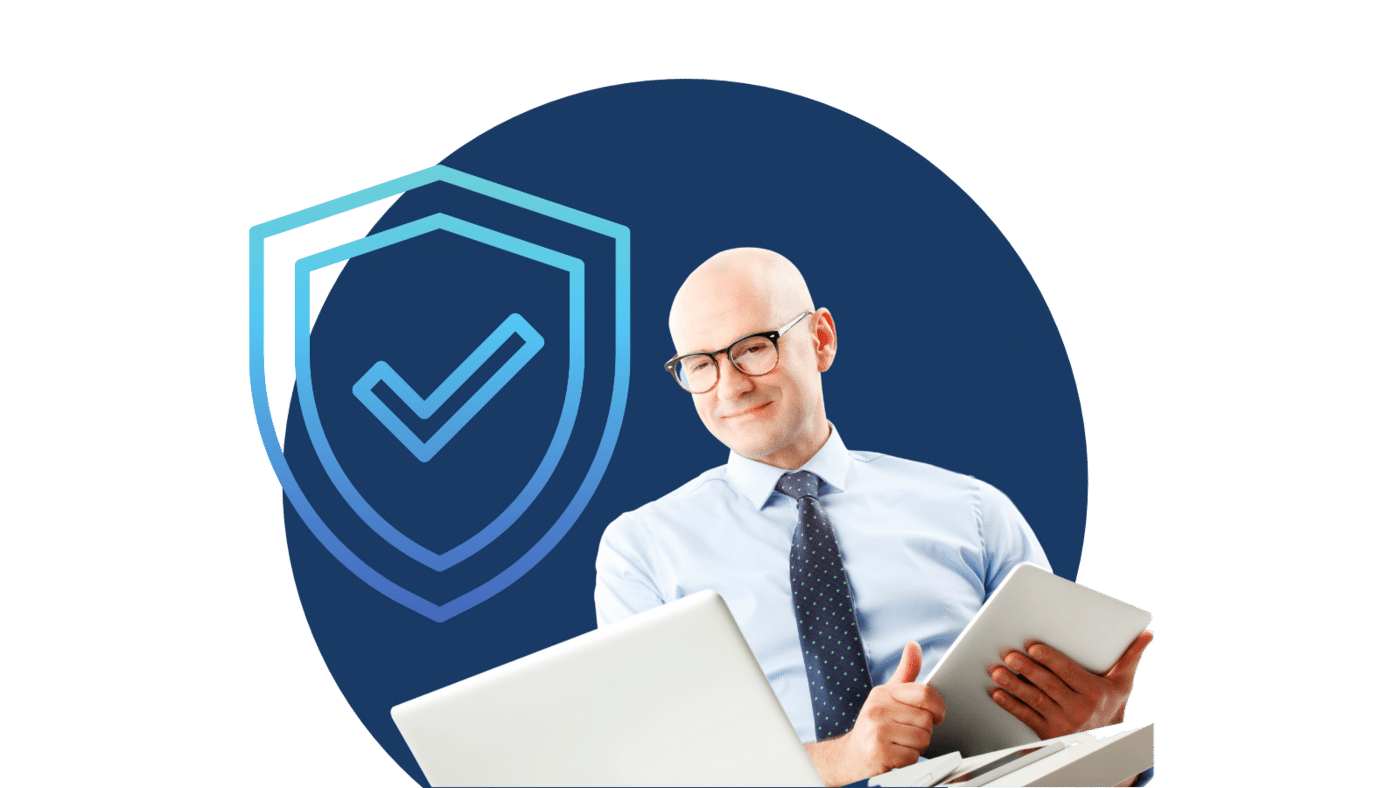 How to Protect Endpoint Security in the Age of Digital Transformation
Traditional antivirus software alone just doesn't cover it anymore. Hackers have gotten sharper, and malware comes in all shapes and sizes. Threats are getting harder to detect and identify. That's why a successful endpoint protection strategy involves multiple layers of security to help anticipate threats, increase device visibility, and simplify management. Is your endpoint security standing up to today's advanced threats?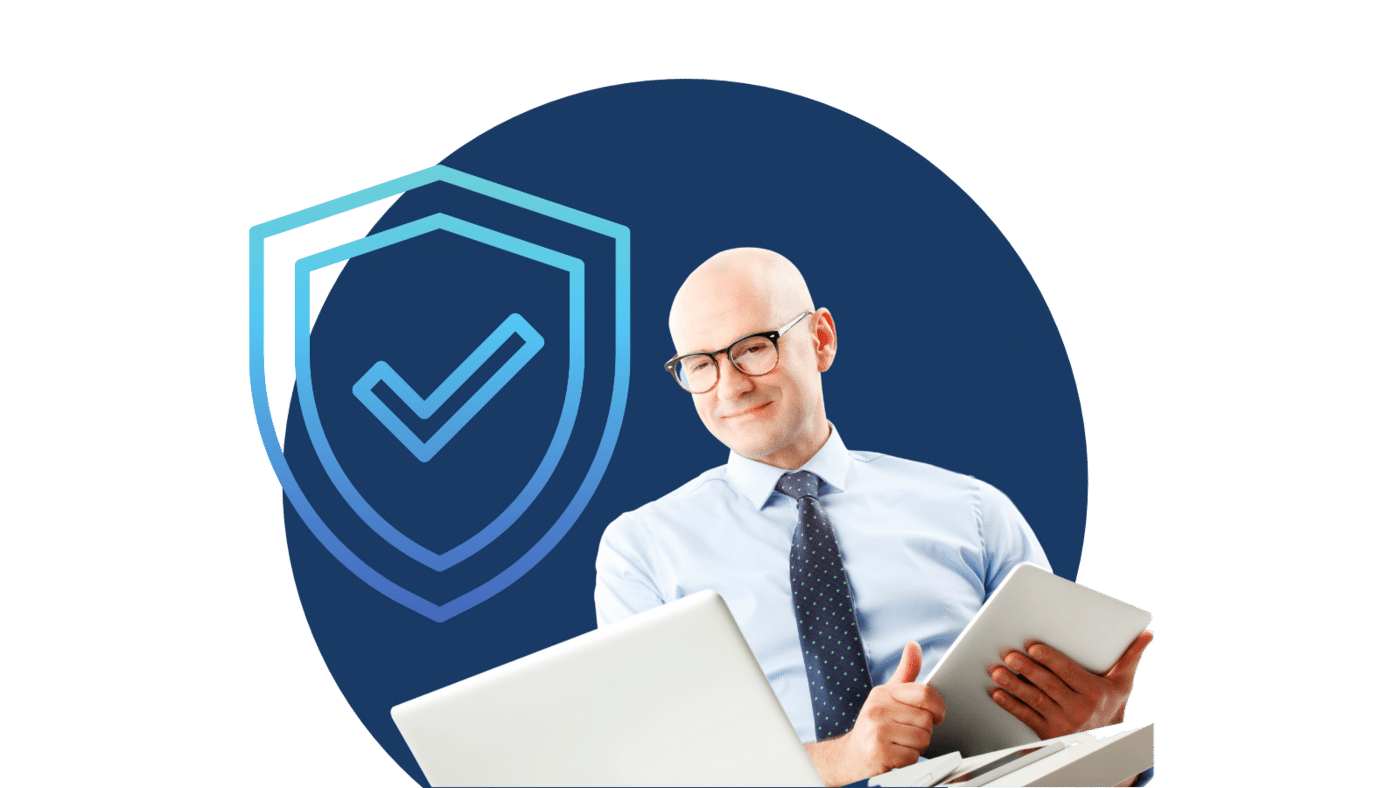 Common Endpoint Security Challenges
Organizations commonly consider these challenges when building their endpoint protection strategy.
Securing remote and mobile workers
Securing SaaS applications
Numerous ransomware, malware, and phishing attempts
Lack of threat intelligence and visibility
Complex WAN security management
Disparate WAN and security solutions
Solutions and Partner Recommendations
Endpoint Protection is a critical component of our security solution framework. We work with some of the top cybersecurity vendors to stay abreast of the ever-evolving threat landscape and digital trends that affect your endpoint protection strategy.
Cisco
Reduce Time to Remediation.
AMP Everywhere
Endpoint Detection & Response (EDR)
Extended Detection & Response (XDR)
Umbrella Secure Internet Gateway (SIG)
Palo Alto Networks
Prevent Security Breaches. Protect Your Users. Secure Your Endpoints.
Secure Access Service Edge (SASE)
Prisma Access
Cortex Extended Detection and Response (XDR)
Cortex XSOAR
Incident Response Services
Our security team can help you identify proactive ways respond to critical security threats. We work with some of the most trusted Incident Response providers in the industry to give you the proactive and reactive services you need to detect, contain, and recover from a breach.
Cisco Talos

Fortalice

Palo Alto Networks
Benefits
See how your organization can benefit from endpoint protection.
Increased Visibility
Streamline Cybersecurity
Better Safeguard Data
Help IT Security Find Unpatched Devices
Prevents Malware, Breaches, and Advanced Threat Incidents
We help you achieve a Zero Trust environment and reduce time to remediation.
Achieving a Zero Trust environment is your organization's best chance at mitigating threats to your endpoints and users. It's critical you must have the mindset of when, rather than if, to ensure total endpoint security. That's why leveraging our years of technical and consultative cybersecurity experience can help you with more than prevention, but incident response and recovery.
Elite Cybersecurity Tech Partnerships
We work with some of the best names in tech to stay on top of the ever-evolving threat landscape. Our partnerships give us first look at the newest innovations to amp up your endpoint protection strategy and respond faster to incidents. The right solutions can simplify management, enhance visibility, and allow faster resolution.
In-House Expert Security Consultants
We don't just hand over innovative tech solutions, we've got decades of experience as cybersecurity consultants under our belt. Our team will work with you every step of the way to analyze, advise, plan, and execute an endpoint protection strategy that keeps your business moving even in the face of new cyberthreats and trends.
Zero Trust Mentality and Expertise
The key to achieving a Zero Trust mentality and environment is to understand where all your vulnerable points are. Whether it be insider threats and access control, social engineering attacks on unsuspecting employees, or shadow IT, we understand how to build a secure environment for your endpoints and users. We follow the National Institute of Standards and Technology (NIST) Cybersecurity Framework.
Additional Cybersecurity Solutions
Network Access Control
Cloud Security
Identity Management
Threat Intelligence
Frequently Asked Questions
How does endpoint protection help keep my business secure?
What's the difference between Antivirus and EDR?
What are EDR and XDR? And how do they differ?
More Cybersecurity Resources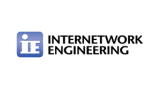 Blog
Can your current IT infrastructure securely accommodate a Hybrid workforce? Read our blog to learn how you can upgrade your security strategy.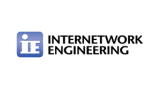 Other
Protect your endpoints and complete your SASE architecture with a 30-day free trial of Cisco Secure Endpoints. Look inside for details.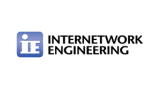 Infographic
Cisco SecureX is a game-changing platform that will not only strengthen your cybersecurity, but also simplify the increased complexity that comes with managing a multi-vendor security infrastructure. Learn more about it here!
Secure Your Extended Networks and Remote Users
Our team of cybersecurity experts can help you detect threats faster, simplify management, and protect your users with today's most reliable endpoint protection solutions.