IE Partners
We partner with the most innovative and trusted technology manufactures in the industry. By leveraging the certified expertise of our team and technical knowledge of our partners, we can deliver customized solutions that meet your needs, along with complementing your existing IT investments, saving you time and money.
Explore All Our Partners
Because we're selective with our partnerships, our technologists have deep technical expertise around their offerings, and many hold the highest certifications in each of our partners' specific solutions and specializations.
Recommended Resources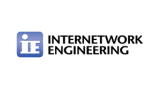 Blog
IE and CrowdStrike have partnered up to deliver more robust cybersecurity solutions to end users. Check out the announcement for more details!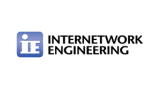 Blog
Webex and Microsoft Teams have integrated. Read our blog to learn about the features and benefits of this upgrade!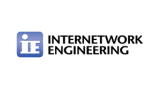 Blog
Have a Cisco licensing or support issue but not sure whether you should contact Cisco TAC or Cisco GLO? We compare each of these divisions here!