Network Access Control
Implement a Zero Trust strategy, prevent unauthorized traffic, and verify parties both inside and outside your network to protect your digital assets.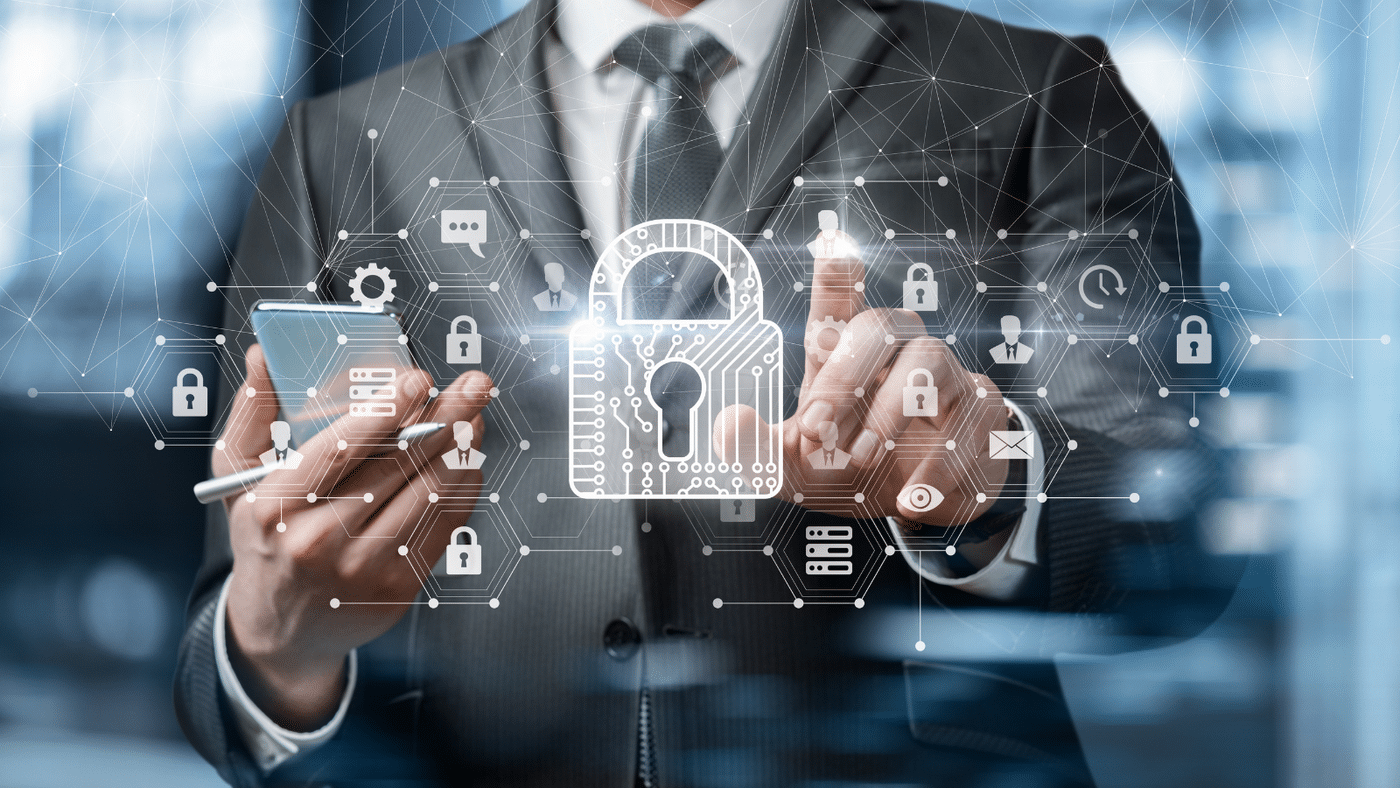 How Network Access Control (NAC) helps you achieve Zero Trust.
Keep unauthorized users out of a private network, whether they are inside or outside of your organization. This "trust no one, verify everyone" mentality allows you to protect your digital assets while mitigating data leaks.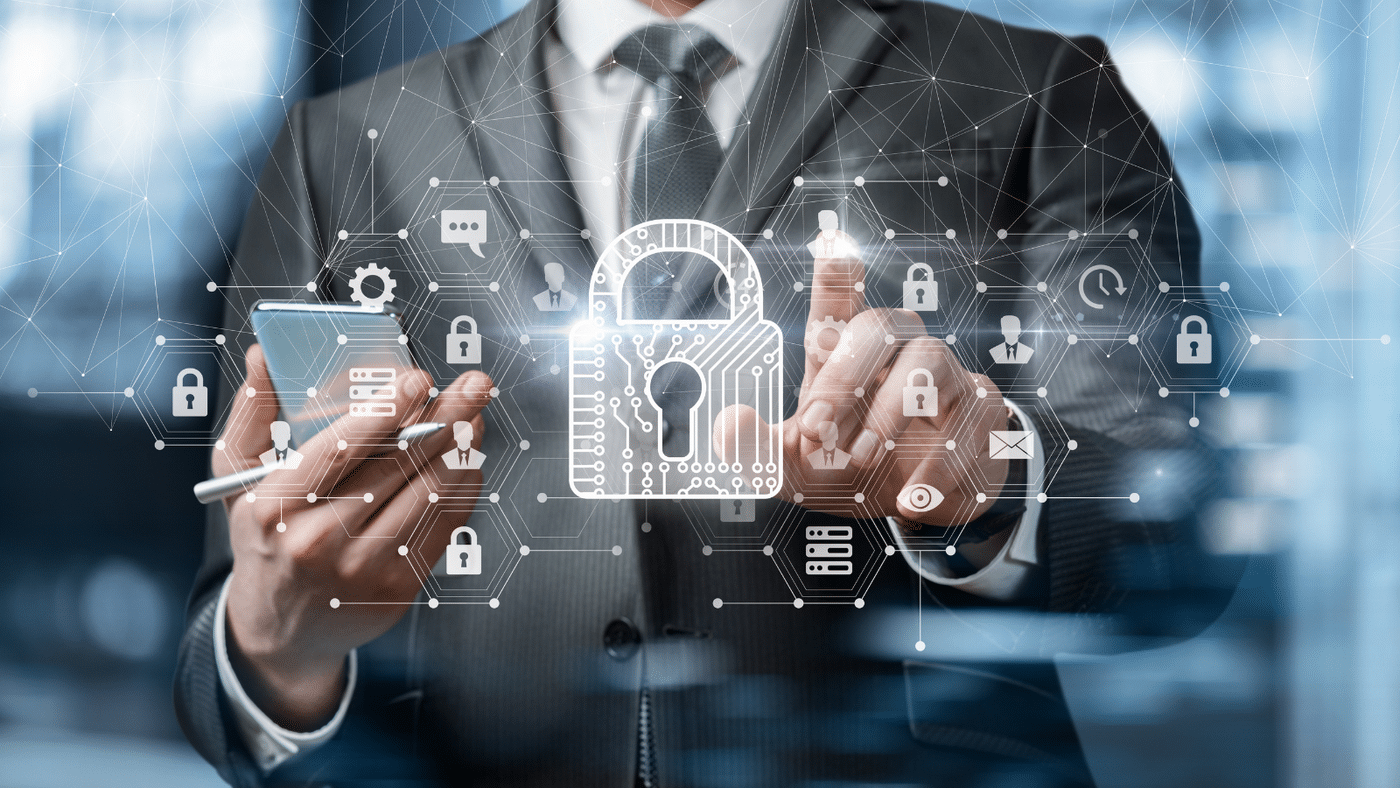 Common Network Access Challenges
Insufficient Security for the Influx of Devices on the Network
Costly Network Access Control Practices
Lack of Guest Access Management
Data Leaks from Insider Threats
Insufficient Incident Response Plan
Inconsistent Device Profiles and Configurations
Inability to Secure BYOD, WFH, Hybrid Work Environments
Segmenting and Automating Network Access Across Devices
Our Recommended Network Access Control Solutions for a Zero Trust Approach
Cisco
The centerpiece for Zero Trust cybersecurity in the workplace.
Cisco Identity Services Engine (ISE)
Cisco Secure Workload (Formerly Tetration)
Not Sure Which NAC Solution is Right for Your Business?
Get Started with a Security Risk Assessment.
How Network Access Control Solutions Can Benefit Your Business.
More Network Control
Control network access and enforce security policy for any users requesting access to your network, whether remote VPN, wireless or directly connected wired devices.
Simplified Guest Access & Management
Streamline registration, authentication, and promotion while also gaining visibility into guest access with a customizable, self-service portal.
Streamlined Policy Enforcement
Automate your policy deployment procedures so your IT team can focus on more strategic objectives.
Automated Mitigation of Network Threats
Block, isolate, and repair noncompliant machines.
Why IE for Securing Your Network
If it's on the network, you need to know about it. Our team of seasoned cybersecurity networking professionals can help you secure access to critical applications and operations with industry leading, cost efficient NAC solutions. Here's what's sets us a part from the rest.
Dedicated Security Consultants on Staff
We have a team of security-focused consultants that can advise as well as implement your NAC solutions. We can provide policy advice in addition to implementation and configuration expertise. We integrate our network access control solutions with multiple solutions providing greater visibility, control, and if needed, containment.
Industry Leading NAC Solutions
Cisco is our preferred partner recommendation within the NAC space, offering everything you need for implementing a zero-trust strategy within your organization. We leverage the best of their tech portfolio to protect your data from insider and outsider threats while securing access for all involved parties.
Zero Trust Experts
From Network access control to identity management and threat intelligence, our security team has the experience to design a Zero Trust environment for your organization. We follow the National Institute of Standards and Technology (NIST) framework when building or updating infrastructures. Our broad portfolio of expertise paired with our access to the newest innovations in cybersecurity solutions allow us to ensure enforcement points across your entire environment.
Cybersecurity Solutions to Help You Detect, Contain, and Control Today's Advanced Threats
Need more than NAC Solutions? We're experts in many cybersecurity solutions that help keep your data, users, and business reputation safe. See how we can help your organization reduce risk with a layered cybersecurity approach.
Endpoint Protection
Cloud Security
Threat Intelligence
Identity Management
Frequently Asked Questions
How do I protect my network from the influx of new devices?
How can I get started with Network Access Control (NAC)?
What is Zero Trust and why do I need it?
How do I know which security solutions will provide the most value to my organization?
Additional Security Resources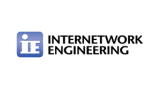 Blog
Are you getting the most out of Cisco Identity Services Engine (ISE). Read our blog to learn how you can maximize Cisco ISE in your environment.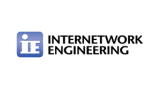 Blog
Trying to qualify for a cyber insurance policy? Read our blog to determine what Ransomware Protection Procedures you'll need in your environment.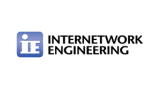 Other
Worried about Cyber Insurance Requirements? Peruse our cyber insurance library! It's chock full of resources and contacts to help you get started!