Healthcare IT Solutions
Optimize operational efficiency and deliver an exceptional patient experience, with a one-system approach between clinicians, partners, and patients.
Build a Secure, Integrated Healthcare Ecosystem
The world has gone digital, and the healthcare industry is no exception. Telehealth, EMR/EHRs, and cloud-friendly medical devices are just the tip of the proverbial iceberg in the era of healthcare modernization.
Do you have the ecosystem to support these increasingly necessary components in your healthcare system? With every process, procedure, or technology that goes online, you have a wider attack surface in a world where cyberthreats are more prominent than ever. Take the steps to secure your healthcare system and protect patient data with the right technology and expertise in your corner.
Challenges & Disruptions Across the Continuum of Care
Increased Virtual Care & Telemedicine Demands
Supporting A Remote Workforce
Scalability for Clinical Care Resources
Instant Access to Medical Records, Equipment, and Staff
Struggling to Deliver Personalized Patient Experiences
Technology-Enabled Healthcare
Innovative Healthcare IT is at the heart of extending access to care and creating personalized patient experiences. Learn how IE can help you build a seamless and secure consultation experience for your patients, clinicians, and administrative staff.
Cybersecurity & Connected Care
Agile & Scalable Data Center
Integrated Telehealth
Patient-Centered Communication
Standards-based Network Infrastructure
We Understand Healthcare
Hear from Prisma Health's Network Engineering Manager, Howie Waszmer, about what it was like to work with IE and our partner Opentext+Xmedius when we implemented their Xmedius eFax solution with custom scripting. Not only did they trust us to recommend and implement a solution that delivered results, it has become one of the most important and invaluable components of their medical records system.
Learn More About Why IE Loves Opentext+Xmedius for Secure File Exchange & Communications
How IE Benefits Healthcare Systems
We're trusted by over 45 Healthcare Systems in the Southeast. Here are a few of the benefits our physicians' offices, clinics, and hospitals receive when working with us to build and support their secure, integrated healthcare ecosystems.
One-System Healthcare Approach
Improve the patient experience with a one-system approach using Unified Communications. Our UC solutions include Telehealth and omni-channel contact centers which can be integrated into clinical operations for a seamless and efficient experience. And we offer a full compliment of services including consulting, implementation and managed services to help you get the most from your investment.
Better Patient Experience
The consumerization of healthcare is accelerating, and the expectations of patients, partners and employees continue to outpace the capabilities of most healthcare providers. As a leader in healthcare technology integration, we'll help you build a strategic approach to give your key stakeholders a better experience with secure, mobile, and connected solutions across the continuum of care.
Healthcare-centric Field Experts
We've worked with healthcare providers for over 25 years. We understand the industry needs, evolution of technology, growing demands of data privacy, and the value of a cohesive healthcare ecosystem. With the right expertise, you can streamline your healthcare system and ensure compliance obligations and departmental demands are met. Our relentless dedication to the healthcare community will give you peace of mind as we navigate the ever-evolving HIT landscape.
Compliance in Healthcare
Healthcare regulations have evolved rapidly in recent years and with the acceleration of Telehealth services, it shows no sign of slowing. Is your healthcare system compliant? Learn how we can help you better address compliance concerns and protect your patient data with our assessment offerings.
Security Risk Assessment

HIPAA Compliance

PCI Compliance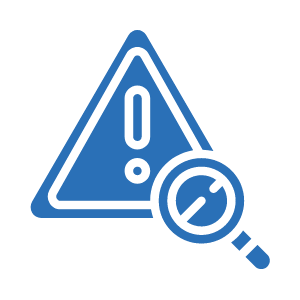 Security Risk Assessment
Our team of experts can help you identify and recommend ways to better manage your risk. Our modular consulting approach allows us to create a custom assessment to address the demands of your specific hospital or healthcare system without the cost of large consulting firms. And, we believe your data belongs to you so you'll get full transparency on data collected and how we arrived at our recommendations.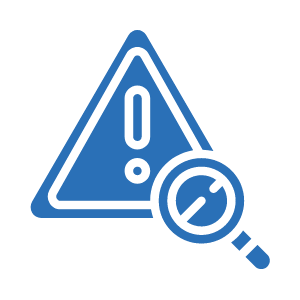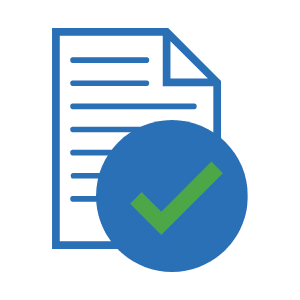 HIPAA Compliance
HIPAA is, by far, the biggest compliance concern for healthcare systems. We can help you prepare for your next HIPAA audit with our HIPAA Readiness Assessment. Our team will analyze your current environment and identify compliance concerns that are creating audit risk.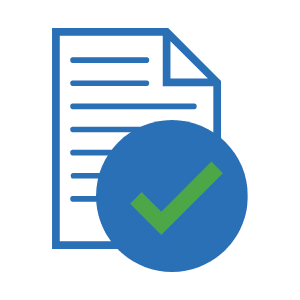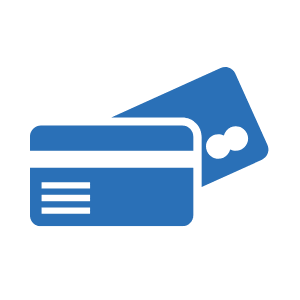 PCI Compliance
Anywhere you process credit cards will require you to adhere to PCI compliance requirements. Hospital gift shops and front desk patient billing are prime targets for cyberthreats. Find out if your practice is processing patient credit cards securely with a PCI Readiness Assessment. We'll help you prepare for your audit and implement the security you need to process payments.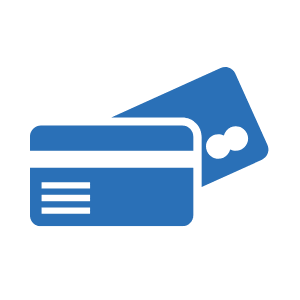 "This was a huge project for us, with a lot of visibility to our management. We knew from past experience that we could count on Internetwork Engineering to help us get it right. They don't just quote prices, they really partner with you, and their experience with data centers was invaluable. They took care of us like we take care of our patients."
Prisma Health
Greenville, SC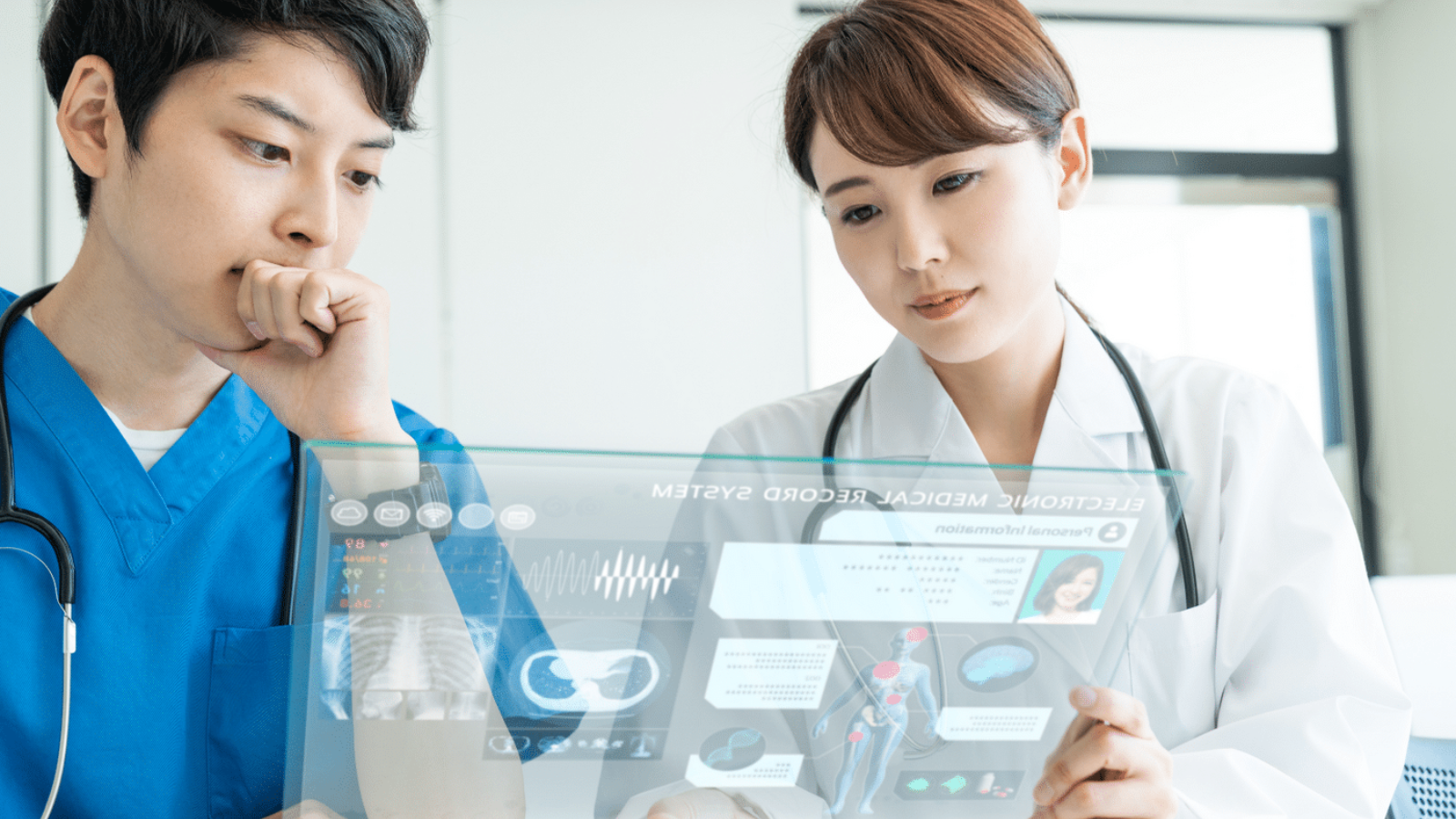 Upgrade your Clinical Mobility
Wi-Fi6/6e is changing the healthcare space. Get the Wireless capacity you need to support the latest medical technology on your network. Check out our resource page for more information.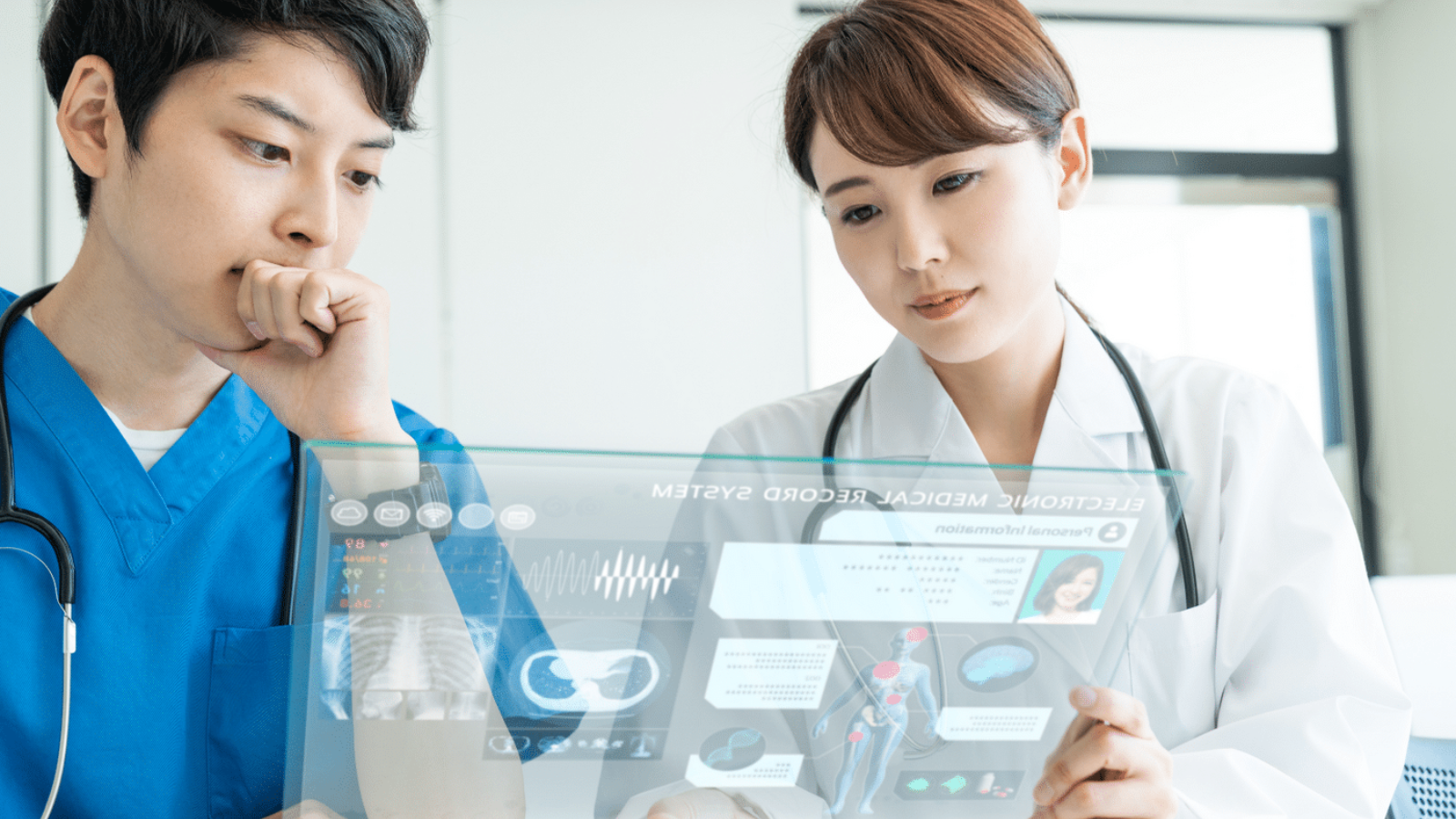 Frequently Asked Questions
What tech partners do you have that integrate with EPIC?
Which products aside from Cisco integrate with EPIC?
Helpful Resources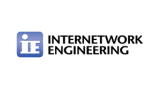 Blog
Using Microsoft Teams and looking to utilize the Webex integration to enhance your video? Read our blog where we compare MTR and VIMT modes!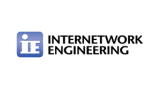 Blog
Hesitant to migrate your public sector operations to the cloud? Prisma® Cloud can help you secure your environment and empower your team!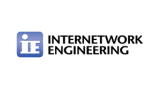 Blog
Are you getting the most out of Cisco Identity Services Engine (ISE). Read our blog to learn how you can maximize Cisco ISE in your environment.
Build a Resilient, Connected, and Secure Healthcare Ecosystem
Optimize healthcare operations, secure patient data, and provide seamless internal communications with IE solutions!