Technology Solutions
Customized Tech Solutions to help you optimize your environment and better support your business goals.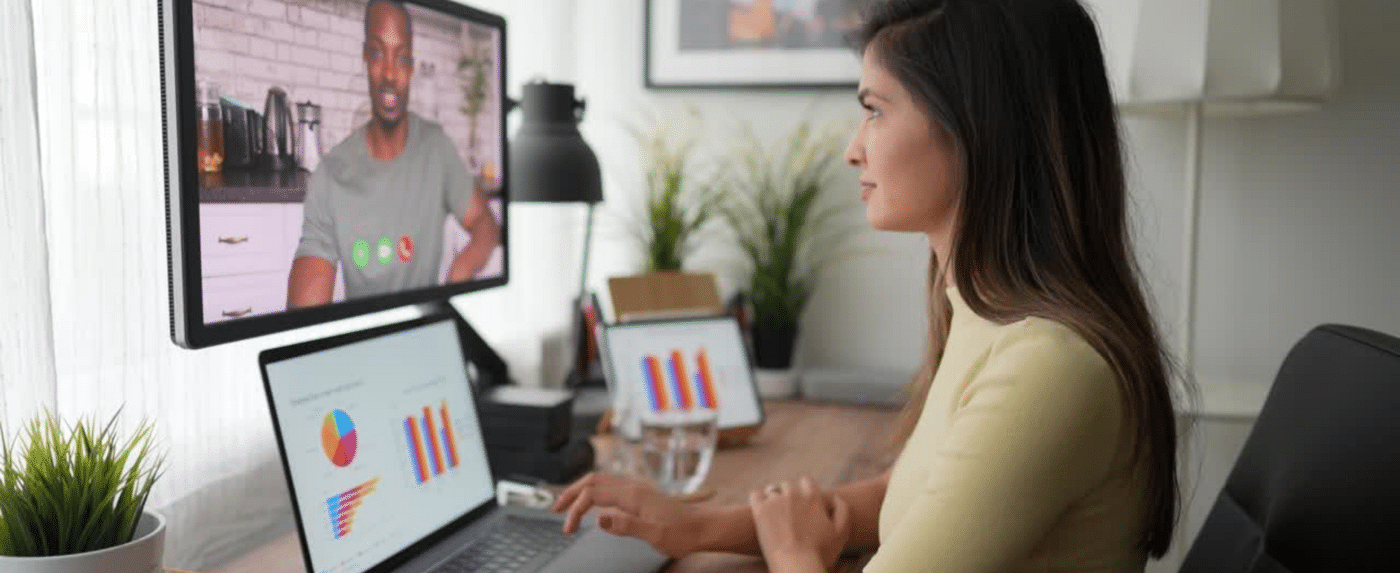 Collaboration
It's a cloud-first world and it's impacted the way organizations do business, communicate with their customers, and collaborate with their internal teams. Nowadays business must have an online presence in order to provide an exceptional customer experience. Our expert technologists focus on the core demands within the collaboration space: unified communications, contact center, and conferencing.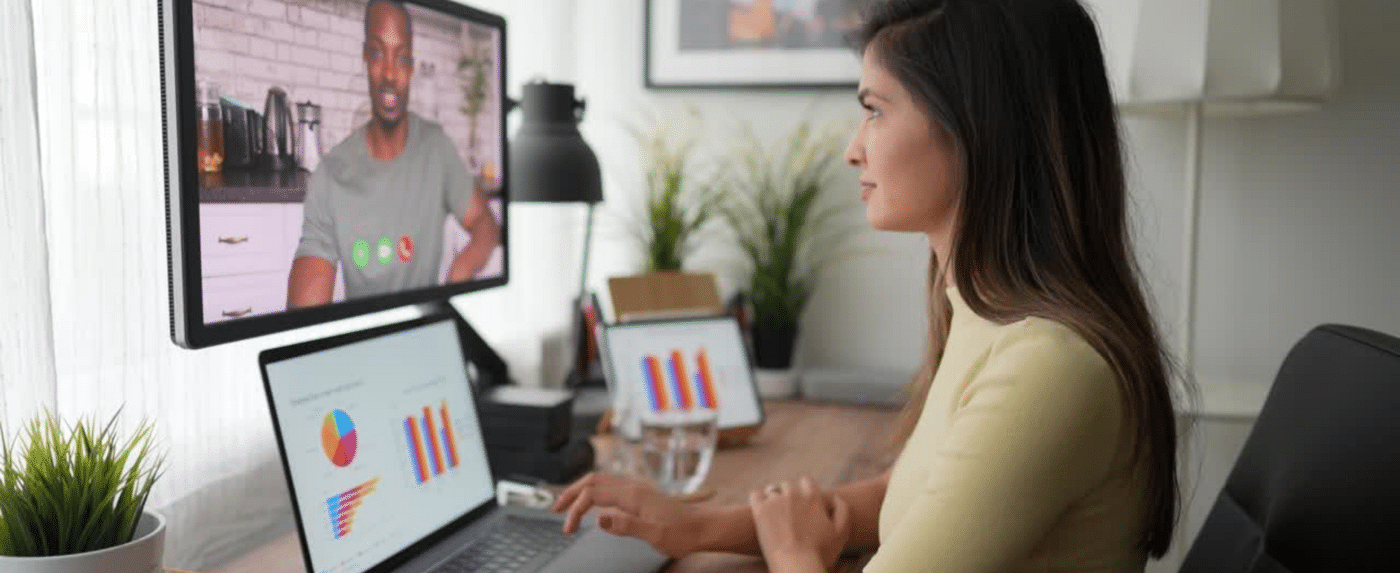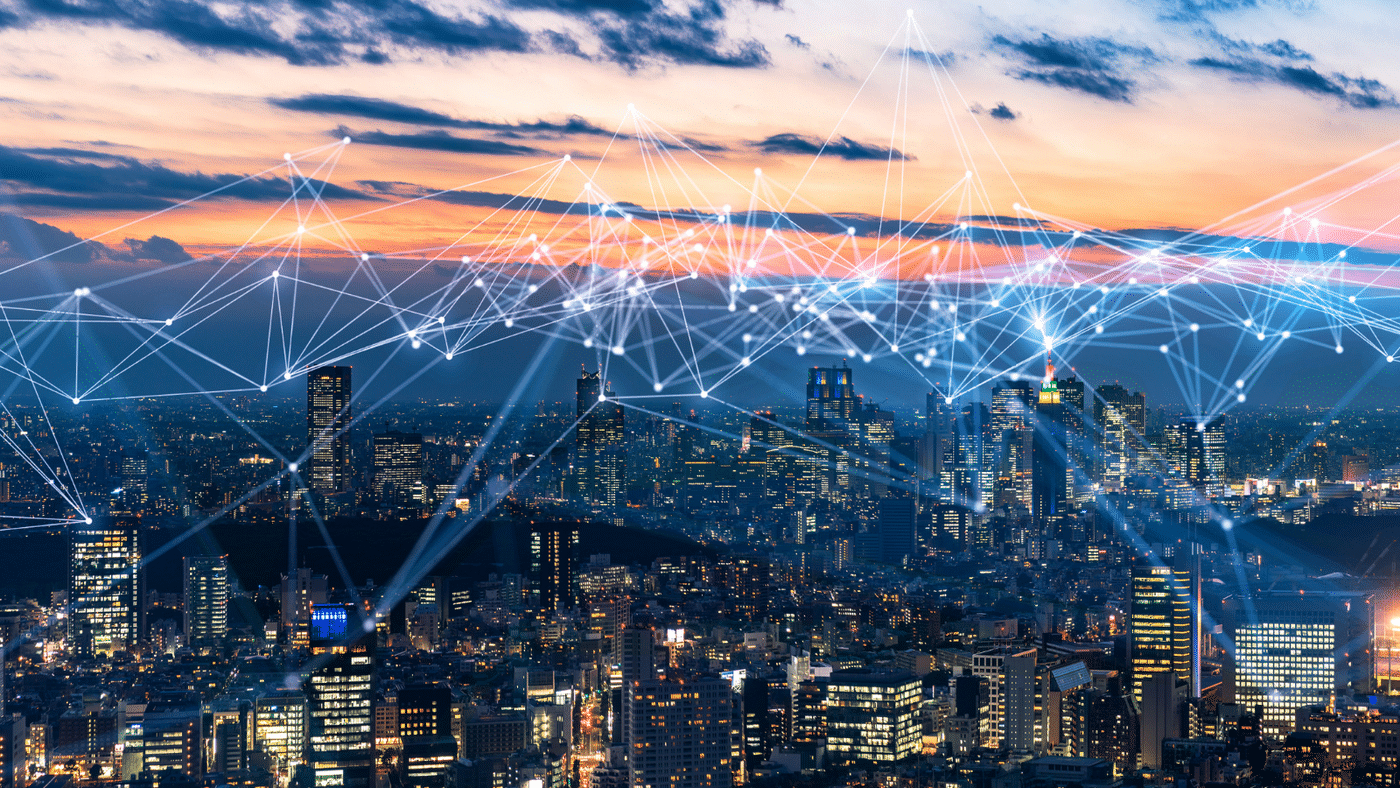 Networking
The network provides the necessary speed and connectivity to your people, devices, equipment and application making it invaluable in today's digital world. Switches, routers, and access points are foundational to your infrastructure and each one performs different functions. These essential networking basics work together to provide the digital services that keep your people connected and productive while supporting business objectives. In this architecture, we specialize in enterprise networking, mobility & Wi-Fi, IoT network, and software defined networking.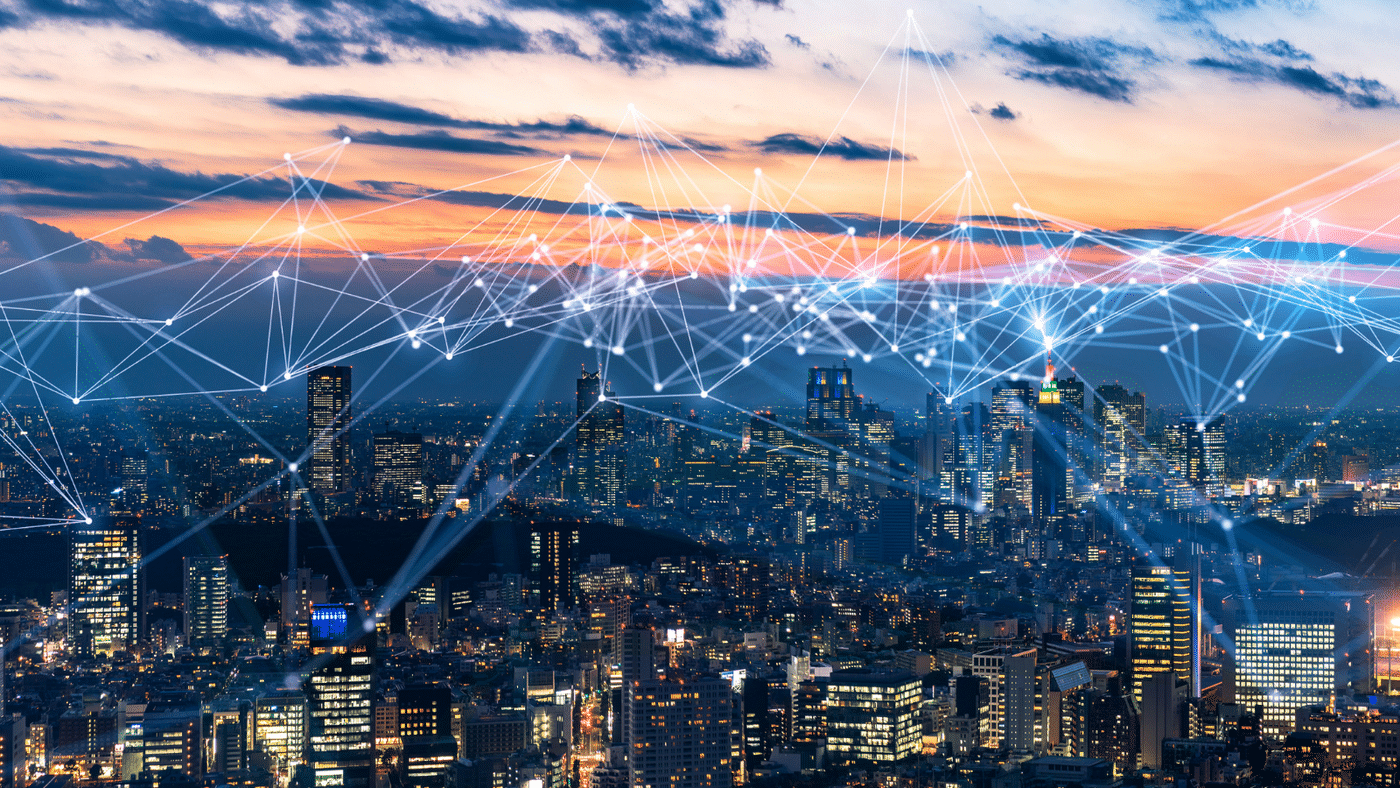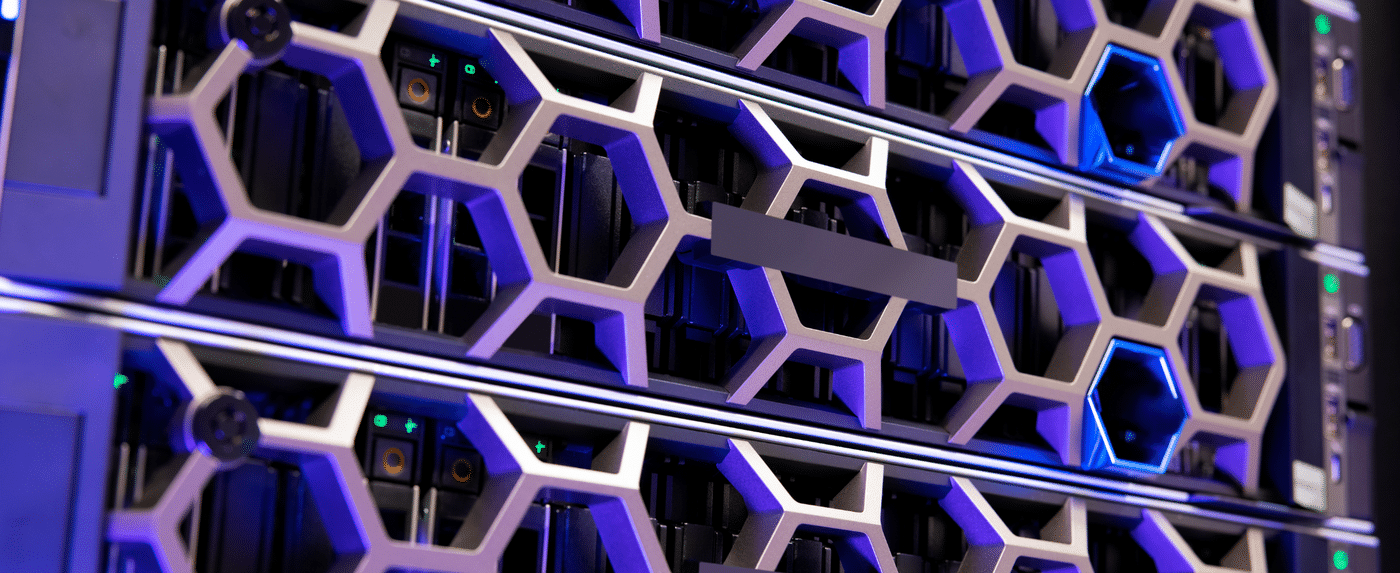 Data Center
Your data center design should facilitate eventual cloud migration and simplify policy deployment practices. Your networking, storage, and compute capabilities must allow your business to support and enable the secure delivery of data and shared applications. In this space, we deliver our expertise in data center networking, compute, converged hyperconverged, data storage, data protection, and cloud solutions.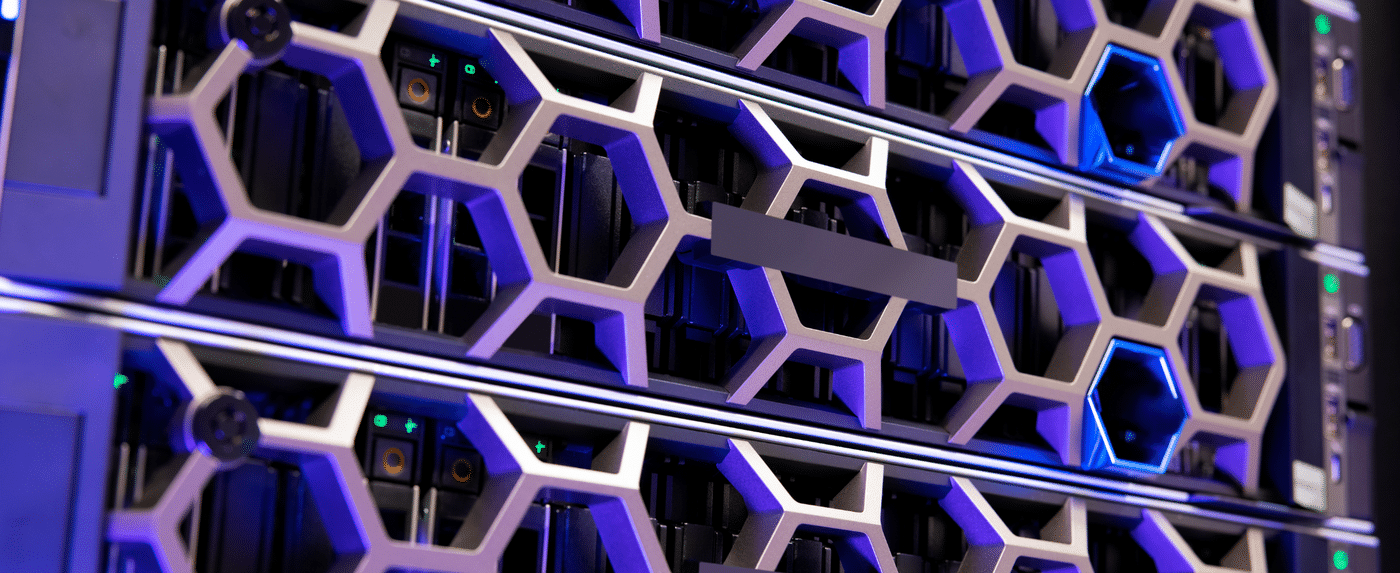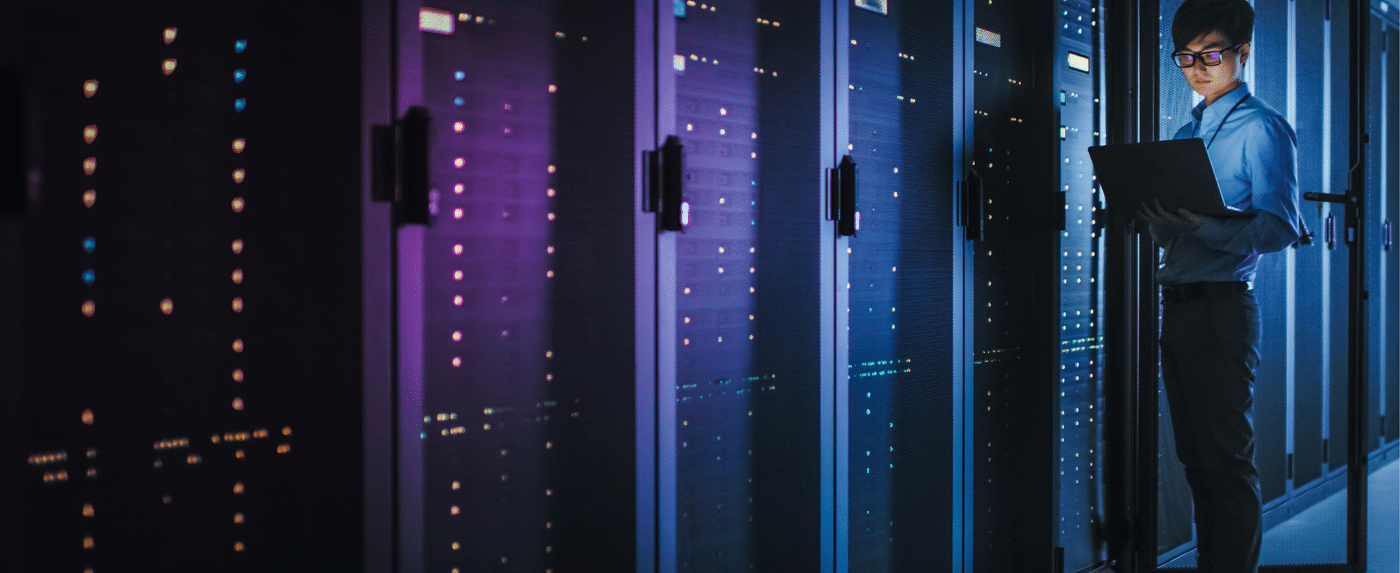 Cybersecurity
Cybersecurity is interwoven into the very fabric of your organization. Investing in a team of security professionals to help you fortify the areas that need protection will alleviate stress and help you elude threats better. In this arena, we specialize in network access control, endpoint protection, cloud security, identity management, and threat intelligence.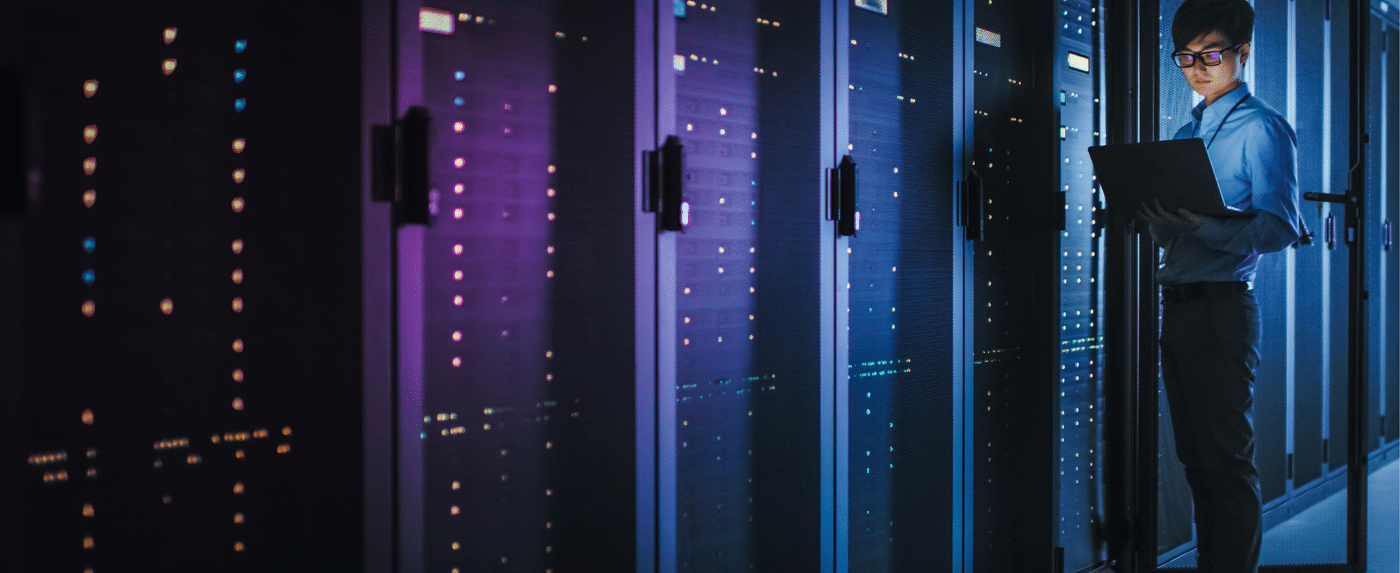 Looking for Some Tech Guidance?
We can help you determine the fastest, most cost-effective way to achieve your business goals with technology.