People Connecting People
We're simplifying complex IT to help you create more meaningful connections with the people you care about most.
When You're Connected, Better Business Outcomes are Endless
Since 1996, we've been connecting people to their customers and coworkers throughout the Southeast with simple and modern technology solutions. While we're busy helping you take the complexity out of IT, you'll benefit from enhanced IT operations, risk reduction, and decreased costs.

How Can We Help You?
Find the IT solution & service you need to accomplish your business goals.
Sorry, we couldn't find any results based on your selection.
Why Work with IE?
Our People, Solutions, and Trust define who we are and serve as a primary benefit to our customers.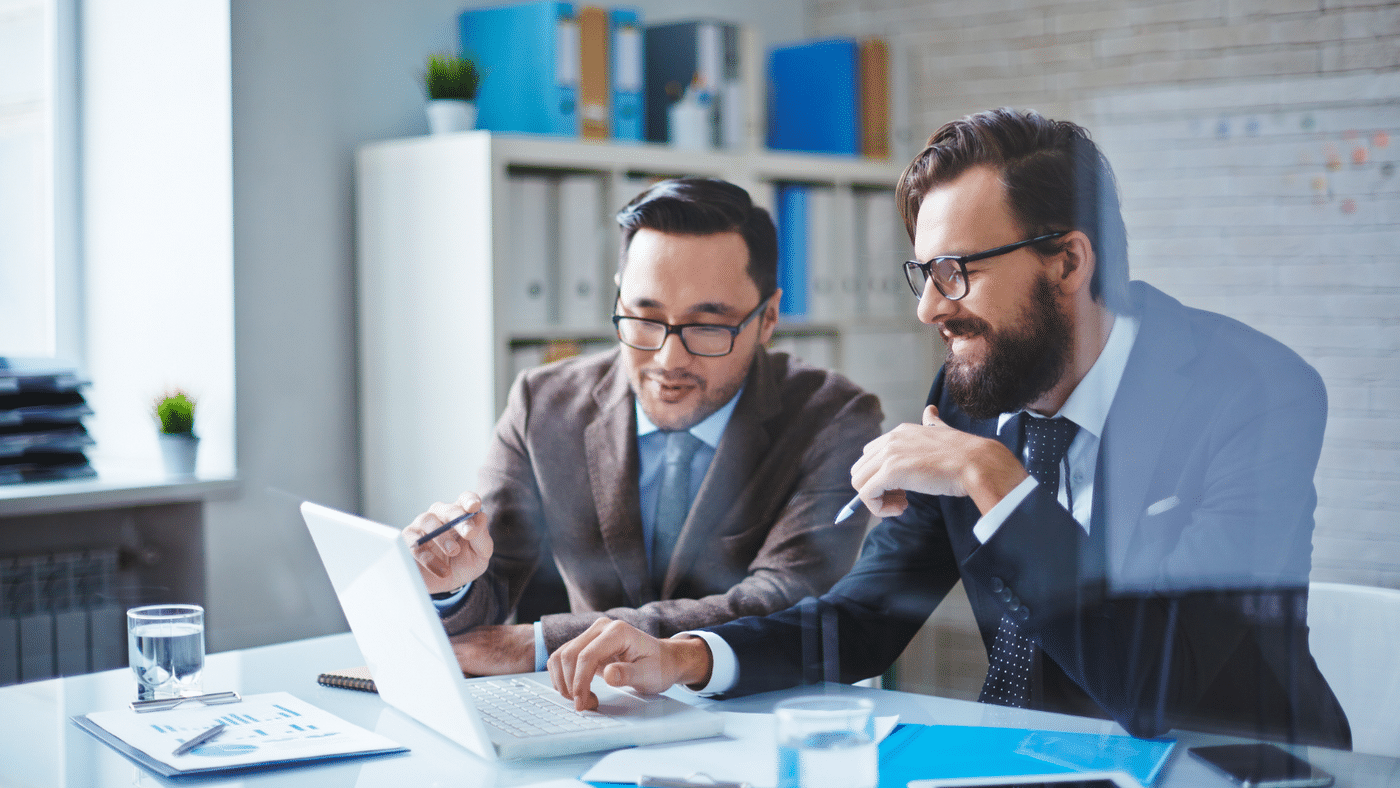 Our Process: Ideas 2 Execution (I2E)
IT's more than a catchy marketing slogan, it's our approach to IT Services. I2E allows you to quickly generate, validate, and execute on ideas that improve your business, regardless of where you're at in the process.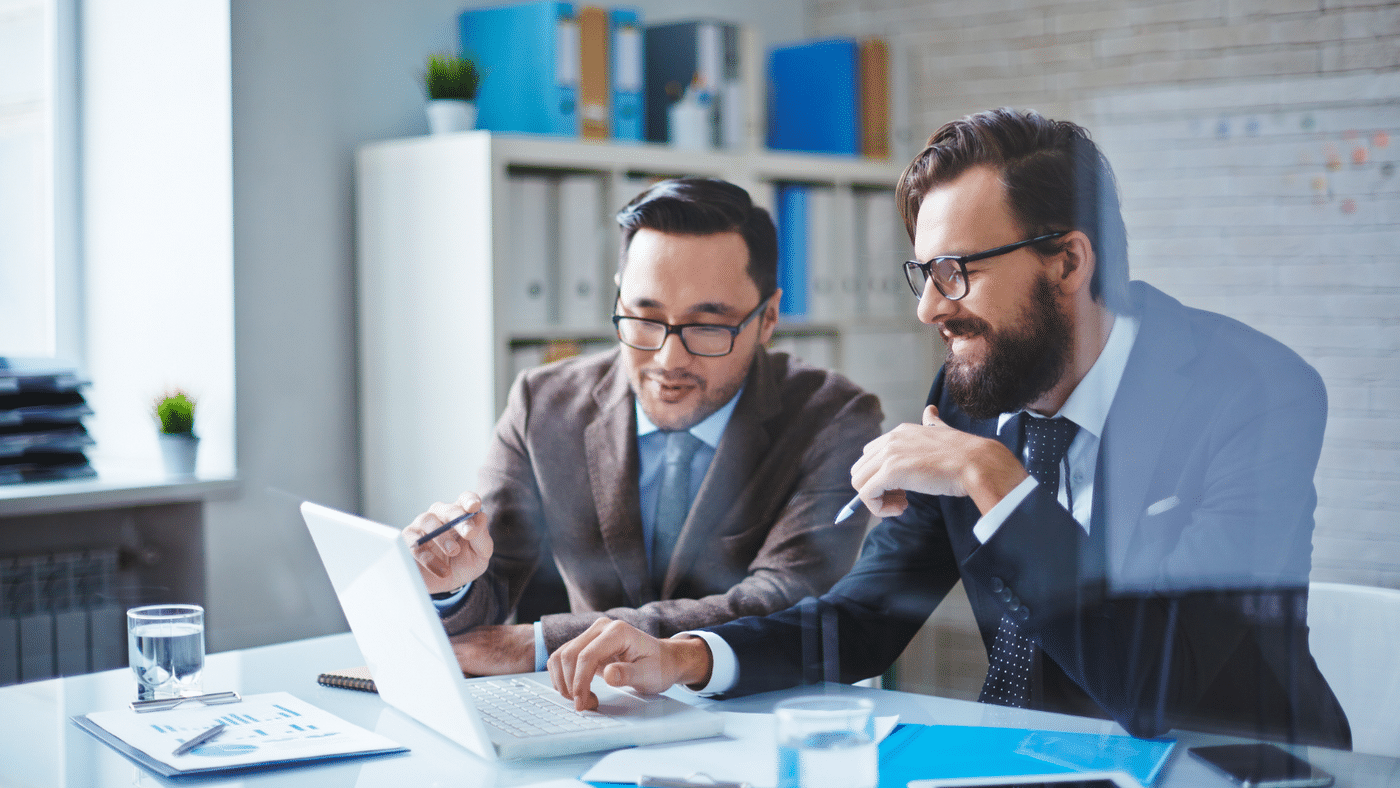 Technology Solutions and IT Services
We provide the technology solutions and services that solve your team's toughest challenges and help simplify your path to better business outcomes.
IT Services
From strategy to ongoing support, there's an IT service to support your business goals.
Technology Solutions
Leverage industry-leading solutions to improve your business and IT operations.
"We have used Internetwork Engineering on a number of projects and have always had great success. They're reliable and trustworthy. They have always been great about working with us to deliver affordable products and services. We want to provide our students with the tools they need to support their learning and to prepare them for higher education opportunities and careers. IE helped us make that a reality."
Harriet Zwart
IT Director, Lexington School District One​​
The project was aggressive and IE's team was very supportive with our deliverables.
Guillermo Lopez
Chief Technology Officer, LulaRoe
IE's dedication to service with excellent expertise and know how in the IT industry is why we partnered with them. Excellent communication and skilled staff with quarterly review meetings and updates about growing trends with a proactive approach to all things IT.
Kofi Amadi
Director of IT, Stanley Benefits
When our phone system suffered an outage on a Saturday night, IE ruled out the network and contacted the phone and circuit companies. By Sunday morning, our system was fully operational. The way IE handled the situation was PERFECT! IE did exactly what I want my MSP to do ----- they just took care of it. Thank you IE team!
Sean Stowers
Presbyterian Homes
Get a Simpler Approach to the Technology Lifecycle
We created our Customer Experience Team to help our customers overcome the challenges that come with managing complex hardware, software, and support. Learn how we're helping customers simplify and streamline the technology lifecycle.
Technology Partners
Level up when you gain access to our network of the most trusted and vetted technology partners in the industry. We're selective, so you don't have to be.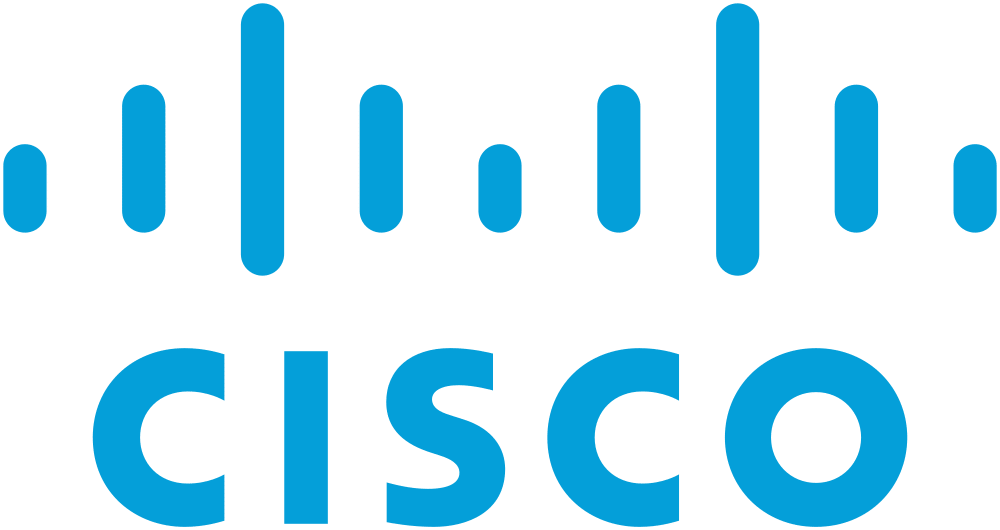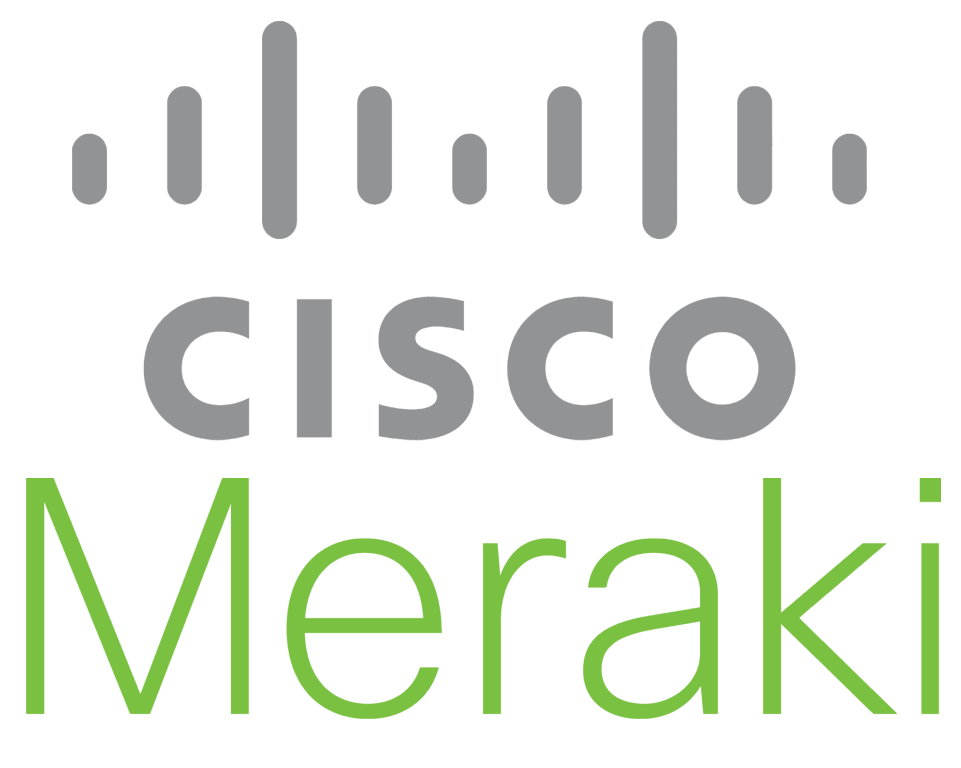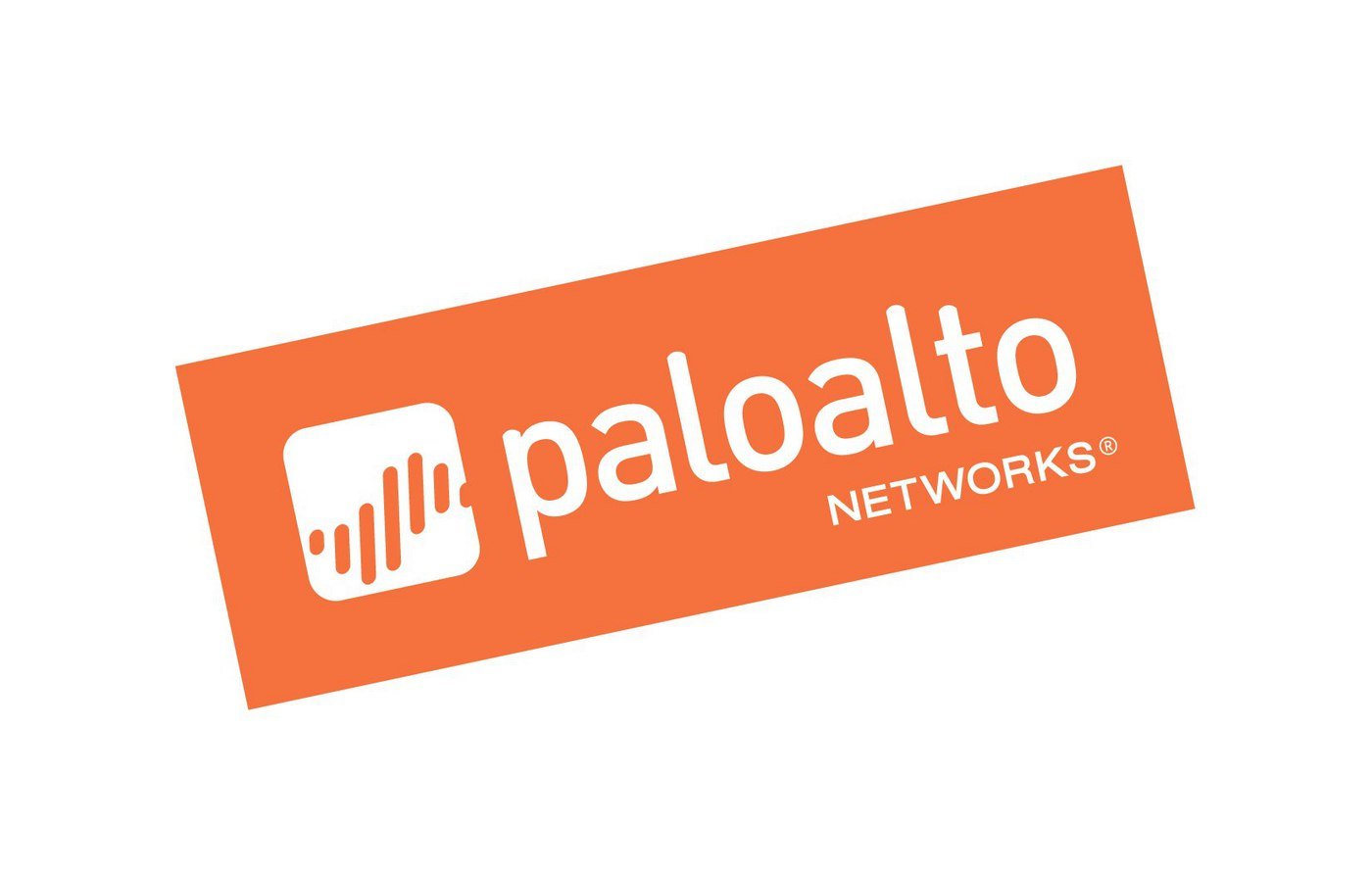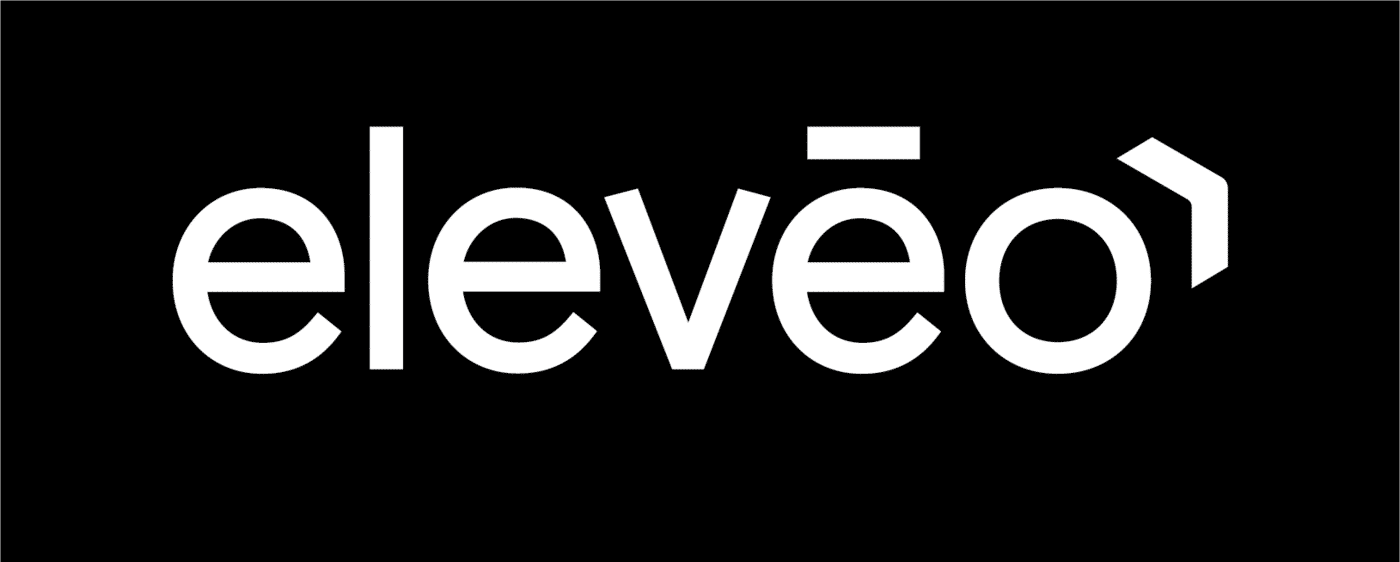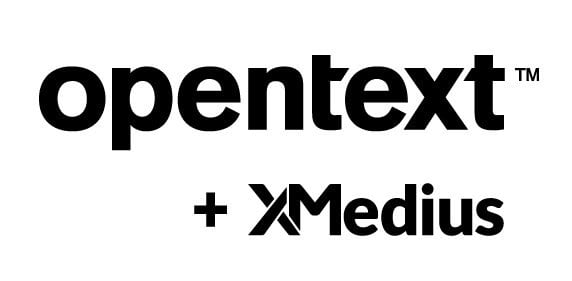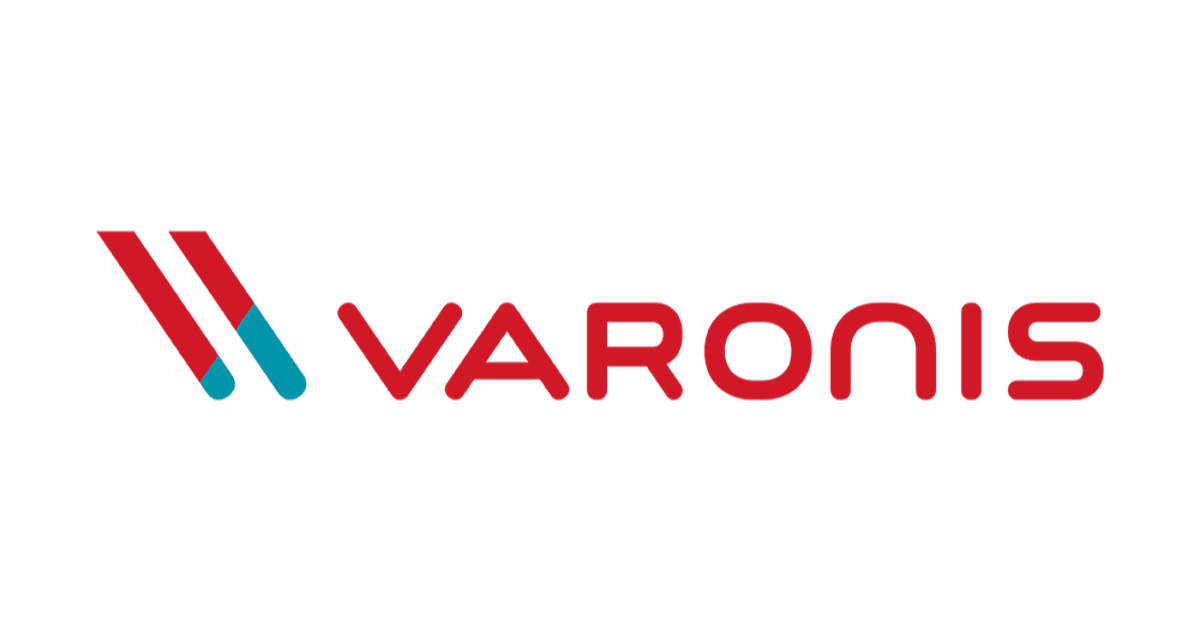 More Ways We Can Help
Our Learning Center contains resources created by industry experts about real-world technology topics. Access our recent blogs, eBooks, video tutorials, and infographics to find the information you need to make more strategic IT decisions that help meet your business goals.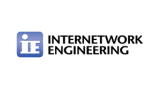 Blog
Using Microsoft Teams and looking to utilize the Webex integration to enhance your video? Read our blog where we compare MTR and VIMT modes!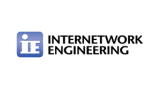 Blog
Hesitant to migrate your public sector operations to the cloud? Prisma® Cloud can help you secure your environment and empower your team!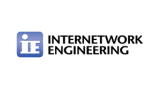 Blog
Are you getting the most out of Cisco Identity Services Engine (ISE). Read our blog to learn how you can maximize Cisco ISE in your environment.
Let's Simplify Tech, Together
Improving your IT operations in support of your business goals can be overwhelming. When you trust us to take the complexity out of IT, the possibilities are endless.