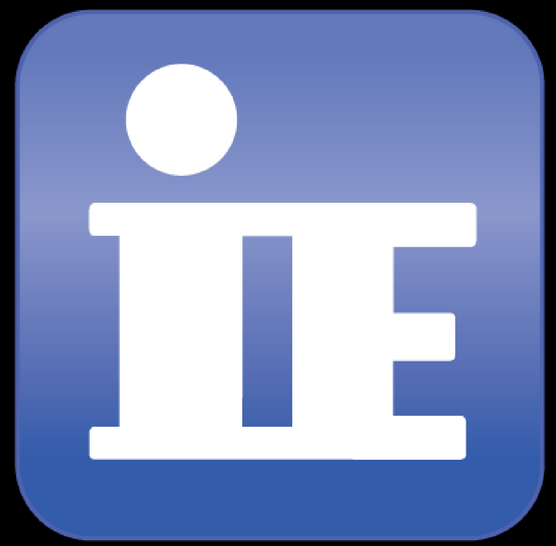 How a School District Delivered a Reliable Data Center Designed for the 21st Century and Beyond
Classroom technology enhances the learning experience, encourages collaboration, and helps students develop future-ready skills. A school's infrastructure has to include a reliable data center that's robust enough to handle the data flow and connectivity, however, initiatives like 1:1 and BYOD are not the only way devices are connecting to campus networks.

Look around you, where you are now, and count how many connected devices you see. It's not uncommon for adults or students to carry with them a smartwatch, a phone, and either a laptop or tablet, if not both. Each of those devices will need to be supported by the network they're joining. What this means for school infrastructure is they need to support devices brought in by students, teachers, and other faculty in addition to the devices they've issued.

This increased network demand combined with outdated technology and improperly supported infrastructure, creates unreliable connectivity, strained technical support, and frustrated educators and students for schools to deal with. Finding a solution that meets current needs, is equipped to scale for the future, and is cost-effective while minimally disrupting the classroom can be difficult to achieve.

See how School District Five of Lexington & Richland Counties was able to support their students and teachers with modern data center infrastructure by partnering with Internetwork Engineering (IE).

"We were looking for a company that would provide us with people, solutions, that we could trust, and we wanted them to work with us and not come in and tell us what to do, but to come in and hear our needs and listen to what we needed and what we felt were concerns, and they did exactly that." –Jenny Garris, Director of Technology
"One of the best parts about this solution is the confidence it gives teachers and the administration of knowing that they can do their job without having to worry about the technology behind the scenes." –Ryan Jenkins, IE Account Manager

As technology initiatives continue to play a key role in education and the number of devices joining a network continues to grow, school districts are faced with trying to keep up and get ahead of the curve. Partnerships with providers who listen and can leverage technologies, like Cisco HyperFlex and Nexus, are the key to finding solutions that support schools where they are today and equip them to handle growth in the future. See how IE can enable your K-12 or Higher Education institution to reach its goals by scheduling a meeting to discuss more. Let's connect.