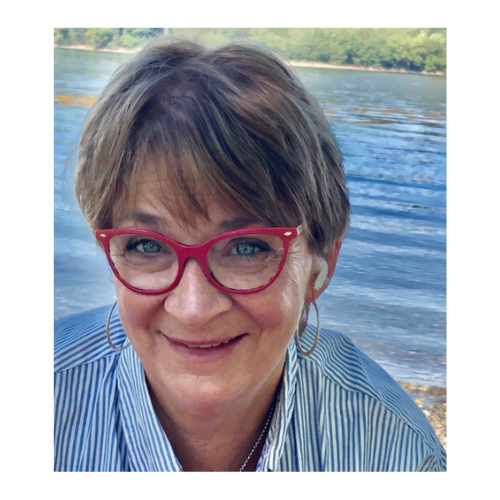 Your Top E-Rate Questions Answered
If you've worked in a K-12 environment, you've likely heard of E-Rate funding. This government program was established to aid education systems in optimizing their schooling environments. To achieve this, it provides schools and libraries with funding for telecom services, internal connections, internet access, broadband connectivity, and basic maintenance of their environments.
Who's Eligible to Receive E-R

ate Funding?
Eligibility for these funds is based on your Free and Reduced Lunch rate. More specifically, to be eligible schools and libraries:
Must be defined as an elementary or secondary school according to the No Child Left Behind Act of 2001.

Must provide elementary or secondary education as decided under state law as a non-profit institutional day or residential school or a public charter school.

Cannot be operating as a for-profit business

Must not have an endowment over 50 million [1]
If you meet all the criteria above and you haven't explored your E-Rate options, you can do so at the USAC website here.
According to the Universal Service Administrative Co. (USAC), there is a formal process to secure the funding you need, sequentially, it looks like this.
Competitive Bidding

Selecting Service Providers (like IE!)

Applying for Discounts

Application Review

Starting Services

Invoicing
You can read through each portion in more depth, here. We'll talk about a few of these below, but for the form submission processes, visit the USAC website we've linked above.
What is Competitive Bidding?
This is the official process for finding and requesting the products and services you need in your environment. In this part of the process, you can identify areas that need improvement, and hand off the bidding procedure to a service provider well versed in the products or services you require. If you aren't sure what you need, you could also use a Service Provider to review your environment and give you a technical perspective.
Something like a network or WLAN assessment, or even a Wireless Site Survey could give you significant insight into the types of products you need to invest in with your funding.
How Do You Select the Right Service Provider?
Local or in-state vendors may be a determining factor in whom you select to be your service provider. When making your selection, make sure you check on your prospective vendor's state contracts.
Are You Getting the Most Value From Your E-Rate funding?
This is a tough one, because how could you realistically know. Perhaps your needs have been met, but it's likely that you're not stretching those funds as far as they can go. That's why working with a Service Provider or a technical consultant that can review your current environment and put in bids for you is so important. Make the investments that will bring your school or library the most value.
Did You Know We Can Help?
Peruse our E-Rate resource page or submit a request to view your remaining balance. We can help you allocate your funds efficiently based on the specific needs of your environment.
Additionally, once you've invested in your new technology with your funding, you'll need an expert to help you implement. Working with an IT service provider like IE can help you with an environmental review, bidding on the products you need, and implementation!
---
Sources:
[2] https://www.usac.org/e-rate/resources/e-rate-productivity-center/