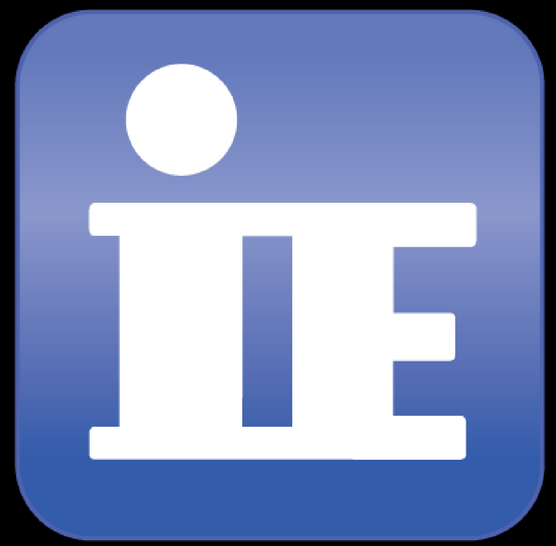 Why Disaster Recovery is No Longer Enough in the Healthcare Industry (Part 1)
In the spring of 2016, a monkey caused a nationwide power outage in Kenya, leaving the entire country without power for 15 minutes. While we don't have many monkeys in the US, the list of potential disasters that can affect your business is nearly endless (power outages, natural disasters, broken water pipes and of course human error). Now that healthcare records are electronic, it's important that the industry look beyond disaster recovery and build a full business continuity plan to remain fully operational in the event of a disaster.

Patient expectations of healthcare providers are rising rapidly and in order to meet these expectations, IT must deliver applications reliably and securely 24 hours a day, 365 days a year. Any unforeseen event that causes (even temporary) downtime or data loss can mean an inability to treat patients leading to damaged reputation, loss of revenue, and possibly government regulatory fines. With so much at stake, is disaster recovery alone really enough?

While disaster recovery focuses on re-establishing access to key technology systems, services and solutions that run the business (and allows employees to gain access to the network and their email) it's only a small part of a full business continuity plan. According to FEMA, 75% of businesses without business continuity plans fail within three years of a natural disaster.

Due to this reality, it's essential that businesses, especially small and medium-sized healthcare operations, have a business continuity plan in place. Providing employees with the technology they need is important but restoring business operations is even more critical.

Business Continuity Planning
Business continuity is a management process that identifies potential threats and their business impact. It provides a framework for building organizational resilience, so organizations have an effective response to protect their brand in the event of a disaster. Why is it necessary to plan for and achieve business continuity?

Successful business continuity planning allows the organization to determine what business functions are required for successful operations, and put processes in place to resume necessary business functions based on set criteria. In the healthcare industry, particularly for smaller providers, having constant access to essential business functions is critical.

While electronic medical record (EMR) systems have greatly improved the quality and efficiency of patient care, it's also increased healthcare providers' reliance on computers and the Internet. As healthcare technology continues to evolve, it's rapidly becoming more important for healthcare providers to meet the needs of their patients while also taking into account today's increased focus on patient care and satisfaction.
This is the case with any industry today; unhappy customers (or in this example, patients) are not good for business. According to Visually, over 40% of businesses that are disrupted with a disaster never reopen. Which is exactly why having a plan in place to allow the business to continue or resume operations as fast as possible after a disaster is imperative. Now is the time to ensure availability of your systems, mitigate your risk and move to full business continuity.

How to Achieve Business Continuity
With so many businesses placing an emphasis on customer service and healthcare information becoming digitized, having constant availability isn't something that should be considered a plus; it should be considered critical. In order to cut downtime from minutes, hours or even days to seconds, your organization and its infrastructure need to be ready to handle any type of disaster.

To learn what type of equipment and planning are necessary to achieve business continuity, read our case study on Greenville Hospital System. When they experienced a power outage in their main data center, they partnered with IE to help reshape their infrastructure and cut their downtime from several hours to under 90 seconds! No monkey business here.

For more information on business continuity planning, don't miss part two of this series where we'll go in-depth to discuss how you can create your own business continuity plan!