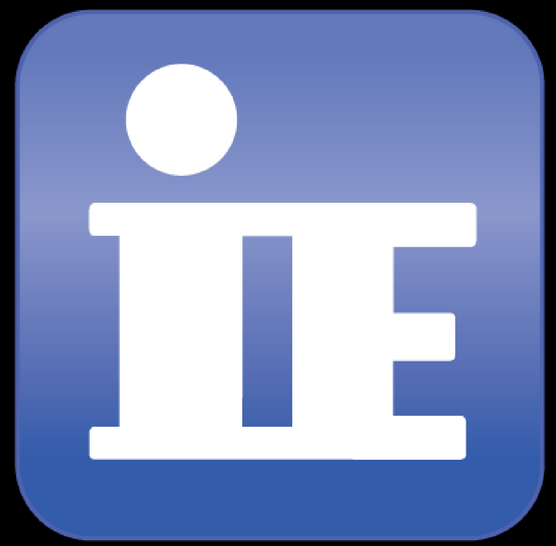 Why Collaboration is More Than Just Communication
In today's business world, we hear the terms communication and collaboration a lot. We often hear them mentioned together, and sometimes even interchangeably. But do they really mean the same thing?

The simple answer is no, and if your team doesn't understand the clear-cut difference between the two, it could be negatively affecting your productivity, your workplace and even your bottom line.

So what is the real difference between communication and collaboration?
The Difference
When asked if they collaborate with their colleagues, the response from employers and employees is always the same. "Of course we do, we send emails back and forth all the time, and we have an online calendar."
But if you step back and think about it, is that really collaborating? Or is that just communicating? Within the information technology community, there's been a lot of recent debate about whether communication is just a subset of collaboration, or vice versa.
Well the truth is collaboration does require communication, but that's not all. Only two-way communication that solves specific business objectives is considered true collaboration.
And it's been found in studies that employees, on average, waste an astounding 38% of their work time duplicating tasks. That's right, over one third of their total work time each year is spent doing something that's already been done.
So the question is, how do you ensure you're using two-way communication to effectively, and more importantly, efficiently, solve business objectives?
The Solution
Simply put, to effectively and efficiently complete a specific business objective, you'll need to have both of the following:
A clearly defined communication and collaboration strategy,
And the tools and technology to bring that strategy to life.
As far as the strategy goes, there are a lot of different options, you'll just need to make sure that it's clear so employees always know what they need to be working towards. You'll also want to make sure that your strategy correctly utilizes and implements two-way communication.
If you're wondering exactly what that is, two-way communication is interactive dialogue between parties where they share ideas or opinions with each other. So basically, just a fancy way of saying strategic interaction with clear objectives. And as for the technology necessary to execute your strategy, there are two specific types of collaboration tools -- synchronous and asynchronous.
Asynchronous Tools: Communication tools that allow people to communicate with one another, although not simultaneously.
Examples: Email (Gmail, Outlook) Online Calendar (Google Calendar, 1Calendar, WhichTime)
Synchronous Tools: Communication tools that allow for simultaneous (or two-way) communication between parties.
Examples: Web Chat (Cisco Jabber, Hipchat, WhatsApp, Spark), Video Conferencing (Webex, Spark, Skype), Task Management (Basecamp, Trello), Telephony
Now of course these are just examples, there are plenty of other types of tools out there, both synchronous and asynchronous. And while the specific type of tool might not matter, if your office only has tools that are asynchronous and isn't utilizing effective two-way communication, employees could be wasting valuable work time. It's been shown that the assistance of collaboration tools leads to increased productivity, which is essential when an estimated 38% of employee time is spent duplicating tasks.
So if you want to ensure valuable time at your office isn't being wasted, you need to have a strategy in place and the tools available for your employees to collaborate, not just to communicate. It sounds similar but remember, if properly utilized, two-way communication can make all the difference for your team, their productivity, and most importantly -- your bottom line.