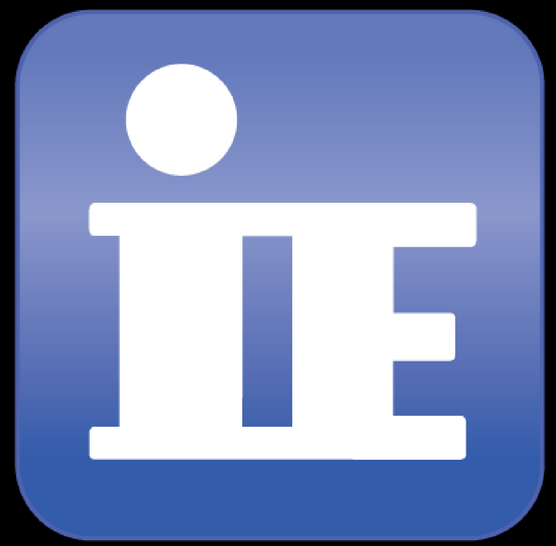 Legendary Hacker, Kevin Mitnick to Keynote at IE's OktoberTekfest 2018
Hold on to your digital assets, the World's Most Famous Hacker is coming to the Queen City! We're excited to announce that legendary hacker, bestselling author, and now a top security consultant, Kevin Mitnick will keynote at this year's OktoberTekfest.
IT TAKES ONE TO KNOW ONE
Once one of the FBI's Most Wanted for hacking into the NSA and over 40 major corporations, just for the challenge, makes Kevin uniquely qualified to give you an insider's look at how hackers think. His presentation: How Hackers Attack and How to Fight Back on September 27th at the Westin Charlotte, which many have described as a technology magic-show, promises to be an engaging and demonstration-rich experience.


"Kevin Mitnick brings a unique perspective that many cybersecurity professionals will find incredibly valuable. He has not only seen the evolution of the threats, the industry, and technology, he has also lived on both the black hat and the white hat side of the fence," said Jason Smith, IE's Security and Compliance Consultant.
DON'T GET PWND!
While many companies consider their people to be their most valuable asset, in the world of security, they can also be their weakest link. Kevin will share with you the dangers of social engineering, what vulnerabilities can be exploited, and tips on how to prevent both from happening.
Here are just a few of the takeaways you can expect to learn about and experience during this year's Tekfest Keynote:
How to detect manipulation
Live hacking demonstrations of current threats to your organization
The latest technical exploits and risks most people don't even know exist
Steps to take to protect yourselves and your organization
If you're going to learn about security awareness, what better teacher than one of the most elusive computer break-in artists in history? Secure your seat today and gain the power to think defensively!