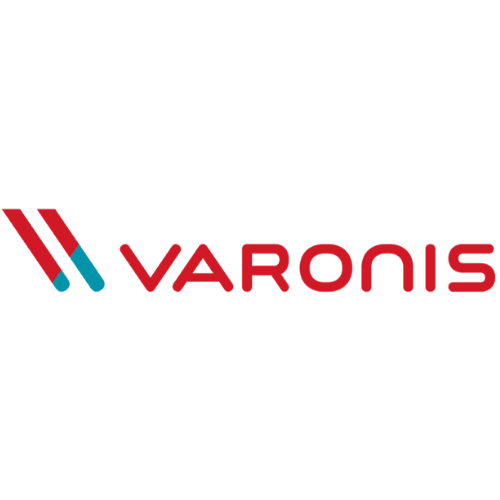 By: Varonis on September 10th, 2019
I've Got 99 Problems But a Breach Ain't One
The following is a guest post from our partners at Varonis highlighting their OktoberTekfest breakout session.


Varonis will have everyone singing "I've Got 99 Problems But a Breach Ain't One" by the time their Tekfest session is over!


It takes a lot of visibility and context to detect and respond to sophisticated threats. Attackers usually target the data, where enterprises have the least visibility and most uncertainty.

Join us in room Uptown II at 11:30am and we will explore:
Cyberattacks from the hacker's perspective
How adversaries bypass traditional controls
Real life discoveries and scenarios from our Security Research and IR teams
How to defend your data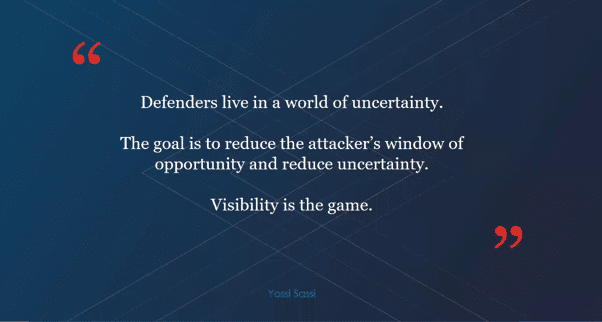 Now, what does the technology do?
The Varonis Data Security Platform detects insider threats and cyberattacks by analyzing data, account activity and user behavior; prevents and limits disaster by locking down sensitive and stale data; and efficiently sustains a secure state with automation. With the release of Version 7 of our Varonis Data Security platform, we're continuing to focus on data protection, threat detection and response, and compliance in today's hybrid environments. Version 7 makes it easier than ever for our customers to simplify security investigations, achieve compliance, and maintain a secure state for their data.
Problems it solves?
Varonis puts actionable information and automation in the hands of IT and security staff so they can better ensure their environment is secured. Varonis helps our customers answer the question "Is my data safe?" With a focus on data security, Varonis serves a variety of use cases including governance, compliance, classification, and threat analytics.
The business value to the customer?
Varonis helps enable and strengthen our customers' business by giving them confidence in their data security -- not only are they able to reduce risk and detect potential security vulnerabilities and cyberattacks, but they're able to leverage Varonis so that they have a proactive approach to securing their data (and their customers' data).
The IE & Varonis Partnership
IE and Varonis' strategic partnership is based on our parallel business models and commitment to delivering "best in breed" security to clients. IE's engineers are trained on Varonis and can aid in the long term success of the platform. With this strategic level of partnership, customers have access to competitive discounts and more Varonis resources.