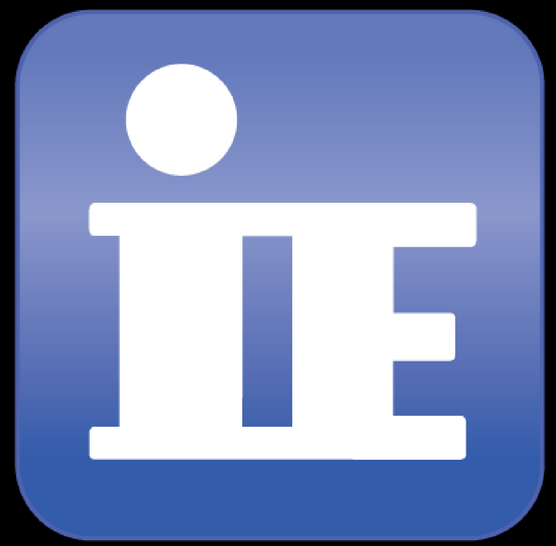 Internetwork Engineering Awarded SLED Southeast Partner of the Year
Last week at Cisco's Annual Partner Conference (this year held digitally), we were honored with the SLED Partner of the Year Award for our innovation, leadership, and best practice as a Cisco business partner across the Southeast.
We were recognized for our Ideas to Execution (I2E) methodology and 20+ years of experience in supporting SLED customers and helping them solve their toughest organizational challenges with today's most innovative tech solutions.
Jody Gordon, Vice President of Sales, SLED & Energy at IE, said of the award, "We're honored to have been recognized as Cisco's SLED Partner of the Year in the Southeast. We've invested in creating a dedicated SLED organization as we recognize its huge importance to the community we love. This award validates our commitment to ensuring our SLED customers continuously receive value from their technology investments."
Cisco Partner Summit Digital Theater/Area awards reflect the top-performing partners within specific technology markets across the world. All award recipients are selected by a group of Cisco Global Partner Organization, and regional and theater executives.
Looking to build a better infrastructure for your state or local government agency? How about for your school system? We've got the experience and niche skill sets you need to enhance your infrastructure. Contact IE today to discuss the future of your organization.