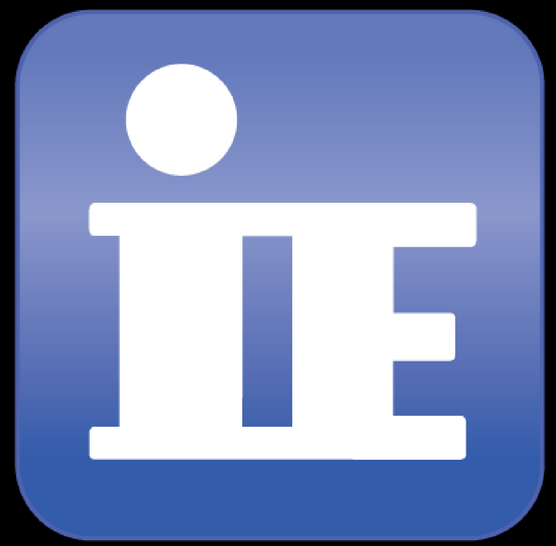 Cisco Announces a Clock Signal Component Issue (Updated)
Update (2/14): Cisco has an update on its clock signal component issue, and has announced that those elgible for defective device replacement include:
Customers with valid SMARTnet contracts as of 11/16/16.

Customers that purchased an affected device without SMARTnet still covered by the 90 day warranty.

Customers without a warranty or SMARTnet contract that purchase a new one-year SMARTnet contract.
On February 2, 2017, IE was notified of a Cisco component failure which has the potential to affect many of our customers. The issue is relegated to a subset of Cisco products, as well as the products of other manufacturers who purchased the defective component for use in their systems.
The component is related to the clock signal within the affected devices. At this time we have no indication that any devices are failing as a result of this issue, but affected products are expected to degrade over time, starting after they have been in service for 18 months. Once the component fails, the system will stop functioning, will not boot, and will not be recoverable.
The systems most likely to be affected are specific ISR 4300 routers and specific low/mid-range ASA firewalls. Other products include specific UCS Express servers, specific Nexus 1000 controllers, specific NCS 5500 line cards, specific ISA-3000 security appliances, specific Nexus 9500 line cards, specific 800 series Industrial Service Routers, specific Meraki MX84 Managed Security Appliances, specific Meraki MS350 switches, and specific ASA 5500 firewalls. Please note that only specific versions of the affected hardware are vulnerable.
Cisco is in the process of identifying which clients are affected by this component failure and will notify them so that replacement hardware can be provided. To determine if your hardware is affected, refer to the Cisco field notices posted here: http://www.cisco.com/c/en/us/support/web/clock-signal.html.
Because this issue is related to degradation and then failure over time, Cisco will be prioritizing customers who have had the affected devices in service the longest. If you determine that you have hardware in your environment that may be affected, please reference the hardware version number to confirm that replacement is necessary. For Cisco platforms, the version ID or "VID" may be printed on a sticker on the outside of the chassis. This is relevant for determining affected chassis only, not line cards within a chassis.
For chassis without a sticker, or line cards within a chassis, use the "show inventory" command to determine the "VID" of the chassis and/or line cards. Please note that this is relevant to Cisco products only. All Meraki products matching the affected part numbers should be treated as vulnerable.
If you need assistance determining the version ID of any equipment matching Cisco's list of potentially vulnerable hardware, you may open a ticket with IE's OnDemand team at: ineteng.com/OnDemand.
IE clients that have affected devices under an active OnDemand Assurance contract are eligible to have defective hardware replaced by IE at no additional cost. Log in and open a ticket at ineteng.com/OnDemand to begin the process.