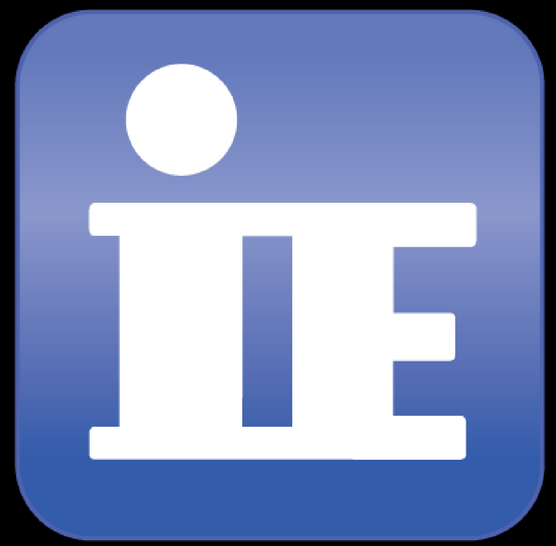 Verizon 2017 DBIR Report Quick Facts [INFOGRAPHIC]
Our partners at Tenable Security put together a great blog post, "Money, Hackers and Spies: Quick Bytes from Verizon's 2017 DBIR Report," that shared some highlights and stats from the 2017 Verizon DBIR report, so we created this handy infographic for quick reference.

For more detail, head over to Cris Thomas's post to read his reminders and tips on how you can use this information to make better security decisions.

Click to view larger:

For more information about how IE can help you strengthen your security posture with security awareness training, risk assessments, and more, feel free to contact us directly! One of our Security Team members will be happy connect with you.