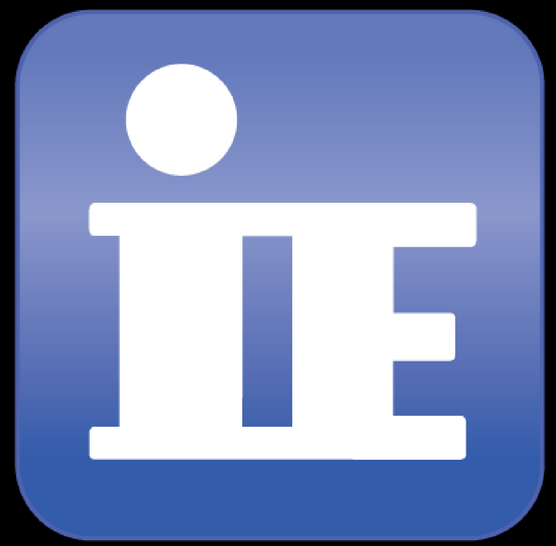 Two Ways to Know You're Investing in the Right Partnership
Part Three Of a Five-Part Series
"Invest" is an interesting word. It implies you're putting something of value to work and you expect a return, in addition to the initial value. This perfectly describes a client-partner relationship that is a two-way street. A customer expects that their investment will return a stable and dependable IT environment that isn't a burden to manage and works to achieve the business's goals. A partner expects that their investment will return the opportunity to sell, install, and service technology that achieves your business's goals. When both parties invest fully
it becomes the ultimate win/win with the principal investments from both parties being time and trust. In this post, I'll explore two ways to know if you're investing in the right partnership. First, they'll invest their time to achieve the desired returns for their customers and themselves, and second, they'll be dedicated to building trust.
TIME
A good partner will invest in a dedicated presales engineering team to work with you, at no cost. These are seasoned engineers who've spent years in the trenches building and managing IT environments. They've been there during crashes, 2 AM cutovers, data center moves, and everything else your staff experiences on a regular basis. They'll have the highest professional certifications, years of design experience, and a seemingly intuitive understanding of what makes IT work. The sole purpose for the partner presales engineering team's existence is to help your team achieve their goals.
If a presales engineer is dedicated to the technical side of your organization, the natural complement is a dedicated and experienced account manager. An account manager is more than a salesman, they're a partner who understands your business, is responsive, accountable, and available. They work with multiple members of your team and coordinate engineering and consulting resources, is involved in daily projects, opex vs. capex conversations, and assists with 3-5-year budget plans and project justification documentation. When things start to go sideways, your partner account manager, the accessible and familiar face, is an easy first call. Their experience and resources are at your disposal to successfully complete a project or put out a fire quickly and efficiently.
TRUST
The two together, your account manager and presales engineer, form your partner account team and they understand that for you to succeed, you must stay on top of emerging technologies. This includes new technologies and major code revisions of your existing investments. Partner teams are generally aware of these innovations before the public knows what they mean to your business. Whether through regularly scheduled technology updates, impromptu meetings, or a friendly email, a partner team member will work to keep you abreast of what's new and why it's important, whether it involves a sale or not. This dedication is an investment that builds trust between your organization and your partner which can yield valuable results if established and nurtured by both parties.
As you can see, a partner will spend a great deal of energy ensuring they're in the best possibly position to help you succeed through time and building trust. As we said at the beginning, a client-partner relationship is a two-way street with both parties investing for a mutually beneficial return. It's important for your organization's success to ask yourself a few questions:


How much time and energy are you willing to invest so that they can help you succeed?
Do you include them in your annual budgeting process?
Are they invited to strategy sessions?
Do you reach out when business goals change?
Are they as aware of what is happening to your business as you are?
Each one of these questions you can answer "yes" to brings you closer to achieving the full benefit of working with a trusted partner.
This post focused on the investments each party makes in the business-partner relationship and is the third in a five-part series dedicated to helping companies identify true partners and understand the advantages of working with them. Subscribe to the blog so you don't miss the next in the series, "Partners Protect Your Investment", to understand more of the returns you can count on by working with a committed partner. Miss the first post? Read it here.
If you'd like to know more about how IE can partner with your business to help you realize your business objectives, reach out. Our team would be happy to hear from you and discuss what sets IE apart and how we can help you achieve your goals.