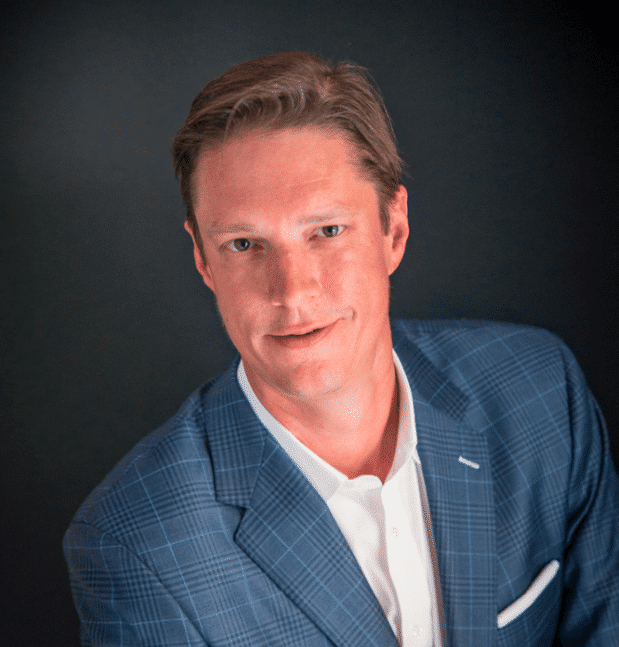 The Secret to Better SaaS Application Adoption in Your Organization
The transition of applications to software as a service (SaaS) delivery models has benefitted organizations with distributed and mobile workforces while reducing infrastructure and simplifying management. Despite these benefits, some organizations have struggled to realize value from their SaaS investments in a time-effective manner. So, what's the secret to better adoption? It's simple: Adoption Services.
Because SaaS applications are easy to buy, there's often little guidance on how to integrate them with established technologies and business processes. Lacking an effective onboarding strategy, many organizations are slow to adopt SaaS applications and even slower to realize value from them.
Today, we're announcing our solution to meet this need with the launch of Concierge Services, our adoption services for SaaS applications. The first to roll out is IE's Cisco Webex Adoption Services. These tiered services equip organizations to quickly start using Cisco Webex and empower end-users to take advantage of all that Webex has to offer. Through customer consultation, we discover how an organization intends to use Webex, customize the configuration to these use cases, and tailor training for end-users throughout an organization. We'll even provide reporting so that you can see how Webex services are being consumed over time.
Are you ready to master the art of adoption?
If you're ready to accelerate Webex adoption and get the most ROI from your Collaboration investment, visit our Webex Adoption Services page. There you can view our tiered services and decide which level best fits your organization's needs. You'll also find free resources and templates to help you jump start your on-boarding process and master the art of adoption.
More Adoption Services are on the way!
IE's Webex Adoption Services is the first in a series of similar services designed to ensure the successful adoption of SaaS applications. They can be expanded where necessary to fit each organization's unique requirements. Additional SaaS Adoption Service offerings are expected to launch soon, so make sure you subscribe to our blog for further announcements.
About Sean Rollman
Sean Rollman has been with IE since 2005 and has more than twenty years of experience providing the design, implementation, and management of complex technology solutions for mid-level and enterprise customers. His diverse background includes the development and oversight of voice, video, LAN, WAN, wireless, and data center solutions for customers across numerous verticals, both domestically and internationally.