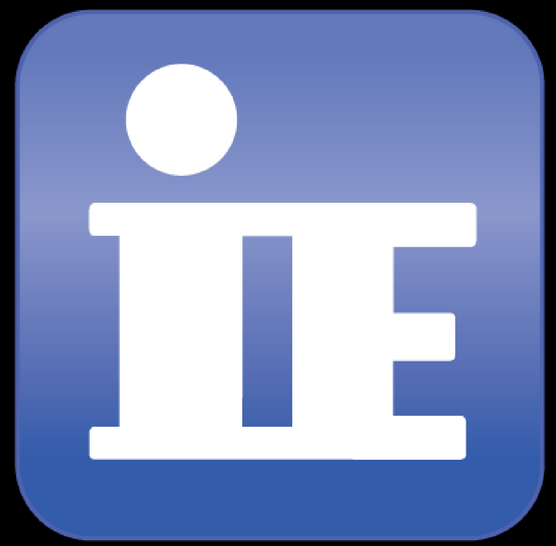 The Biggest Holiday Cyberthreats to be Aware of This Season
The holiday season is here once again, but just like everything else in today's digital-first world, technology is changing the way things are done. While there are still those that do their shopping at physical stores and send holiday cards via the US Postal Service, an increasing number of people are now using a more convenient, digital approach.
While shopping online beats waiting in line, and sending holiday e-cards with the click of a button certainly beats stuffing and sealing hundreds of envelopes, technology also opens the door for potential cybercriminals. The holiday season isn't just the busy season for you, it's the busy season for hackers too!
To help you prepare and protect yourself, we've put together a list of the biggest holiday cyberthreats to be aware of this season:
Phishing Scams
It's always good to be aware of phishing emails, but they really ramp up around the holidays. No matter what type of email you receive, always be sure that it's from a legitimate company or someone you know before clicking on anything inside. Oftentimes these emails appear to be from a well-known company but actually contain malicious links.
By always checking the URL of the sender, you can be certain that your email is from a reputable source or friend and not a scammer trying to install malware on your device!
E-cards Filled with Malware
Who doesn't enjoy getting a holiday card in the mail? Of course nowadays, getting a holiday card in the mail doesn't necessarily mean what it used to. It's becoming increasingly popular for people and companies alike to send e-cards, meaning the US Postal Service might not be the one delivering all of your holiday cards this year.
Scammers have unfortunately used this as an opportunity, sending out fake e-cards filled with malware instead of holiday cheer. One of the most common techniques to be aware of for this is name dropping, where the hacker uses social media to find the name of someone you know or uses a common name like John or Chris. (Ex: You have a holiday e-card from your friend Chris!) Some others might ask you to install software to play the animations in the card in an attempt to install malware on your device.
If you're wondering why someone you haven't heard from in 18 years is sending you a holiday e-card, or why you need to download software to view a singing snowman card, beware! Always be sure to double check before clicking on unknown links.
Shopping Fraud and Fake Shopping Sites
We all want to get a great deal this holiday season, especially considering how expensive gifts have gotten these days. We shop around and shop around until we find something that looks too good to be true. But remember, if something looks too good to be true it probably is.
What may seem like a good deal might actually include $100 in fine print shipping fees. Or what looked like a legitimate website with great deals may actually be a setup to gather credit card information from unsuspecting users.
Be sure to do some research on a site if it's one you've never heard of. If the site is legitimate it should be easy to find online reviews or more information with a simple Google search.
Fake Ads and SEO Tricks
This is one of the hardest methods to spot, as these fake ads can appear even on the most legitimate websites. Scammers use unethical SEO tactics or hacking to make their ads appear at the top of search page results, and then use them to redirect you to a malicious website. For example, they can create an ad that appears when someone searches for "MacBook Air" or any other popular search term that includes a faulty or malicious link.
Whenever you're considering clicking on an ad, be sure to carefully check the URL (if it's visible), always look for the name of the company, and avoid clicking on any ads that look sloppy or haphazardly put together.
We know some of these holiday cyberthreats sound scary and like they could happen at any time. Just remember that the more you educate yourself, the easier it is to protect yourself. And if you don't already know the source of an email, link, e-card, or ad, do some research before clicking!
A malware-free holiday is a happy holiday, right?