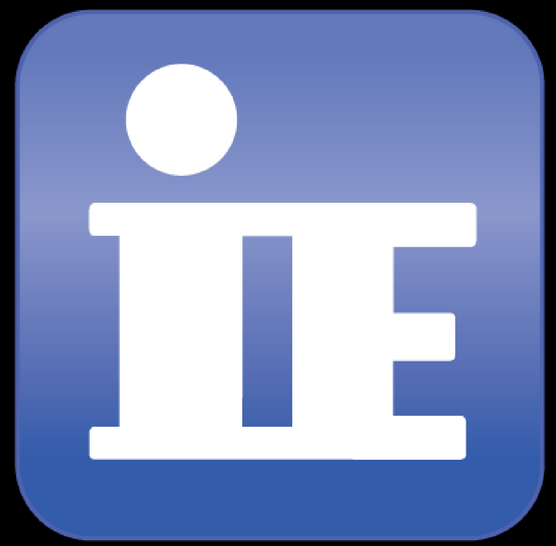 Spread Love, Not Malware: Top security tips to keep your data safe
It's that time of year where people all over the world take time out of their busy lives to let those around them know how much they're loved. Critics of Valentine's Day say we should practice love every day, not just once a year. While we love the opportunity to pause and spread love, we're also reminded of how the same daily practice is true for cybersecurity. There's one month out of an entire year dedicated to cybersecurity awareness, and its goal is to make cybersecurity best practices a daily habit
To help you, your organizations, and loved ones, we've crafted a few valentines and paired them with our top security tips. Print them to share as fun reminders of how to keep your data safe every day.
Top Security Tips: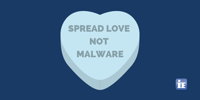 The success of your security program is heavily reliant on the people using your technology. Here's what you can do.
U R Quite a Catch, Don't Be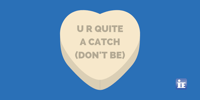 Cybersecurity is a responsibility we all share. Here's what you can do to play your part.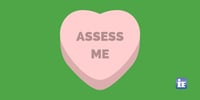 How can you fix a problem you don't know about? An assessment is essential for understanding your risk profile and making a plan to remediate security concerns. Check out: Top 10 Benefits of a Risk Assessment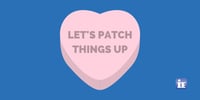 Patches and installing updates are part of good security hygiene. If letting in potential hackers wasn't enough to convince you, check out: Why You Should Be More Concerned About Cybersecurity.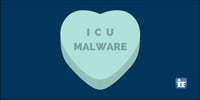 Defen
d your data against malware, ransomware, and other cyber threats.
See how
.
Passwords Aren't Soul Mates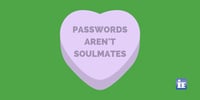 It's probably time to break up with your current password and find another. Here are some more tips for securing your privacy in the digital age.
If you have questions or need help with your security strategy, reach out to our Security Team. They'd love to help you develop better daily cybersecurity hygiene to keep your data safe.