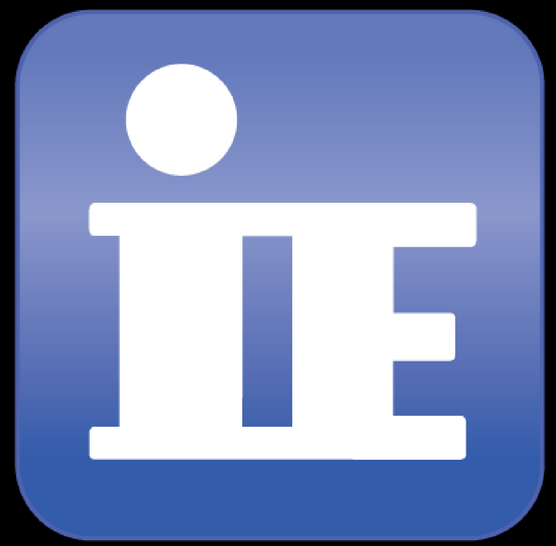 Nyetya Ransomware: What You Need to Know

Just as the frenzy around Wannacry started to fade, another global ransomware attack was ready to stand in its place. Welcome, Nyetya.
What do you need to know?
How does it affect the network?
What vulnerability does it exploit?
Our partners at Cisco Talos have put together an in-depth analysis that answers each of those questions, with updates regularly.


Also check out the webinar recording from Martin Lee, technical lead on the Cisco Talos threat research team. It's perfect for catching up on this latest ransomware attack while on the go.
If you think your organization could be affected by Nyetya ransomware, or simply have questions about the potential risks and impacts, contact our Security Team. We're available to meet with your personnel to assess your current security posture, offer onsite Security Awareness training, and provide a detailed plan and road map to reduce your risk and maintain business continuity. For more information on our all our security offerings, visit our Security page.