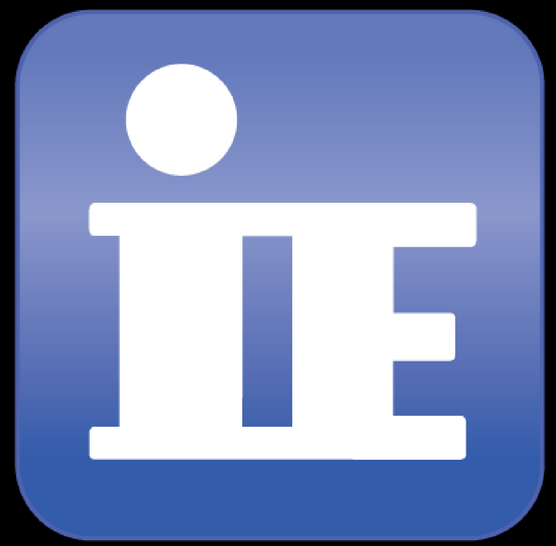 The State of North Carolina Has a New Approved Pure Storage Partner on the 204x Contract
This blog announcement was originally published on August 20, 2019. It has since been updated to include current information.
The State of North Carolina updated its 204x contract of approved IT infrastructure solution vendors and resellers! In addition to our existing status as a Cisco vendor, we have now added Pure Storage to our list of official partnerships through this contract. Expanding further into the data storage domain with Pure Storage enhances our established "full service" foundation and validates our commitment to excellence in the SLED space.
Being on the 204x contract as a partner for these vendors allows us to continue supporting our current SLED customers, while better serving the State of North Carolina and the communities within. We are committed to providing the best solutions for our current and prospective SLED customers and will always strive to expand our availability, skill sets, and offerings.
As a Cisco Gold Partner and Pure Storage Preferred Partner headquartered in North Carolina, we are invested in consistently meeting and maintaining the highest standards for each of our top-tier partnerships in order to better serve our SLED customers.
This official recognition expands our reach in the Southeast, allowing us to further our mission of enhancing state and local government agencies and education systems with our 20+ years of experience and custom-tailored IT solutions. See what IE being on the state contract means for you by getting to know the NC SLED Support Team and learning more about how we plan to support state and local agencies across North Carolina.