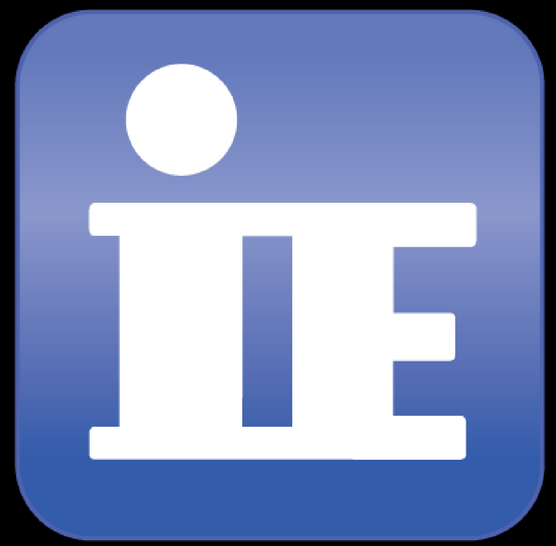 News from Cisco Partner Summit 2019: Internetwork Engineering (IE) Receives 2 Partner Awards
Earlier this month at Cisco's annual partner conference in Las Vegas, Nevada Internetwork Engineering (IE) was honored with both the Architectural Excellence Partner of the Year Award for Security and Cisco Capital Partner of the Year Award for its innovation, leadership and best practice as a Cisco business partner across the South. Chuck Steiner, IE President and CEO accepted the award on behalf of IE for its consultative approach to not only ensuring customers get the most out of their IT budgets, getting the latest technology for less, but also making sure those new technology opportunities don't create additional security risks for their business.
"Our customers' goals will always be IE and Cisco's goals."

- Chuck Steiner
"Being honored with these two awards at this year's Partner Summit continues to solidify our strong partnership with Cisco," said Steiner. "Our customers' goals will always be IE and Cisco's goals. We're both invested in delivering a superior customer experience. That means striving to engage with our customers on a deeper level while still helping them acquire today's technology needed to securely grow their business for tomorrow."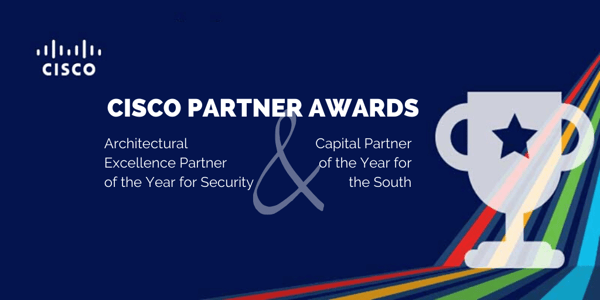 Cisco Partner Summit Theatre awards reflect the top-performing partners within specific technology markets across the South. All award recipients are selected by a group of Cisco Global Partner Organization and regional and theatre executives. Cisco Partner Summit is attended by more than 2,100 global attendees from Cisco's eco-system of partners representing more than 1,000 companies worldwide from more than 75 countries.