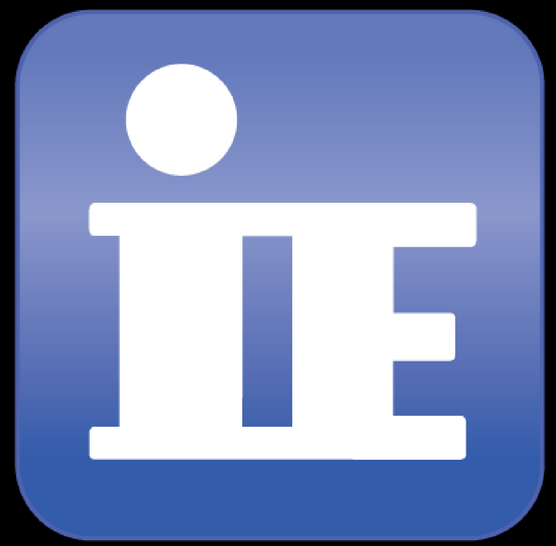 New Office Opening: We're Headed to Nashville!
We're thrilled to announce we're expanding our commitment to Tennessee and are opening an office in Nashville!
Nashville, known for its expansive music scene, is no stranger to innovation and collaboration. In that same spirit, we're excited to connect with local businesses and organizations to help them cut costs, increase operational efficiency, and improve business outcomes with the implementation of technology solutions.
Having already joined the Greater Nashville Technology Council, we're eager to become a more active part of the Nashville technology community. Our team is already hard at work staffing Nashville positions with people passionate about helping solve complex problems for businesses and organizations that have a purposeful impact on people's lives.
We look forward to continuing to expand, add new jobs, and becoming Middle Tennessee's trusted IT solution provider!
Interested in joining the IE Family and helping our customers hit all the right notes in Nashville? Visit our careers page for more information about available positions.