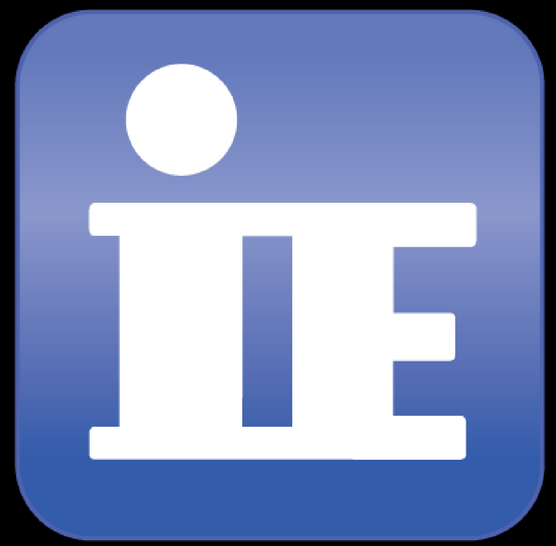 Internetwork Engineering Named to Triangle Business Journal's The List
Internetwork Engineering (IE), today announced it has been named to The Triangle Business Journal's The List: IT Networking Companies, taking the number 2 spot just behind Cisco Systems. Companies on The List were ranked by 2014 networking revenue, including revenue from within the Research Triangle area of North Carolina (Raleigh, Durham, and Chapel Hill).
Each company was profiled on the number of local employees, percentage of revenue from networking sales and services, 2014 total networking revenue, and 2014 Triangle networking revenue.
For a complete list, please visit the Triangle Business Journal online.
About The Business Journals:
The Business Journals are the premier media solutions platform for companies strategically targeting business decision makers. They deliver a total business audience of over 10 million people via 42 websites, 64 publications and over 700 annual industry leading events. Their media products provide comprehensive coverage of business news from a local, regional and national perspective. The Business Journals have more people, publications and websites covering our nation's business than any other business media organization.
The Business Journals are a division of American City Business Journals.