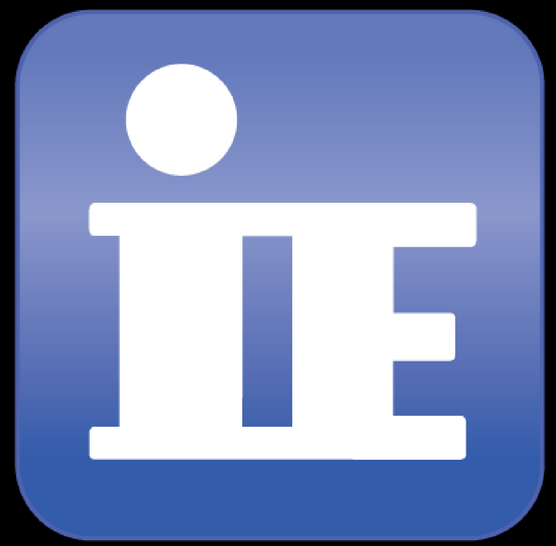 IE Attains Master Cisco Certifications & Renews Gold Partner Status
Company News | Data Center | Collaboration | Awards | Partners | Managed IT Services | Cloud Solutions
We are excited to announce that we have successfully renewed numerous certifications and specializations with Cisco. In addition to meeting the requirements to maintain our status as a Cisco Gold Partner, we've been re-certified in Master Collaboration Specialization and as a Cisco Cloud & Managed Services Master Partner (MSCP). We've also gained certification in Cisco's Master Networking Specialization.
Why Cisco Certification is Important
As an IT solutions provider, we are dedicated to providing our customers with industry expertise, a broad expanse of tech knowledge, and the vigilant customer service needed to ensure we are adding the highest value to businesses and organizations. Gaining and maintaining these certifications continuously allows us to monitor our services for optimal quality. Below we've provided a basic overview of the requirements needed for our team to obtain these certifications and how maintaining them is ultimately for our customers' benefit.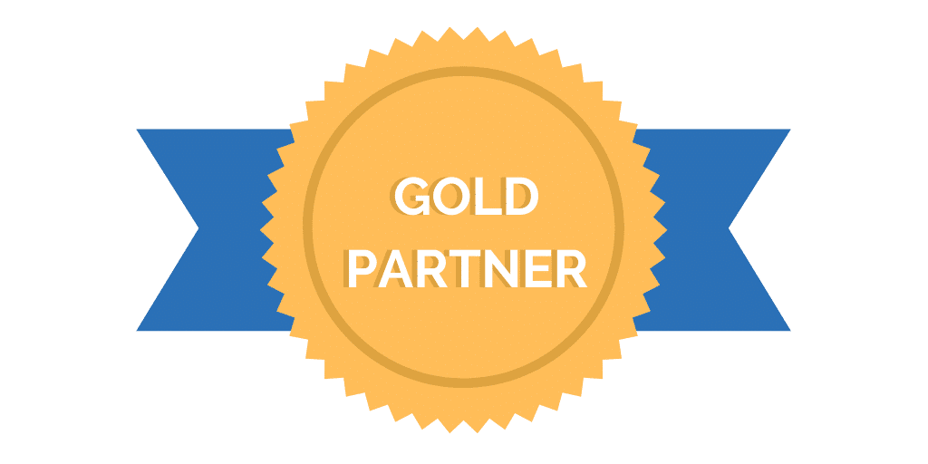 Gold Partner Status
To retain our status as a Cisco Gold Certified Partner, we needed to meet the requirements of having the broadest range of expertise across multiple technologies by achieving advanced Cisco specializations in the following architectures: Enterprise Networks, Advanced Security, Collaboration, and Data Center. Maintaining expertise status in multiple architectures is essential for providing our customers with the insight they need to optimize their business. Many of our customers need custom-tailored solutions that speak to their specific and ever-changing technology hurdles. This is why we put an emphasis on staying current in a wide range of expertise. It allows us to offer a variety of solution options to help improve business efficiency.
Also, we've integrated Cisco Hybrid IT, the resale of cloud and managed services, into its offerings. With this integration, we are required to ensure customer satisfaction in collaboration with Cisco. We offer OnDemand expertise to our clients to help them sustain a strong technical presence 24/7 with the understanding that problems arise daily and timely assistance is necessary. This recertification ensures that we provide consistent customer satisfaction.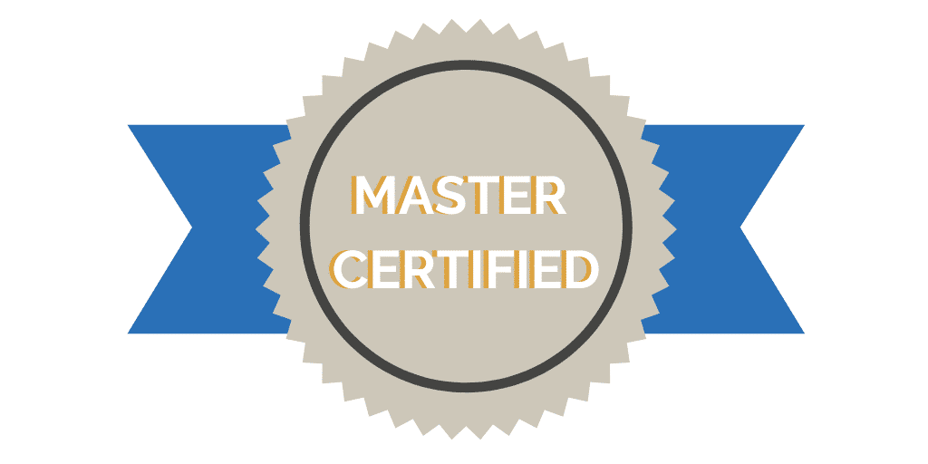 Cisco Master Networking Specialization Certification
This year marks our first Master Networking Specialization certification. To achieve this recognition, we had to meet prerequisites set by Cisco and pass a two-part evaluation that was rendered by Cisco Subject Matter Experts (SME)s and their third-party service. The first part of the evaluation assessed our technical skills, while the second part of the evaluation validated our ability to understand and satisfy customer needs.
We are thrilled to have achieved this specialization as it attests to our networking expertise and our ability to offer customized solutions to our customers that are crafted to address their pain points, which captures our mission of truly adding value to their companies.
Cisco Master Collaboration Specialization Certification
We have also successfully maintained our Master Collaboration Specialization certification. To achieve this, we had to first attain the Advanced Collaboration Architecture Specialization then demonstrate our Master-level sales, technical, and services capabilities by meeting stringent requirements. We do this to ensure we are maintaining high standards and competency in these areas to provide our customers with knowledge-based solutions for their business that will provide the best value to them.
To provide exceptional customer experience, we must meet several Cisco and industry-standard technical certification requirements, provide customer references that document Cisco-prescribed design and deployment capabilities, and show evidence that we have the infrastructure to support a full menu of Lifecycle Services offerings and capabilities.
Our customers need value-added expertise to achieve their business end goal. That is our mission, which is why it is important to us to continually test our capabilities, improve where necessary, and excel whenever possible.
Cisco Master Cloud and Managed Services Program (CMSP) Partner
Last but not least, we also maintained Cisco's Master Cloud and Managed Services Program (CMSP) with Cisco Powered Managed Security and Cisco Powered Business Communication. This means we've been recognized by the CMSP for having achieved an elite level of expertise to sell and deliver cloud and/or managed services, enterprise-class reliability, security, and support.
"The IE team is honored to hold advanced specializations certifications from Cisco, and we are proud to be re-certified," said Chuck Steiner, President and CEO of Internetwork Engineering. "These Cisco certifications validate our dedication to industry excellence and expert customer service. We highly value our partnership with Cisco and are happy to incorporate the use of their technology solutions, as they are among the best in the industry. We look forward to our continued partnership."
Our end goal is to always exceed our customers' expectations. We exist to add value to their businesses with solution-focused expertise and performing continual quality assessments allows us to meet and exceed our rigorous standards for exceptional service.
About Cisco
Cisco (NASDAQ: CSCO) is the worldwide leader in IT that helps companies seize the opportunities of tomorrow by proving that amazing things can happen when they connect the previously unconnected. For ongoing news, please go to http://thenetwork.cisco.com.