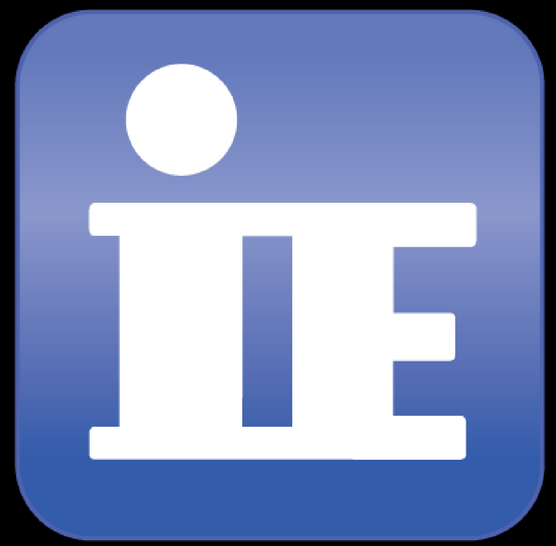 Internetwork Engineering (IE) Renews Cisco Gold and Master Certifications

(Charlotte, NC) – October 25, 2018 - Internetwork Engineering (IE) announced this week that it has successfully renewed numerous certifications and specializations with Cisco. The renewals include its status as a Cisco Gold Partner, Master Collaboration Specialization, and Cisco Cloud & Managed Services Master Partner (MSCP).
Gold Partner
As a Cisco Gold Certified Partner, IE has again met the requirements for having the broadest range of expertise across multiple technologies by achieving Cisco advanced specializations in the four following architectures: Enterprise Networks, Advanced Security, Collaboration, and Data Center. In addition, IE has integrated Cisco Hybrid IT, the resale of cloud and managed services, into its offerings and is required to ensure high customer satisfaction in collaboration with Cisco. Cisco Gold Certification provides IE with access to comprehensive sales, technical, and lifecycle services training and support available from Cisco.
Master Collaboration
Fulfilling all qualifications, IE has maintained its Master Collaboration Specialization certification. To achieve the Master Collaboration Specialization, channel partners must first attain the Advanced Collaboration Architecture Specialization. Partners must then meet stringent requirements that demonstrate their Master-level sales, technical, and services capabilities. Furthermore, Master specialized partners must possess a number of Cisco and industry-standard technical certification requirements, provide customer references that document Cisco-prescribed design and deployment capabilities, and show evidence that they have the infrastructure to support a full menu of Lifecycle Services offerings and capabilities. IE has continued to prove they have the ability to provide sophisticated, value-added Cisco Collaboration solutions through their in-depth sales capabilities, technology skills and service offerings.
Cloud and Managed Services
IE has once again achieved Cisco's Cloud and Managed Services Program (CMSP) designation with Cisco Powered Managed Security and Cisco Powered Business Communication. The CMSP recognizes Internetwork Engineering as having achieved an elite level of expertise to sell and deliver cloud and/or managed services. To be able to offer these services as Cisco Powered Services, IE needed to complete a rigorous third-party audit of its services. This audit verifies that services are delivered with enterprise-class reliability, security, and support.
"The IE team is excited and proud to be re-certified in the advanced specializations we hold with Cisco," said Chuck Steiner, President and CEO of Internetwork Engineering. "These certifications recognize the high level of customer service, industry expertise, and advanced technical certifications of IE. We highly value our partnership with Cisco and look forward to continuing to grow that relationship, for many years to come."



---
About Cisco
Cisco (NASDAQ: CSCO) is the worldwide leader in IT that helps companies seize the opportunities of tomorrow by proving that amazing things can happen when you connect the previously unconnected. For ongoing news, please go to http://thenetwork.cisco.com.