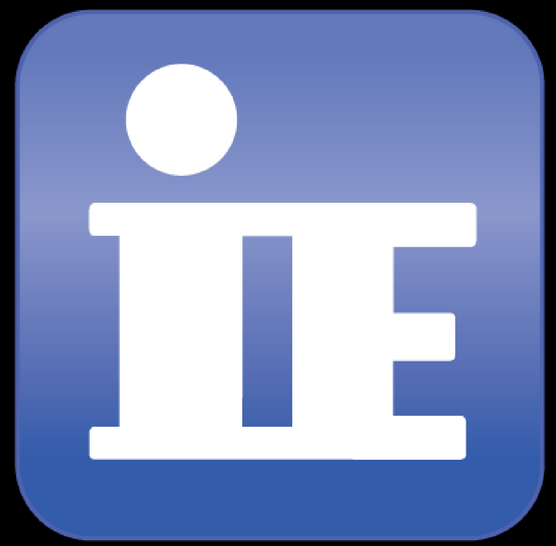 Internetwork Engineering (IE) Places on CRN's Solution Provider 500 List for the 9th Year
CRN recently released its 2019 Solution Provider 500 list, and we're excited to announce that for the 9th year we've been included. This annual list ranks the largest North American IT channel partner organizations by revenue and is reporting a 19 percent increase from companies on the list over last year.
WHY DOES THIS MATTER?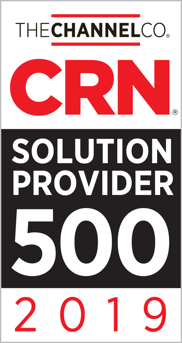 The Solution Provider 500 recognizes the highest performing technology integrators, strategic service providers and IT consultants, and serves as a valuable resource for technology vendors looking to partner with top solution providers. Consistently placing on this list means IE's ability to attract and partner with top technology vendors ensures the best solutions and services for our customers.
"The companies on this year's list represent an incredible combined revenue of $320 billion, a sum that attests to their success in staying ahead of rapidly changing market demands," said Bob Skelley, CEO of The Channel Company. "Congratulations to the solution provider organizations leading the way in digital transformation and the latest technology services."
THE FUTURE
In October 2018, Gartner predicted that 2019 would see a 3.2 percent increase in global IT spending, and if the CRN SP 500 list's revenue increase is any indication, we might see that prediction exceeded.
"We continue to see a strong demand from our customers for solutions and services that solve problems and align to overall business goals. Placing on the SP500 again is validation of the trends we are observing with regards to digital transformation. As a technology partner, we're honored to help our customers turn their ideas into innovation through the perfect combination of people, solutions, and trust," said Chuck Steiner, IE President & CEO.
"As the demand continues to grow, so will we. We recently expanded into Nashville, Tennessee, and we look forward to continuing to expand, meeting the needs of our customers, and being the trusted IT solution provider for the Southeast."
Are you interested in learning more about how IE's technology solutions and services can help you meet your business goals? OktoberTekfest, our annual event, is the perfect opportunity to learn from IE's technology experts and partners under one roof. Join us as we Tap into Technology at the Westin Charlotte on 9.19.19. Visit the site for more information and register today.
The complete 2019 Solution Provider 500 list is available online at www.CRN.com/SP500, and the June issue of CRN Magazine will feature a sample list.