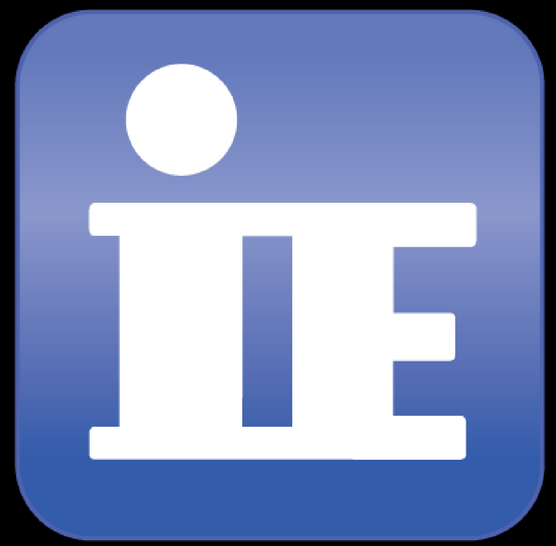 Internetwork Engineering Named to CRN's 2020 Solution Provider 500 List for the 10th Year
We're excited to announce that CRN®, a brand of The Channel Company, has named us to its 2020 Solution Provider 500 list and we're number 159! Each year, The Channel Company sets the industry benchmark for customer-centric technical certifications in the North American IT channel. IT Solution providers, like us, benefit from these elite designations as they validate their efforts and enable them to deliver exclusive products through top-tier partnerships, customized services, and knowledgeable customer support. Once these IT solution providers have achieved the certifications, The Channel Company research group and CRN editors then select the top-performing technology integrators, strategic service providers, and IT consultants from a pool of online applicants.
This is our tenth year placing on the SP500 List! It continues to validate our ability to attract and partner with top technology vendors, proving that we've been providing the best solutions and services for our customers. We attribute this success to our team of dedicated experts who work tirelessly to stay on the cutting edge of technological advancements and capabilities by continuously achieving advanced technical certifications.
"The demand for governance and the need for IT and business alignment is always on the rise, especially in the tech landscape," said Chuck Steiner, President and CEO of IE. "We pride ourselves on providing the right technology solutions at the right time, that is the heart of our company, and we are honored to have received this recognition again. Placing on the SP500 list for the tenth year validates the trends we've been seeing in digital transformation and adoption. As members of the tech community, it is our passion to help our customers turn their ideas into execution through the perfect combination of people, processes, and innovation."
"CRN's Solution Provider 500 list showcases the top IT channel partner organizations across North America," said Bob Skelley, CEO of The Channel Company. "This year, companies on this list represent a combined revenue of $393 billion, a data point that underscores the impact and influence these solution providers have on the IT industry. On behalf of The Channel Company, I'd like to congratulate these companies for their outstanding contributions to the growth and success of our industry."
CRN's complete 2020 Solution Provider 500 list is available online at www.CRN.com/SP500 and a sample from the list will be featured in the June issue of CRN Magazine.
About The Channel Company
The Channel Company enables breakthrough IT channel performance with our dominant media, engaging events, expert consulting and education and innovative marketing services and platforms. As the channel catalyst, we connect and empower technology suppliers, solution providers and end users. Backed by more than 30 years of unequalled channel experience, we draw from our deep knowledge to envision innovative new solutions for ever-evolving challenges in the technology marketplace. www.thechannelcompany.com
Follow The Channel Company: Twitter, LinkedIn and Facebook.
Copyright ©2020. CRN is a registered trademark of The Channel Company, LLC. All rights reserved.