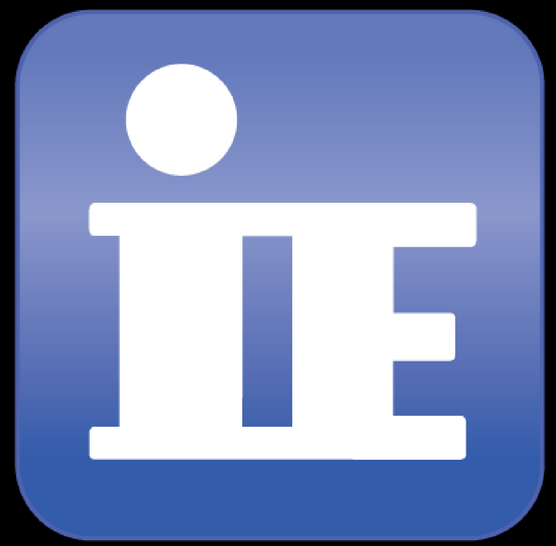 Internetwork Engineering (IE) Announces Security Operations Partnership with Arctic Wolf
Arctic Wolf Security Operations Cloud Gives IE Customers Industry-Leading Capabilities to Tackle the Increasing Dangers of Advanced Cyberattacks
HOWWLLLLL! We've teamed with Arctic Wolf®, the leader in security operations, to help proactively protect organizations against today's advanced cyberattacks. Arctic Wolf pairs the intelligence and the scale of a cloud-native platform with the world-class insight of security operations experts to provide organizations protection against emerging and existing threats.
"Adding Arctic Wolf to the IE Security Practice portfolio will complement and enhance the value that we offer to our customers by offering solutions that span the entire security operations framework," said Derrick Whisel, Senior Technology Advisor of Security Solutions at IE. "Arctic Wolf is the first to deliver a solution that gives organizations the protection, resilience and guidance they need to defend against cyber threats, including Managed Detection and Response (MDR), Managed Risk, and Managed Security Awareness —each delivered by the industry's original Concierge Delivery Model," Whisel said.
"Arctic Wolf is excited for the opportunity to support Internetwork Engineering's efforts to expand their product portfolio by offering our security operations solutions, a critical capability that many of their customers are specifically requesting," said Bob Skelley, senior vice president of Global Channels, Arctic Wolf. "Cyberattacks threaten companies of every size, and organizations are increasingly seeing the need for external security operations expertise, especially when they don't have the in-house cybersecurity talent to manage their evolving security needs."
And that's one of the most exciting benefits of this solution. Both customers that do not have their own dedicated security team and those that do can benefit from Arctic Wolf. Their ability to enhance and complement our customers' security needs combined with our customized services, will give us even more insight to help determine the level of engagement through risk posture reviews, remediation guidance, and risk management plans - all tailored to the customer.
As our customers seek to improve their security posture in the wake of evolving security threats, the Arctic Wolf and IE partnership will allow us to position security operational services that reduce cybersecurity risk and satisfy compliance obligations. The Arctic Wolf Security Operations Cloud will ingest, parse, enrich and analyze the telemetry data from many of our security solutions and controls within our portfolio that includes endpoints, cloud, and identity sources.
To learn more about our Cybersecurity solutions and offerings, visit our website.