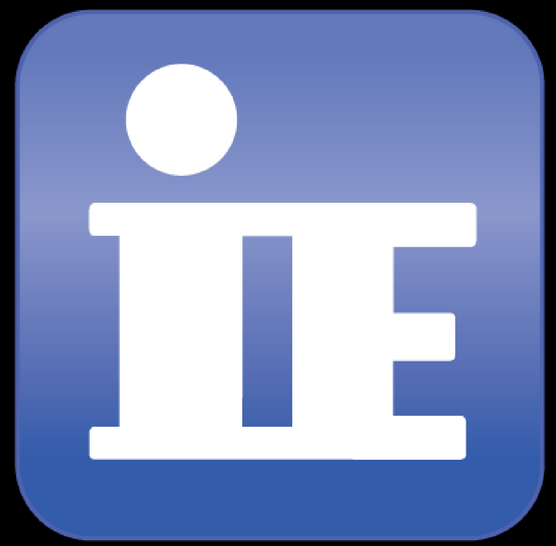 Internetwork Engineering (IE) and Radware are Redefining Cybersecurity and Application Delivery Standards
Company News | Data Center | Data Protection | Partners | Cloud Solutions
Internetwork Engineering (IE) and Radware are redefining cybersecurity and application delivery standards

We are excited to announce our new partnership with Radware, a cyber security and application delivery solutions provider for on-prem, cloud-based, and software-defined data centers! Curious about how this new partnership will benefit our customers? They can expect this new partnership to enhance the overall security of their data centers, applications, and public cloud environments. Additionally, customers can expect to benefit from Radware's advanced multi-cloud application delivery controllers (ADC), which enhance local and global load balancing capabilities alike for all mobile, web, and cloud-based applications.
Radware draws on the diverse experience and IT background of their team, which has allowed them to forge a track record of success. According to their management team, their aim is to, "help organizations drive business productivity, improve profitability, and reduce IT operating costs." Radware's application delivery and cybersecurity solutions help organizations protect their sensitive data and create secure environments for their current and prospective customers.
As stated in Radware's mission statement, "Radware's industry-leading DDoS mitigation, web application firewall (WAF), and application delivery solutions optimize business operations, minimize service degradation, and prevent downtime." Through our partnership we will be able to expand our cybersecurity arsenal while providing more availability for our customers than ever.
IE's VP and Chief Technology Officer, Sean Rollman, says of the partnership, "Radware compliments IE's portfolio with security and application delivery capabilities designed for almost any customer need. By integrating Radware into IE's solution set, we will be able to continue exceeding our customers' requirements for high availability of systems and applications located on-premise or in the cloud."
About Radware
Radware® (NASDAQ: RDWR) is a global leader of cyber security and application delivery solutions for physical, cloud, and software defined data centers. Its award-winning solutions portfolio secures the digital experience by providing infrastructure, application, and corporate IT protection and availability services to enterprises globally. Radware's solutions empower more than 12,500 enterprise and carrier customers worldwide to adapt to market challenges quickly, maintain business continuity and achieve maximum productivity while keeping costs down.
For company updates and additional resources, you can follow Radware on Facebook, YouTube, LinkedIn, and Twitter or visit their website for more information.