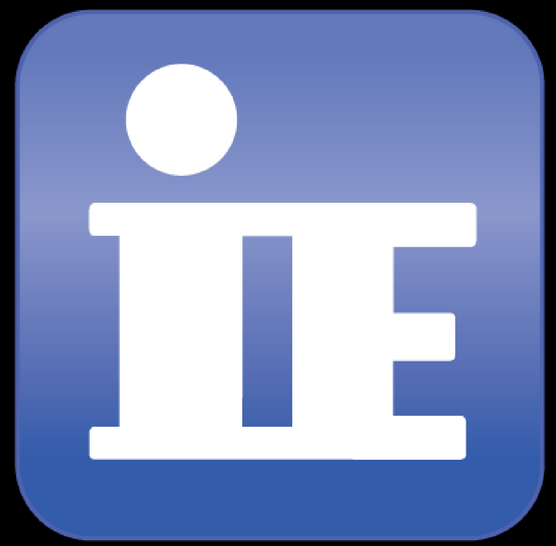 Internetwork Engineering (IE) and Dubber Partner to Harness Untapped Call Recording Data
We are excited to announce our new partnership with Dubber, the world's leading cloud-based call recording and capture platform!
Our customers can expect this new partnership to,
E

nhance our

Webex

Calling offering as users will now be able to easily record

and

tra

ns

cribe

conversatio

n

s

Leverage the sentiment function to organize their calls
Securely access previously untapped voice data
Like IE, Dubber's offering is built to scale and can accommodate any business size. Additionally, they've been Cisco Certified for all on-prem Cisco Unified Communication Manager (CUCM) platforms!


Dubber brings AI integration to call recording via "Sentiment." This function proactively rates incoming support calls based on words used and the overall tone of the caller. Users will then be able to organize their call queue based on positive and negative sentiments to help address more urgent requests faster.
Approved users can access call recordings and sentiment data through the Dubber web application, mobile app, or API (which can integrate with CRMs). Additionally, Dubber is compliant ready, meaning it can securely support all regulated industries.
According to Dubber, "We are a disruptive innovator in the multi-billion-dollar call recording industry with Dubber AI providing insights to improve business efficiency and customer experience like never before, all available on a Software as a Service model."
Marty Jefferson, IE's Senior Technology Advisor for Collaboration said, "The partnership with Dubber will expand our cloud options for recording and transcription. Dubber is a leader in the field of call recording, transcription and AI and we are proud to be a partner with them."
About Dubber
Dubber is the world's leading call recording and voice AI platform as a service (PaaS), and Cisco BroadCloud's recording platform. With no on-premise equipment required, Dubber is the next generation of call recording and analytics. Infinitely scalable, Dubber can be deployed in minutes and our voice AI, combined with an open API, provides limitless integration and automation possibilities. Dubber is headquartered in Melbourne, Australia, with locations across the US, and the UK.
Visit their website at https://www.dubber.net.