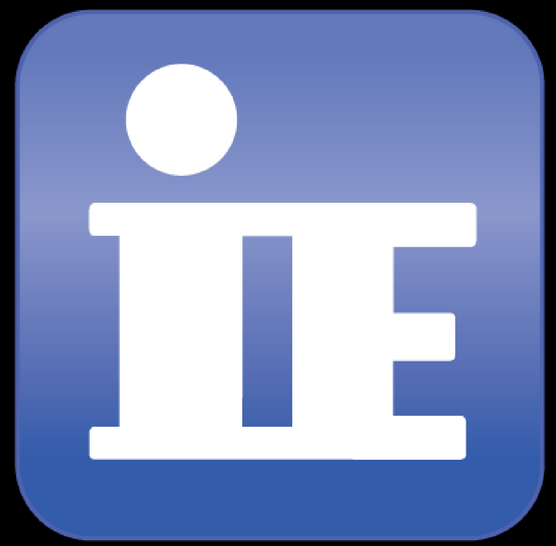 Internetwork Engineering (IE) Achieves a Microsoft Gold Datacenter Competency
IE demonstrates best-in-class capability and market leadership through demonstrated technology success and client commitment.
Internetwork Engineering, today announced it has attained a gold Datacenter competency, demonstrating a "best-in-class" ability and commitment to meet Microsoft Corp. customers' evolving needs in today's mobile-first, cloud-first world and distinguishing itself within Microsoft's partner ecosystem.
To earn a Microsoft gold competency, partners must successfully complete exams (resulting in Microsoft Certified Professionals) to prove their level of technology expertise, and then designate these certified professionals uniquely to one Microsoft competency, ensuring a certain level of staffing capacity. They also must submit client references that demonstrate successful projects, meet a performance (revenue and or consumption/usage) commitment (for most gold competencies), and pass technology and/or sales assessments.
"By achieving a gold competency, partners have demonstrated a deep expertise and commitment that puts them at the top of our partner ecosystem," said Gavriella Schuster, general manager, Worldwide Partner Group at Microsoft Corp. "These partners' proficiency of the latest Microsoft technology is instrumental in helping clients continue to drive innovative solutions."
Attaining the Datacenter competency demonstrates partner expertise in delivering comprehensive architecture solutions on a Microsoft infrastructure platform that can run in the client's datacenter, as a partner-hosted service, in the cloud, or in a hybrid environment. Partners that invest in this competency help clients looking to get the most value and efficiency out of their datacenters by delivering robust, scalable platforms. The Datacenter competency shows partners have strong capabilities with Windows Server deployment and management—including Hyper V virtualization —as well as Systems Center infrastructure management capabilities.
IE helps companies accelerate business transformation with trusted technologies (Datacenter, Intelligent Networks, Collaboration and Security) customized for their organization. When it comes to the datacenter market, we understand that it can be turbulent with rapidly shifting business requirements. Our goal is to not only help our clients navigate this market but to position their business for the advantages of the private, hybrid and public cloud.
"IE has been a Microsoft partner for over a decade but we've recently increased our investment to help clients successfully migrate to new datacenter designs," said Todd Royals, VP of Sales and Marketing. "As one of the leaders in public, private and hybrid cloud solutions, Microsoft is a key partner for our clients and we're excited to extend our trusted technical services portfolio with next generation datacenter offerings."
The Microsoft Partner Network helps partners strengthen their capabilities to showcase leadership in the marketplace on the latest technology, to better serve customers and to easily connect with one of the most active, diverse networks in the world.