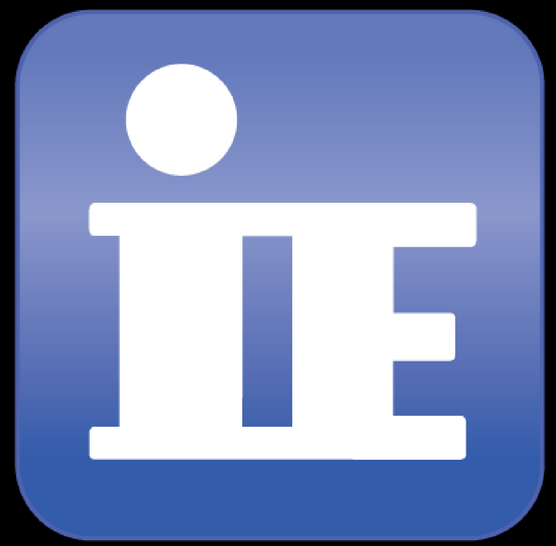 Internetwork Engineering (IE) and A10 Networks Partner to Future Proof Infrastructures
We're excited to announce our new partnership with A10 Networks, a provider of secure, scalable application services for on-premises, cloud, and edge-cloud environments via innovative application delivery controllers.
Curious about how this new partnership will benefit our service provider and enterprise customers? You can expect this new collaboration to deliver better business outcomes with secure business-critical applications that support investment protection, new business models, and help future-proof infrastructures.
A10 Networks will add their arsenal of network security, multi-cloud, cloud-application security, and service provider solutions to IE's toolkit. Learn more about their offerings here.
As stated on A10 Networks' website, "The expanding challenges of realigning security and IT operations to encompass a complex multi-cloud world, IoT proliferation, the evolution of networks to cloud-native and preparing for 5G are all impacting the ability and speed at which businesses are transforming." Through our partnership with A10 networks, we will better address the need to provide multi-cloud and 5G compatible solutions for our customers to ensure the efficient and secure delivery of business-critical applications.
IE's VP and Chief Technology Officer, Sean Rollman, says of the partnership, "The addition of A10 to our portfolio furthers IE's goal of providing the best people, processes, and technology to help our customers innovate and make immediate impact on business problems. A10 provides our service provider customers with best-in-class tools to secure and optimize network traffic, which can be extended to the enterprise, giving these customers more choices to simplify access and security of data and applications hosted across multiple clouds."
About A10 Networks
A10 Networks (NYSE: ATEN) enables service providers, cloud providers and enterprises to ensure their 5G networks and multi-cloud applications are secure. With advanced analytics, machine learning and intelligent automation, business-critical applications are protected, reliable and always available. Founded in 2004, A10 Networks is based in San Jose, Calif. and serves customers in 117 countries worldwide. For more information, visit: www.a10networks.com and @A10Networks.
For company updates and additional resources, you can follow A10 Networks on YouTube, LinkedIn, and Twitter or visit their website for more information.