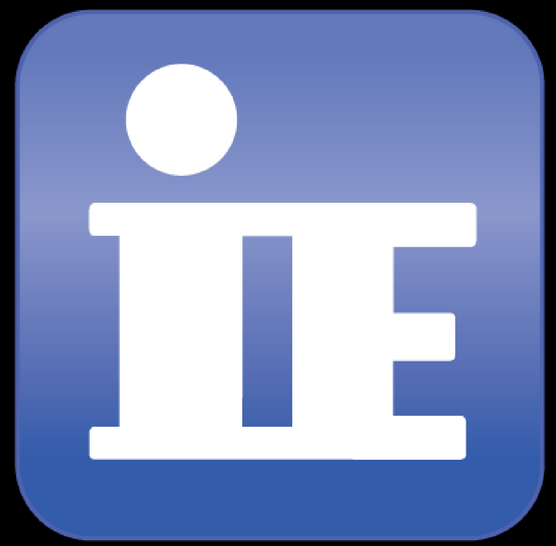 IE Sponsors #15 Reed Sorenson at NASCAR Monster Energy All-Star Race
IE was proud to be a sponsor for Reed Sorenson's #15 car at this past Saturday's NASCAR Monster Energy All-Star racing competition at Charlotte Motor Speedway.

"IE was excited to be sponsor for the #15 team at this weekend's All-Star racing competition. We enjoyed being a part of all the race's festivities as well as cheering Reed on a fun-filled day," said Chuck Steiner, IE President and CEO.
Ahead of this past weekend's event, IE's sponsorship had been announced on the Premium Motorsports Team blog as well as featured on ESPN.com. Reed had this to say about partnering with IE, "I think this weekend is going to be fun. Anytime you can go out and race with no pressure it's fun. I think it's great that we have Internetwork Engineering coming on board and this weekend should be exciting for them. I'm sure a lot of fans will come out for the All-Star weekend so that will be a good thing for them and us to get the word out about who they are and what they do. I'll do my part to get them a good finish. I believe we have a good car for the open race, hopefully it will be good enough to get us in the All-Star…You never know at Charlotte."


IE is proud to have been a sponsor for a local racing team and looks forward to keeping track of Reed and the rest of the Premium Motorsport team's races. You can too! Follow Reed on Twitter and Facebook. Follow Premium Motorsports on Twitter and Facebook. Of course if you haven't already, follow the IE Team on Twitter, Facebook, and LinkedIn.
Check out photos from the event: