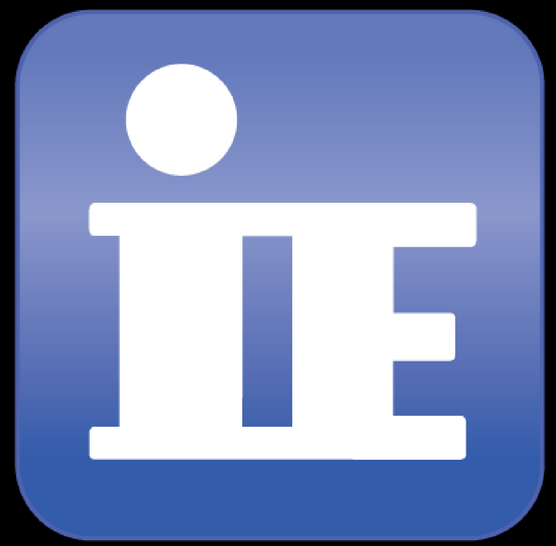 IE Announces Partnership with CrowdStrike
We are excited to announce our new partnership with CrowdStrike, one of the leading cybersecurity companies in the industry. This partnership will allow us to offer our customers even greater protection against cyber threats, ensuring that their data, systems, and personnel remain secure.
CrowdStrike is known for its relentless innovation and groundbreaking approach to cybersecurity, which includes next-generation antivirus, endpoint detection and response (EDR), extended detection and response (XDR), cloud security, threat intelligence and more. By combining their expertise with our own, we will be able to offer a comprehensive, multi-layered security solution that will help our customers stay one step ahead of cybercriminals.
One of the major benefits of this partnership is that our customers who choose to onboard will now have access to the CrowdStrike Falcon Platform, which provides real-time visibility into all endpoints and allows for rapid response to any threats that are detected. This means that our customers will be able to detect and respond to threats faster than ever before, minimizing the risk of data breaches and other security incidents.
In addition, those customers will have the ability to access CrowdStrike's threat intelligence feeds, which provide up-to-date information on the latest threats and vulnerabilities. This will allow them to proactively protect their networks and endpoints, rather than simply reacting to threats as they arise.
"Overall, we believe that our partnership with CrowdStrike will greatly benefit our customers, providing them with the advanced security solutions they need to stay safe in an increasingly dangerous digital landscape," says IE's CTO, Sean Rollman. "We look forward to working with CrowdStrike and continuing to provide our customers with access to industry leading solutions that provide the highest level of protection possible."
"Internetwork Engineering combines technology solutions and IT services to address customers' most pressing business challenges, protecting organizations across the Southeast" said Amanda Adams, Vice President of Americas Alliances at CrowdStrike. "We are proud to partner with IE to give their customers the industry-leading cybersecurity protection of the CrowdStrike Falcon platform."
To learn more about CrowdStrike and their cybersecurity solutions, visit their website.
If you'd like to see IE's full line-up of Cybersecurity partners, visit our partners page.