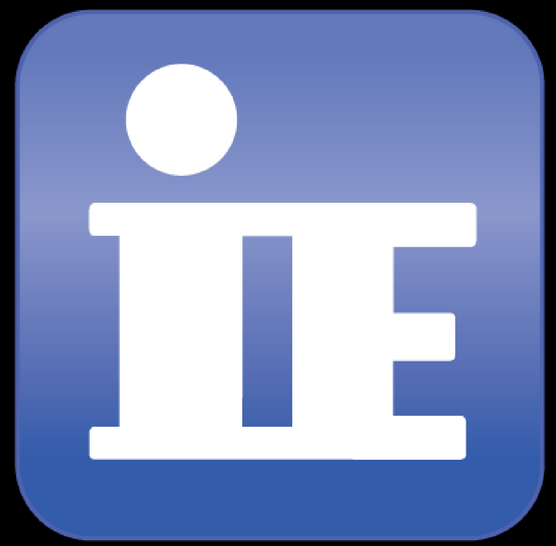 IE achieves Environmental Sustainability Specialization in USA
As a strategic solutions provider, IE has an opportunity to not only help optimize our customers' businesses but to make meaningful contributions to lessen the impact our solutions have on the environment. Two ways that we can positively impact the environment are to promote the reduction of waste and the preservation of natural resources. In order to further these goals, IE has joined with Cisco to become an Environmental Sustainability Specialization partner. By doing so, IE can provide our clients with a simple, secure, and sustainable recycling program for displaced IT equipment.
Recycling displaced IT equipment benefits our customers, IE, and the planet. For our customers, we can help reduce their burden of disposing of used IT equipment directly. Customers can also benefit from an additional discount on the purchase of new equipment when used equipment is traded in for recycling. This is a true differentiator for IE by providing easy access to sustainable recycling services and providing better product discounts. Finally, the planet will benefit from a reduction in waste that would otherwise end up in landfills and by the increased recycling of raw materials which are then used to produce new products.
Sean Rollman, EVP & CTO of IE, says of the specialization, "IE's commitment to environmental sustainability demonstrates our ongoing commitment to improve outcomes for our customers and the communities in which we operate. Not only are we able to relieve the burden of equipment disposal from our customers, but we're also ensuring that unused IT hardware is recycled and reused to support the next generation of products, while providing our customers an incentive to do so."
IE leadership is excited by the opportunity to incorporate meaningful sustainability practices into our business on behalf of our partners and customers. IE has provided technology solutions that optimize our customers' businesses since 1996 and we will continue to do so with increasing consideration of the impact our business offerings have on the environment.